This Classified is Closed
For Sale:
T-Mobile Samsung Vibrant
Will Ship To: US48

I'm selling a used T-Mobile brand Samsung Vibrant. looking to get $80 for it. Phone has some wear, as it is an old phone, but easily concealable with a decent skin.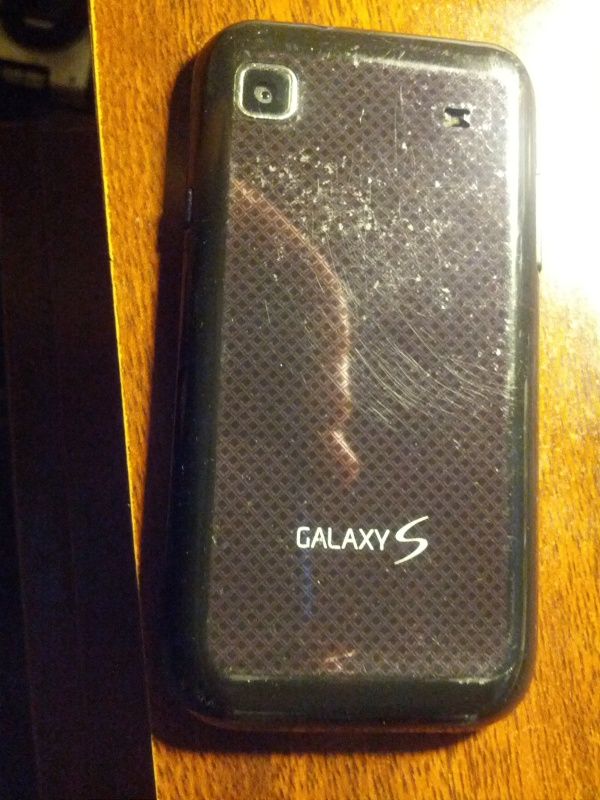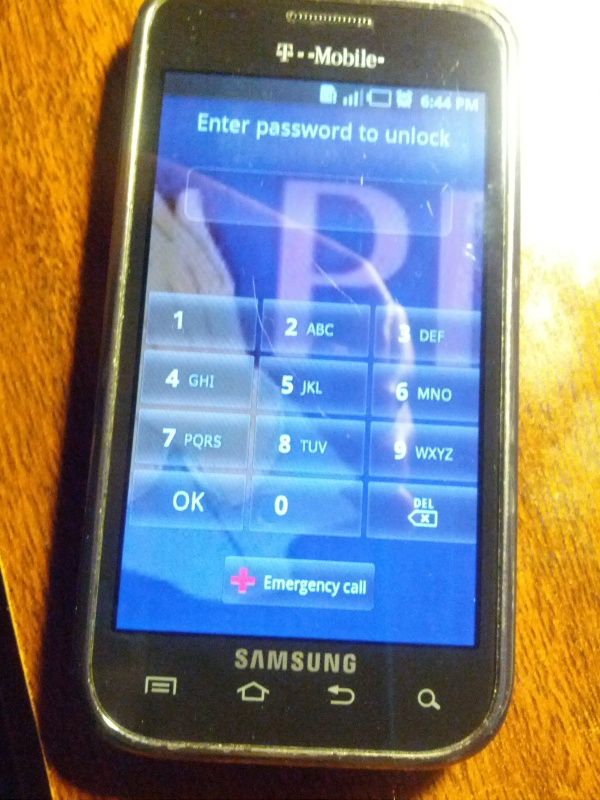 *note: phone has already been factory reset.
I'm shipping the phone and battery. No micro SD card (it was only a 2gb anyway).
-Dropped price to $80. Feel free to PM or post here any questions you may have about the phone, shipping, etc.
Edited by Cretz - 11/16/12 at 11:29pm