Quote:
Originally Posted by
Pill Monster
Quote:
Originally Posted by
Red1776
Quote:
Originally Posted by
Pill Monster
Quote:
Originally Posted by
Red1776
I can, and will prove it empirically. the thing people like you forget is that this stuff is quantifiable, measurable. The fact that you have a case of sour grapes, or whatever your problem is , does not change the fact that @ 5760 x 1080 Dirt 3 for example runs at 90 fps in trifire and 122 fps in quad. This is typical result in games and in benchmarks.
I have built, use, and benchmark quadfire machines for years now. i have folder upon folders of evidence supporting my experience, not just some( i suppose you consider a pithy phrase)
lets see your evidence.
Good for you buddy, I'm an engineer at Fujitsu, and previously IBM... so I guess that counts as experience too, no?
And I'm not going to be goaded into a competition to see who can post the most benchmark results. It's common knowledge quadfire scales poorly hence why hardly anybody uses it......
I understand some people have epeen complex, but quadfired 290's is not a good investment,.......only good for benching, deny it all u want... but hey at the end of the day it's your money....
What does either of tho sew things have to do with multicard card scaling?. try with the title and all but the fac ts are .
1) i have followed multicard scaling by building and using them since the mastercard and slave with the exterior dongle.
2) I have built and use (and reviewed for that matter) every generation of GPU since the ATI 3000
3) I actually build and put to use these multicard machines everyday, its my job to know if they work or not.
4) you display your ignorance e of someone who once heard back in 2007 that four cards don't work and refuse to let go of it . You were correct pnce upon a time , but not now and not for long while.
5) I repeat i have mountains of empirical evidence that demonstrates that you are wrong which I will unveil with my upcoming AMD article
6) what do you have other than the accusation that I am making up for not being well endowed?
7) what being an engineer at Fujitsu has to do with multi card scaling ,I have no idea
Quote:
I'm an engineer at Fujitsu, and previously IBM... so I guess that counts as experience too, no
Quote:
you answered your own question ...NO. why would that be the equivalent to years of hands on experience with multicard crossfire...that doesn't even make sense...moving on
8) I see lots of typing from you , but nothing that addresses your assertion
10) even if I am compensating for less than generous proportions below the belt ( and its just not say my interest in high end graphics, that I am reviewer, or my job as a system builder, it still has no bearing on quadfire working. actually if you were not so lazy, it would take all of five minutes to find evidence right her at OCN that in fact 4 card AMD crossfire does work.

BTW, I went to college for micro electronics... what does that get me? PBBBT
any other irrelevancy you care to lob out there.

BTW, the epeen comment, personal insults are the first sign that someone has run out of intellectual ammunition

why don't you go lay down by your dish.
Christ, you remind me of Justin from Corsair who wrote in his blog that BF4 fps increased by 25% with faster RAM. lol 3 weeks later he recanted.
Maybe u need a new hobby, no wonder even the mods from here go to G3D for advice.... or are u going to say AnandTech have no experience either?
These benchmark results are for your benefit not mine.....
Warning: Spoiler!
(Click to show)
Warning: Spoiler!
(Click to show)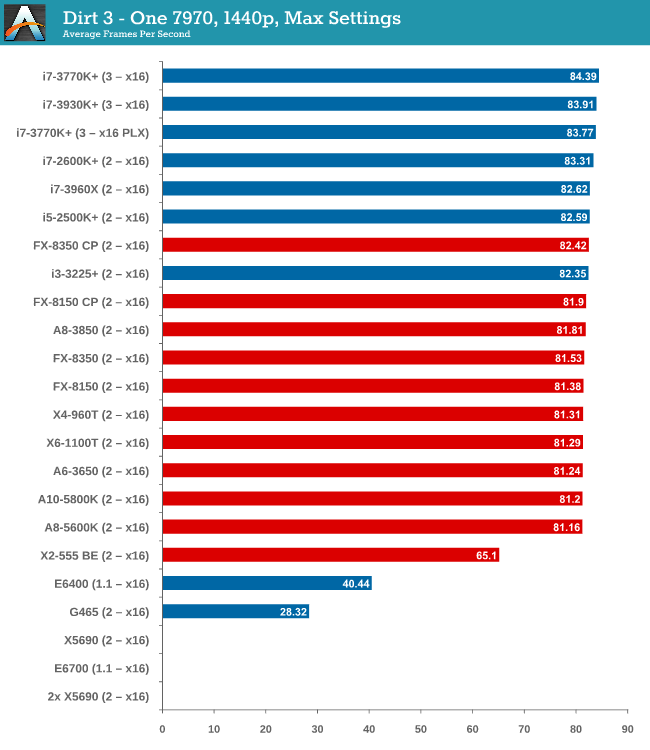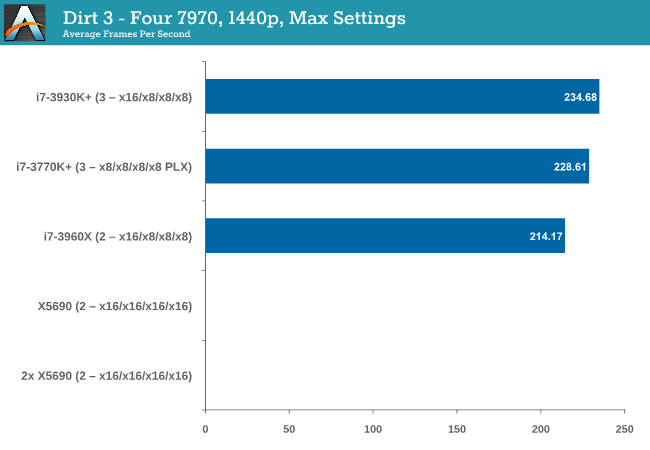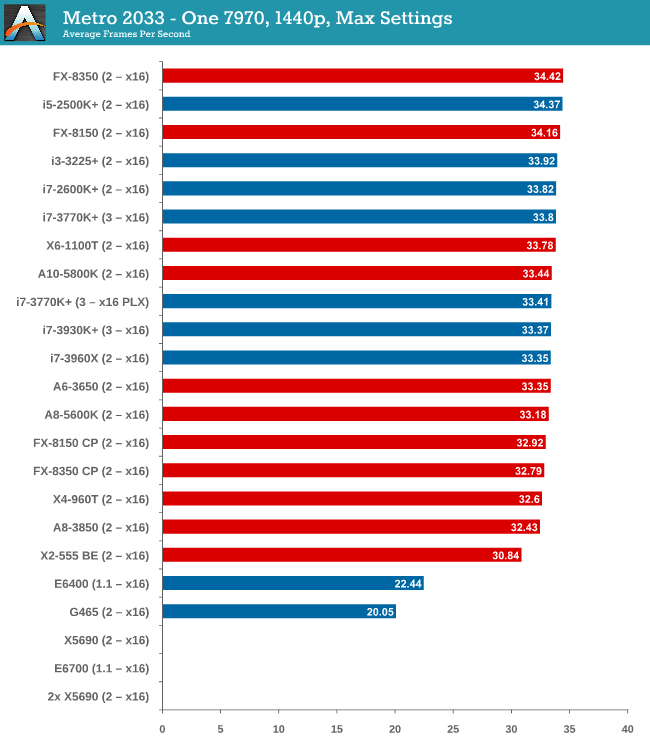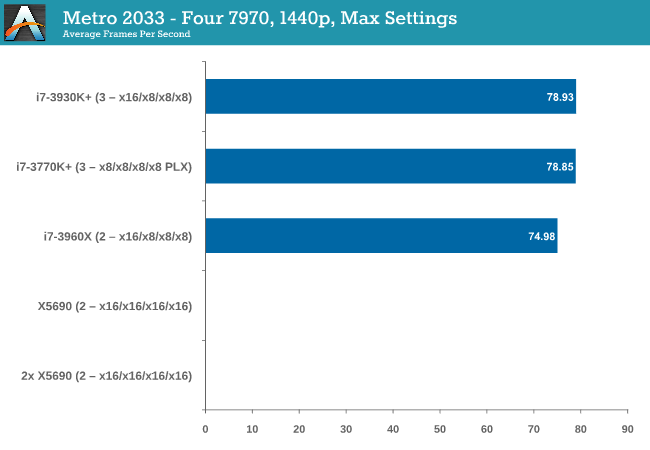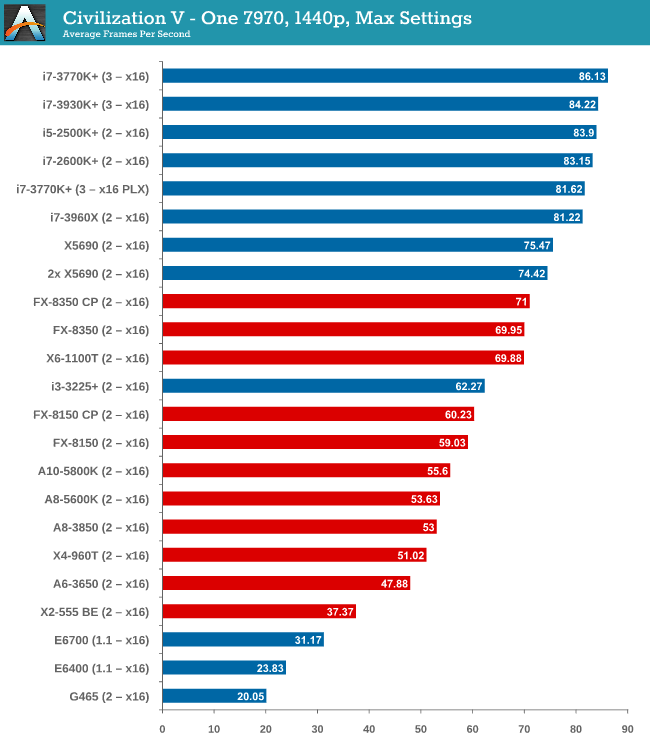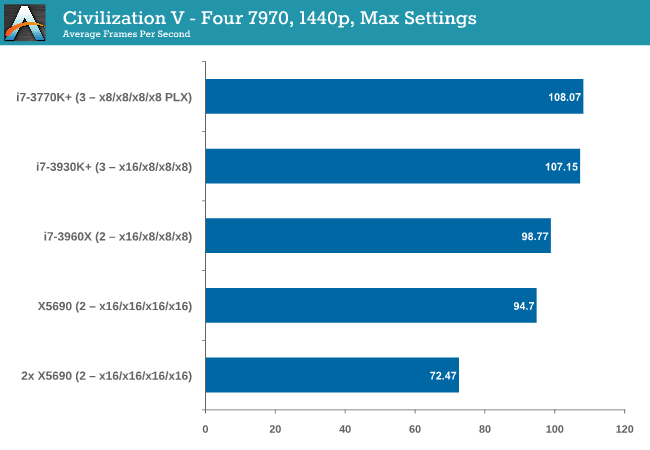 I think I've made my point.....have a nice day.
What exactly was that wall of graph suppose to prove?
oh you made your point, just not the one you think you did. have you bothered to notice that it is always th quad machines tha t dominate the top of the charts here at OCN?... if your theory holds true, than there should be no difference between a dual cardf setup and a three or four card rig...but.. wait for it..there is.
hey look!b heres one now!
like I said, this is measurable, and reproducible. I will , do, and am using quadfire for its intended purpose ( remember the term eyefinity laden in this exchange?)
you seem to have a problem with comprehension, don't worry I will break it down into monosyllabic terms with pictures for you.
have a nice day.
Edited by Red1776 - 2/12/14 at 6:06am
CPU
Motherboard
Graphics
RAM
AMD FX-8350 @ 5.2GHz
Gigabyte GA-990-FXA-UD7
4 x MSI R 290X 4GB Gaming
16GB Corsair Dominator Platinum 2133
Hard Drive
Optical Drive
Cooling
OS
4 x Seagate 1 TB 7200
2 x Asus Optiarc
Koolance 370 CPU WB/ AlphaCool Water cooling: ...
Windows 7 Professional
Monitor
Keyboard
Power
Case
1x3+1 Eyefiniy 5760x1080
Gigabyte 8100K V.2
1-AX1200w + 2x FSP x500w
Coolermaster Cosmos II Full Tower
View all
hide details
CPU
Motherboard
Graphics
RAM
AMD FX-8350 @ 5.2GHz
Gigabyte GA-990-FXA-UD7
4 x MSI R 290X 4GB Gaming
16GB Corsair Dominator Platinum 2133
Hard Drive
Optical Drive
Cooling
OS
4 x Seagate 1 TB 7200
2 x Asus Optiarc
Koolance 370 CPU WB/ AlphaCool Water cooling: ...
Windows 7 Professional
Monitor
Keyboard
Power
Case
1x3+1 Eyefiniy 5760x1080
Gigabyte 8100K V.2
1-AX1200w + 2x FSP x500w
Coolermaster Cosmos II Full Tower
View all
hide details