Hey OCn, I left my computer on one night and in the morning and I woke to a blue screen with a code saying 0x00000F4 or something like that, but it had F4 at the end. I restarted the computer and went as normal for maybe 30 minutes until it suddenly slowed up and started locking up. When I pressed Ctrl + Alt + Del it came up with a message somewhere along the lines of having an error and then the entire windows explorer, aka taskbar, just vanished. I could still use my mouse and move it around, but was unable to start any further programs.
I wanted to take a look at the Event viewer to see what code it was giving me and I get an error just opening it up.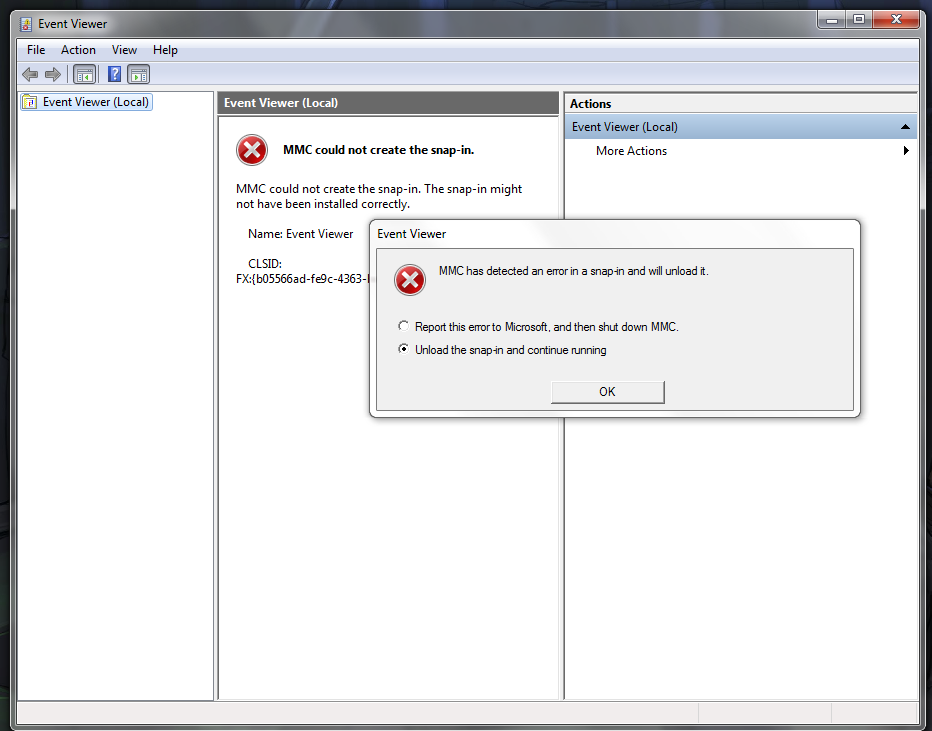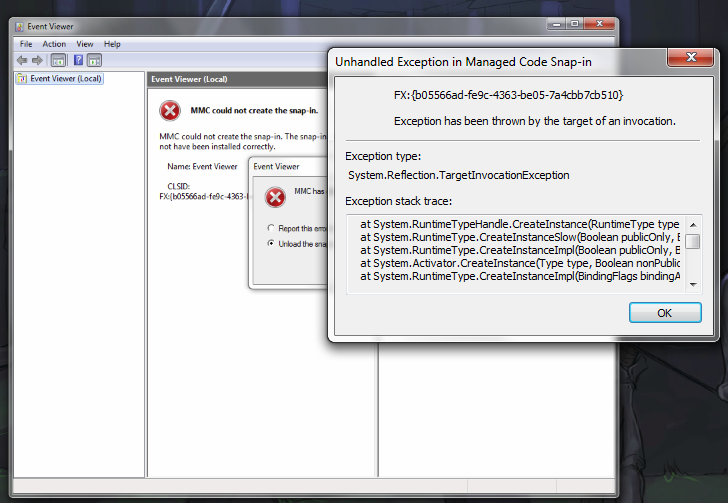 With my setup, I have a 1TB drive with a 64GB SSD set up as cache via my chipset. I am clueless as to where to go from here and I am at a loss. I have tried restoring it to an earlier state but it didn't help.
One time when I was just browsing the net, the same issue came up and when I couldn't do anything, I tried to close out of chrome and got this message before I had to restart.