This Classified is Closed
For Sale or Trade:
Brand new PS Vita with starter kit + 3G capable + Uncharted + 4gb memory card + Sony headphones....
Will Ship To: US50

This is a brand new unopened PS Vita with a starter kit, Uncharted the game (sealed as well), a 4gb memory card, headphones (sealed), 3G + Wifi capable.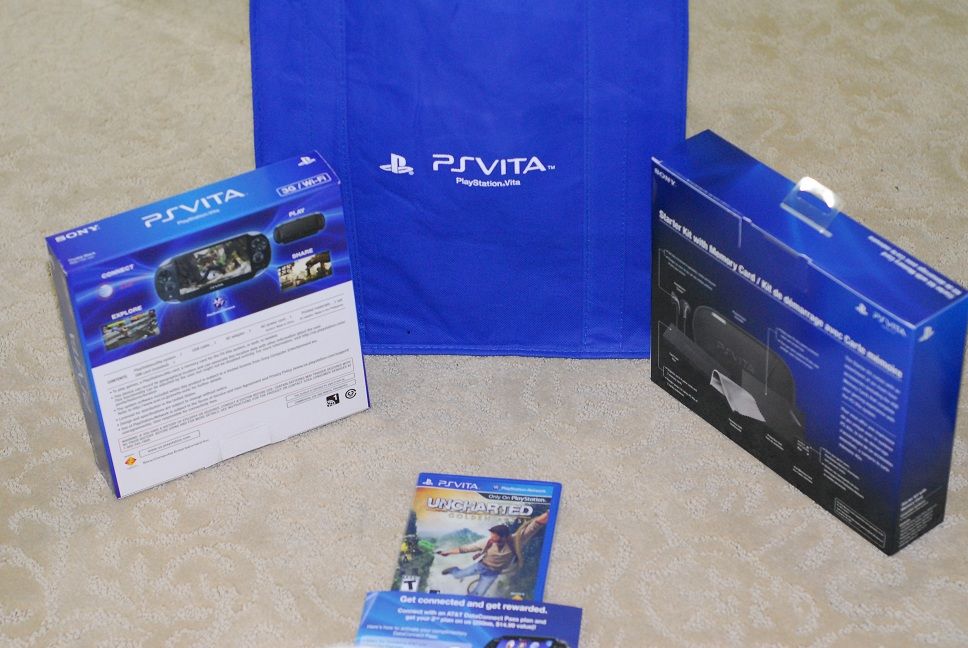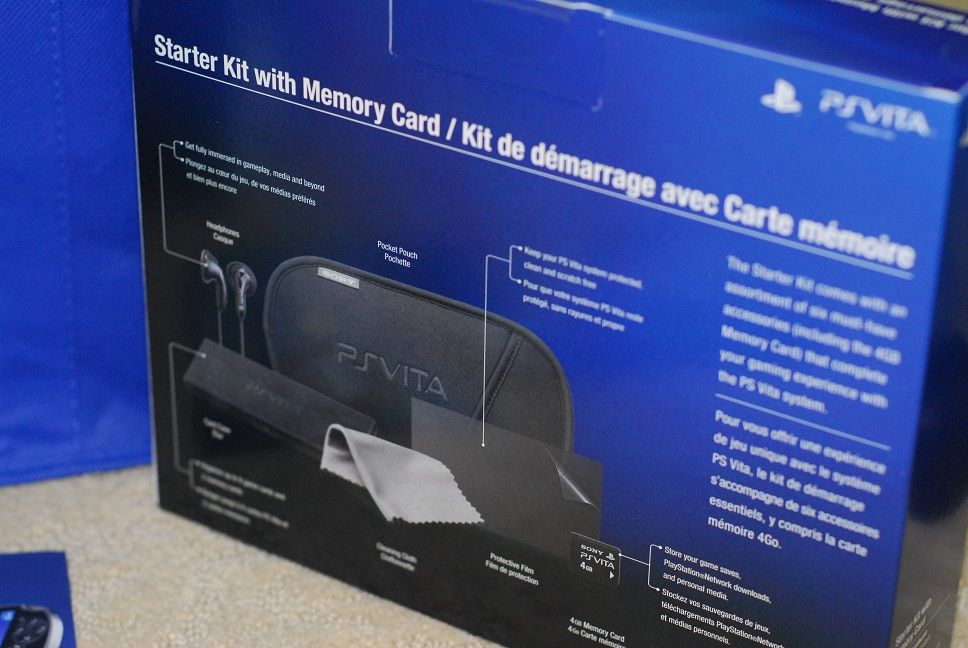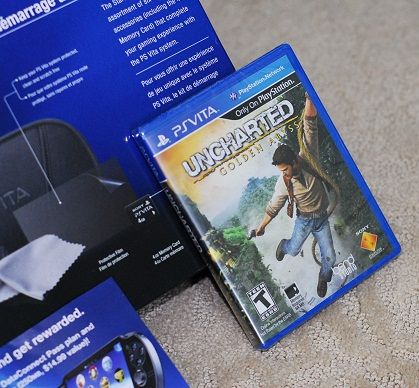 I would like to trade for a decent motherboard and i7 2600 OR i5 2500k CPU if possible. I am willing to add some $ for the trade.
Thanks
Edited by Vbp6us - 10/28/12 at 5:03pm
CPU
Motherboard
Graphics
RAM
Q9550 E0 stepping @ 4.1 GHz | 1.296 V
Gigabyte EP45-UD3P Rev 1.6
Asus 5850 DirectCU 930/1150 | 1.174v
4GB Kingston HyperX DDR2-800 @ 942
Hard Drive
Optical Drive
OS
Monitor
SanDisk Extreme SSD 240GB
HP 24x DVD writer dvd1260i
Windows 7 Ulitmate x64
ASUS VS247H-P 24" 2ms LED
Keyboard
Power
Case
Mouse
Logitch G15 v1
Corsair HX1000w
CM 690 nVidia
Logitech G5
View all
hide details
CPU
Motherboard
Graphics
RAM
Q9550 E0 stepping @ 4.1 GHz | 1.296 V
Gigabyte EP45-UD3P Rev 1.6
Asus 5850 DirectCU 930/1150 | 1.174v
4GB Kingston HyperX DDR2-800 @ 942
Hard Drive
Optical Drive
OS
Monitor
SanDisk Extreme SSD 240GB
HP 24x DVD writer dvd1260i
Windows 7 Ulitmate x64
ASUS VS247H-P 24" 2ms LED
Keyboard
Power
Case
Mouse
Logitch G15 v1
Corsair HX1000w
CM 690 nVidia
Logitech G5
View all
hide details