After reading all about the HR-03,
here
and
here
, I decided to order
two
of them along with two
92mm
fans and see how well (and if) they'll work in my rig.
Having enough room for everything is my only concern (I doubt I'll be able to mount a fan on each heat sink). But since this is my first time modding these video cards, or any hardware for that matter, I thought I'd make a thread. I know this has already been done on here, but I figured what the heck. Everything is ordered and on its' way. I'll post remarks and pictures once everything is here.
What my rig looks like now: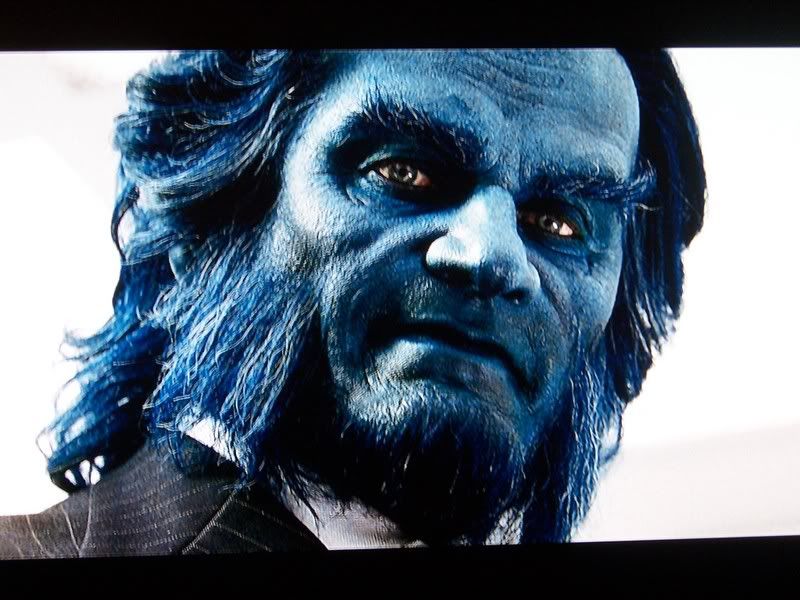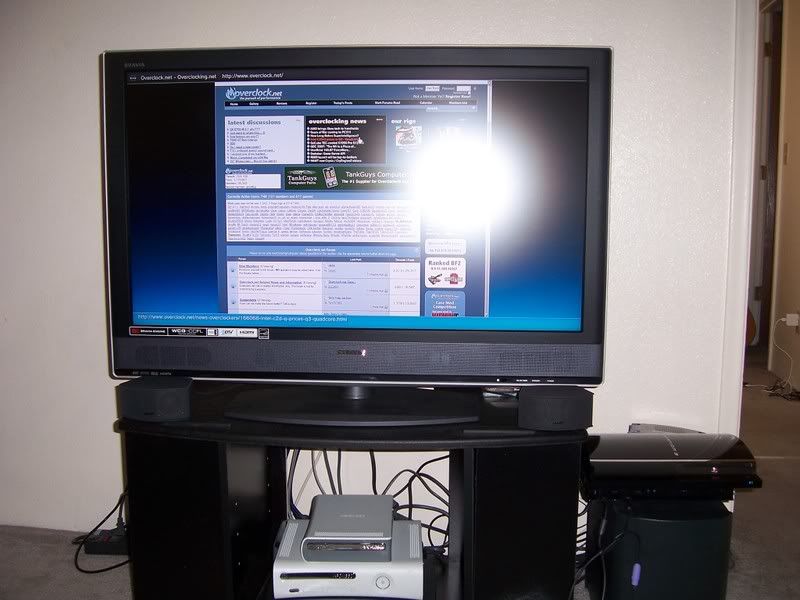 Idle Temps with Stock Cooling @ 100% fan speed:
ATI Tool Says - 40C
CCC Says - 52C
More to come.
CPU
Motherboard
Graphics
RAM
Q6600 G0 @ 2.4 GHz
Asus Maximus Formula
Asus EN8800GT 512MB
4GB G.Skill DDR2-1000
Hard Drive
Optical Drive
OS
Monitor
1.858TB (3x JBOD)
HP 16x DVD Burner
Vista Ultimate x64 SP2
24" FPD2485 Gateway LCD
Keyboard
Power
Case
Mouse
Razer Lycosa
Ultra X3 1000w
Antec P182
Logitech G5
Mouse Pad
Razer Xact Mat
View all
hide details
CPU
Motherboard
Graphics
RAM
Q6600 G0 @ 2.4 GHz
Asus Maximus Formula
Asus EN8800GT 512MB
4GB G.Skill DDR2-1000
Hard Drive
Optical Drive
OS
Monitor
1.858TB (3x JBOD)
HP 16x DVD Burner
Vista Ultimate x64 SP2
24" FPD2485 Gateway LCD
Keyboard
Power
Case
Mouse
Razer Lycosa
Ultra X3 1000w
Antec P182
Logitech G5
Mouse Pad
Razer Xact Mat
View all
hide details