Hey i finnaly painted my $40 Case
Looks much better then before.
new cooler to woot.
Just a few pictures
First took hardware out and painted the inside of the case Black, previously greyy.
Installed new coolers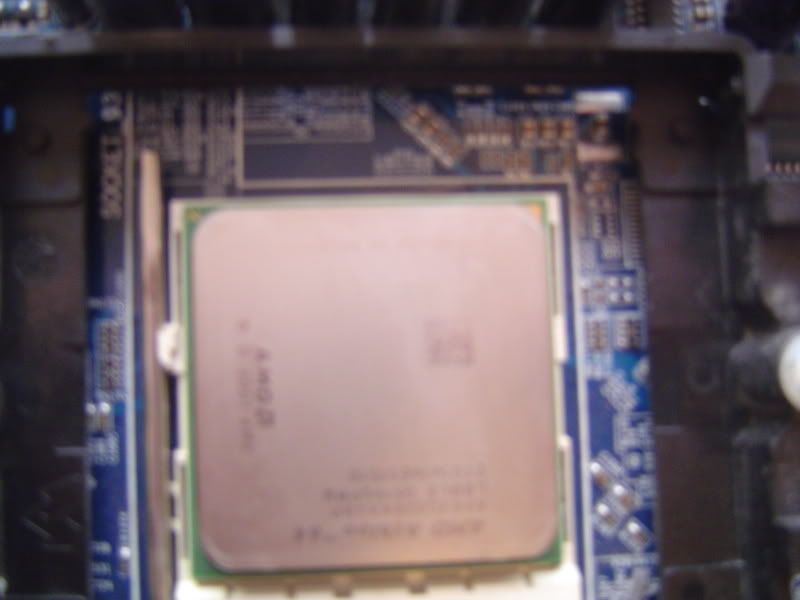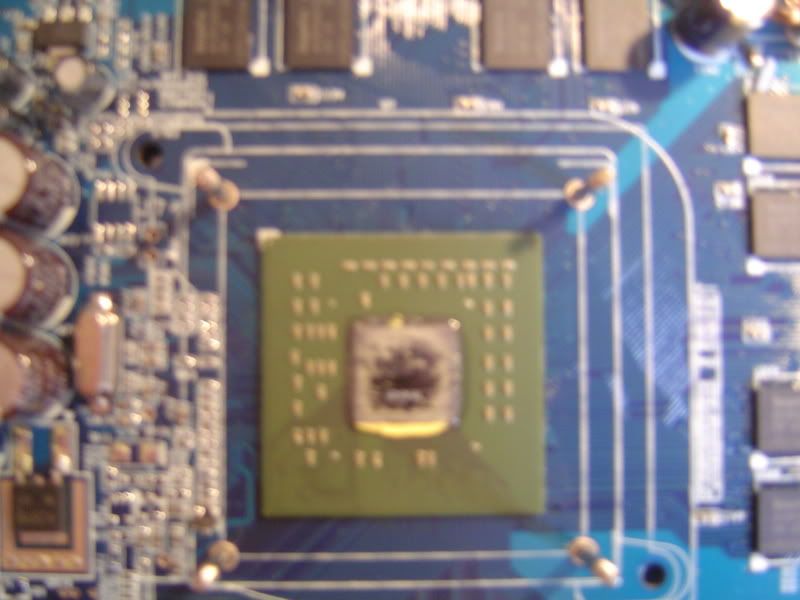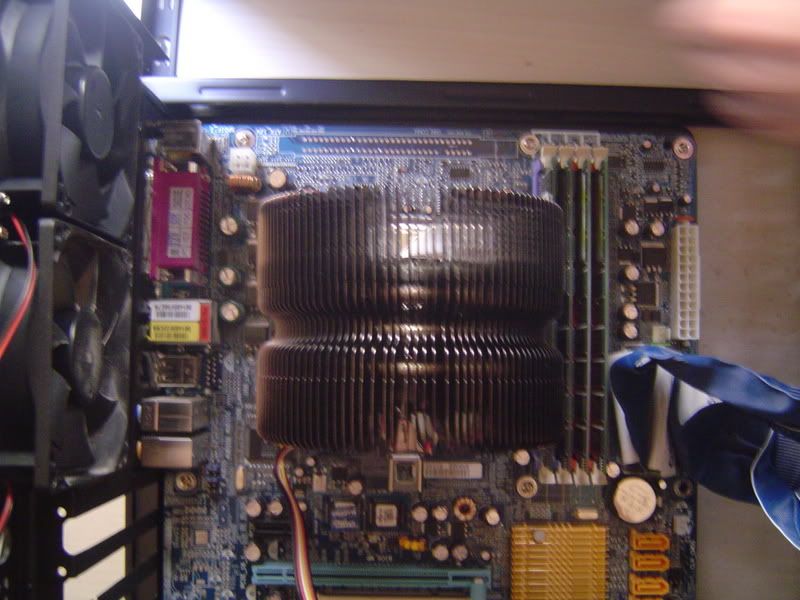 Got rid of those annnoying tags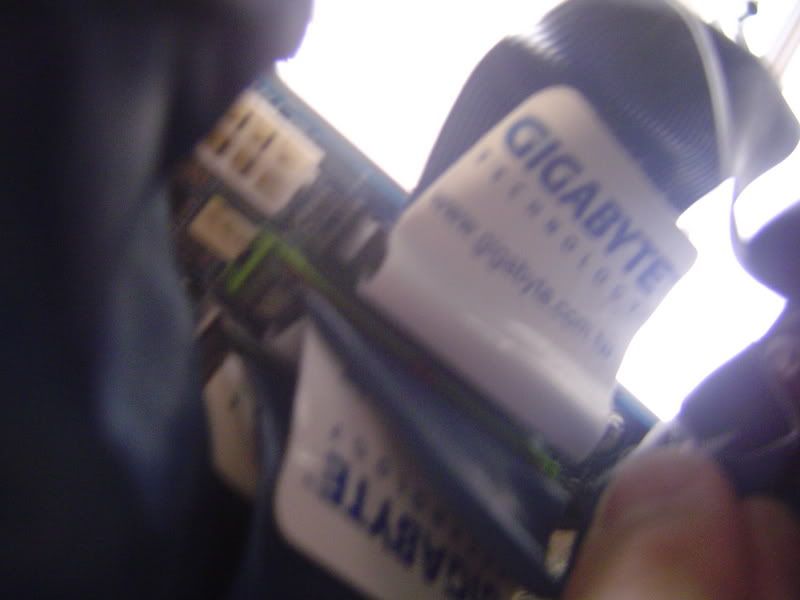 And back together again =D
With my new Cooler, and reseated Heat sink on gfx
Idle- Cpu 27 gfx 45 (from 39 and 55)
Load Cpu 38 gfx 50 (from 48 and 60)
i had a bit of trouble getting the goo off my gfx chip, i spent about 15 mins rubbing it with alchole lol and it still woudlnt budge. so i just put some over it.
Hopefully i can o/c a bit further now.
CPU
Motherboard
Graphics
RAM
AMD Opteron 165 Toledo @ 2.9 Ghz
GA-K8N Pro-SLI
XFX8800GT 710/1705/1005
2GB DDR500 G.SKILL
Hard Drive
Optical Drive
OS
Monitor
WD SataII 80gb, 120gb, 320gb
Gigabyte DVD+RW
Windows Vista Ultimate
Acer 17'' and 19''WS
Keyboard
Power
Case
Mouse
Logitec G15
Cool Master Extreme Power 600W
Crap
Logitec G9
Mouse Pad
Icemat 2nd Ed
View all
hide details
CPU
Motherboard
Graphics
RAM
AMD Opteron 165 Toledo @ 2.9 Ghz
GA-K8N Pro-SLI
XFX8800GT 710/1705/1005
2GB DDR500 G.SKILL
Hard Drive
Optical Drive
OS
Monitor
WD SataII 80gb, 120gb, 320gb
Gigabyte DVD+RW
Windows Vista Ultimate
Acer 17'' and 19''WS
Keyboard
Power
Case
Mouse
Logitec G15
Cool Master Extreme Power 600W
Crap
Logitec G9
Mouse Pad
Icemat 2nd Ed
View all
hide details