My

Heatware

(98-0-0) and

Ebay

(43) for references.
By reading the Rules of my [FS] Thread you agree to the following:
1.
Price includes shipping cost.
2.
I ONLY accept Paypal verified accounts.
3.
I don't ship anywhere outside the US. (lower 48 states only)
4.
Item ships out when I receive verified payment-
(echeck payments: 3-4 day clear then ship out)
5.
I ship USPS 3-day Priority mail (w/ tracking), unless otherwise stated in description/ PM.
This power supply was pulled from a build that only ran for about 8 months and was never overclock. It comes with everything shown in the picture above and my asking price is
SOLD
Please send me a pm if your interest, no low ballers, thank you!
Live shot of the Kingwin power supply unit (located at bottom of case), psu for sale only: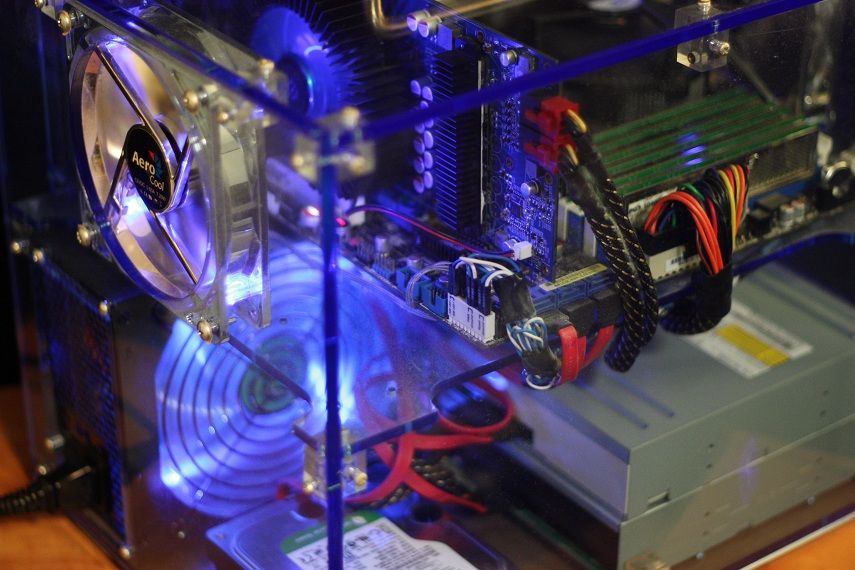 Edited by t77snapshot - 11/18/12 at 4:26pm
CPU
Motherboard
Graphics
RAM
Intel i5 655k
Asus Maximus III Formula 1156
Asus GTX-570 DCII
Kington 4Gb DDR3 2166mhz
Hard Drive
Optical Drive
Cooling
OS
WD 640Gb Caviar Black
LG X22 Blu-ray/dvd/cd burner
cpu water loop / everything else on Air
Windows 7 Pro x64
Monitor
Keyboard
Power
Case
32" Samgung 1080p
Razer Tarantula
Corsair TX 750 W
NZXT Tempest (H.L. Mod)
Mouse
Audio
Razer Death Adder (Left Edition)
Creative FX X-Fi (w/ Logitch 5.1 speakers)
View all
hide details
CPU
Motherboard
Graphics
RAM
Intel i5 655k
Asus Maximus III Formula 1156
Asus GTX-570 DCII
Kington 4Gb DDR3 2166mhz
Hard Drive
Optical Drive
Cooling
OS
WD 640Gb Caviar Black
LG X22 Blu-ray/dvd/cd burner
cpu water loop / everything else on Air
Windows 7 Pro x64
Monitor
Keyboard
Power
Case
32" Samgung 1080p
Razer Tarantula
Corsair TX 750 W
NZXT Tempest (H.L. Mod)
Mouse
Audio
Razer Death Adder (Left Edition)
Creative FX X-Fi (w/ Logitch 5.1 speakers)
View all
hide details