After some ramdom resets, I started to search the cause. When I got closer to the motherboard I begin to feel a funny smell, like burned. I looked the ATX 4-pin that feeds the CPU and the PSU cable was looking "soft" and brownish... a clear issue when too much current pass into a single wire.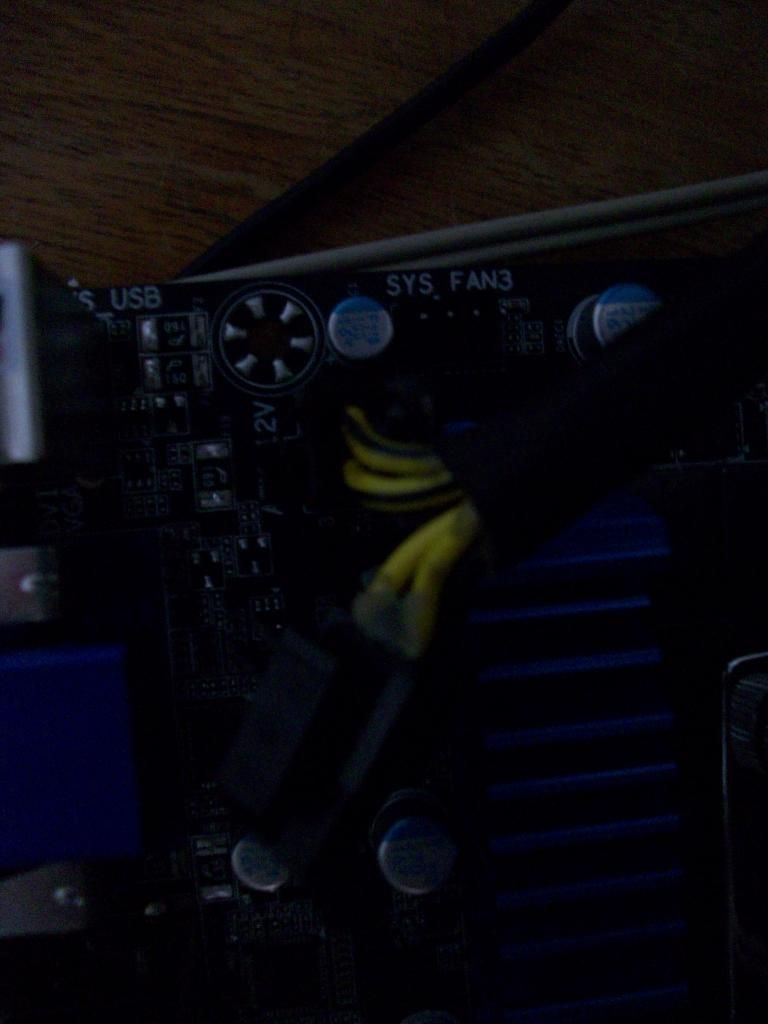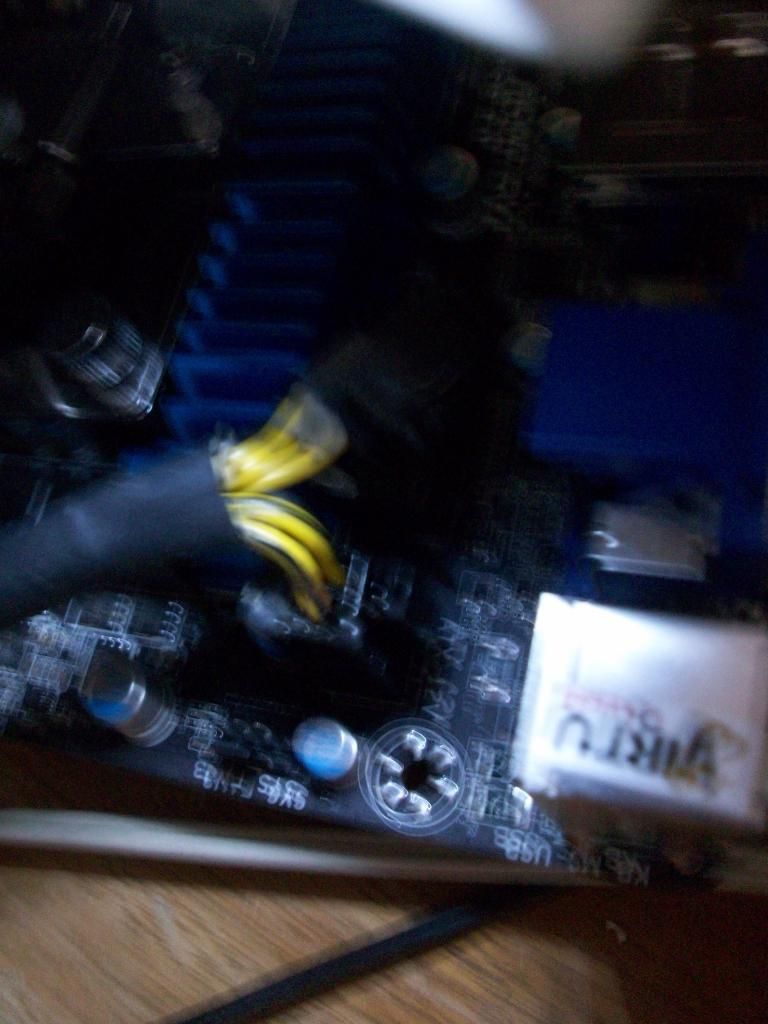 That's not good!! So I unplugged the cable, and there was my real surprise...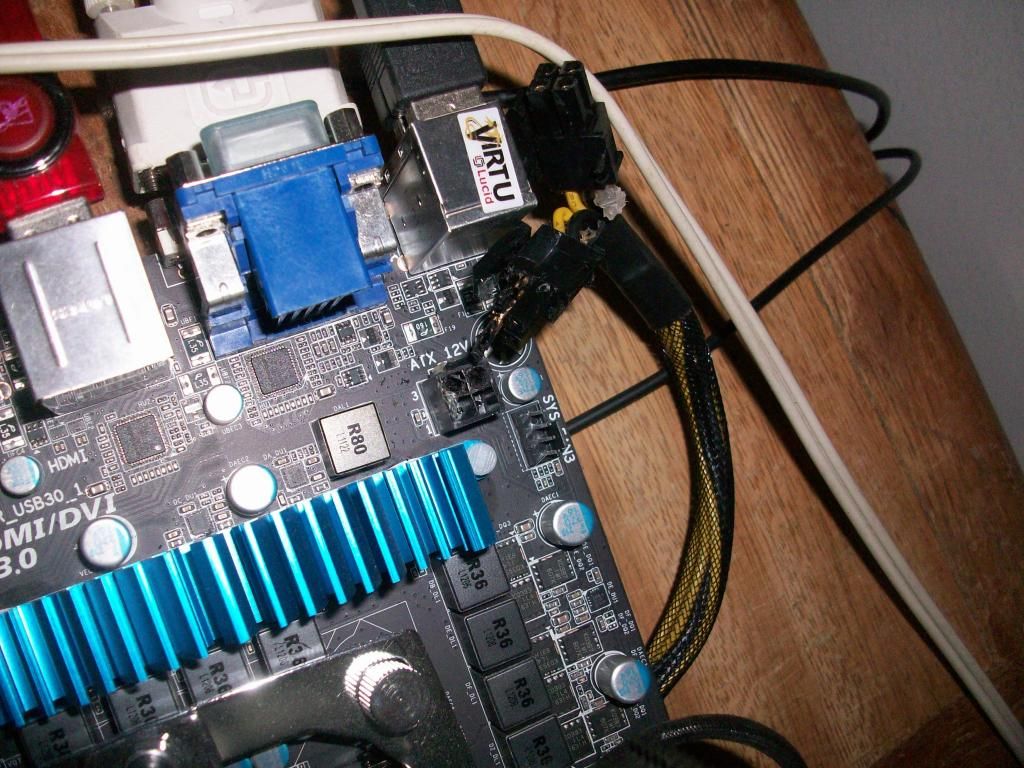 ...it was ALL melted and burned!
***** GIGABYTE!!!!!!
Note that the new board revision comes with 8pin ATX, better distributing the power. Obviously it was a mistake made the card with just a 4pin connector, so it was fixed in the new revision.
I recommend that anyone who have this board, take off the overclock, thus demand less current.
Who will pay for my losses? Motherboard AND PSU!!!