Quote:
Originally Posted by
badtaylorx
i really liked my Lian-Li A04b...but i think the PC-A05FNB would go with your color scheme better than the other cases up for consideration. the green on your mobo would go PERFECT with the silver int. and satin black ext.!! pick up some green alchemy cables OOoooo....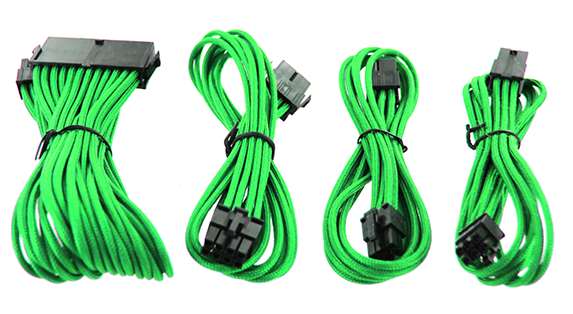 just my 22centalos
good luck
bTx
Thanks for the suggestion, but it's too large. I need something tiny. Ideally, I would like to fit this PC in an area that's 13" wide x 13" tall x 16" deep. However, I will compromise and go as big as 9" wide x 16" tall x 16" deep.