I recently upgraded my personal tablet to a Microsoft Surface (need Powerpoint on the go). I also have an IPad 2 which I use infrequently.
I picked up an IPad Mini for my wife (as she uses my IPad 2 quite a bit). After picking it up and playing with it for a few hours, I may just keep it and give her the IPad 2.
This thing is light (lighter than a Nexus 7) and has a crazy battery life. It may not be able to compete with the Tegra 3 for sheer horsepower, but for most usage I think it will be great. I transferred over my AVPlayerHD app and ran some hi res mkv files on it and they look fantastic.
My biggest beef with Apple devices is of course storage limitations (which is why both my IPad 2 and IPad Mini are 64GB models). This is my only beef with the device.
The screen is excellent for reading and video, the narrow bezels on the sides aside from adding screen real estate really make e-reading a pleasure on it.
I don't think Apple ever intended to have it compete directly against the Kindle Fire HD and Nexus 7 (I had a Nexus 7 for two days and returned it, very unimpressed).
Also I am actually glad it does not have a retina display. I prefer longer battery life (and this tablet has it in spades).
I am by no means an Apple fan (quite the opposite actually) but they have done a good thing with the IPad Mini. I wouldn't have bought the larger IPad (my IPad 2 was a birthday present last year) but this device is a real pleasure to use.
Nice as well that there were half a dozen different case options available immediately (still going to order another case off Amazon).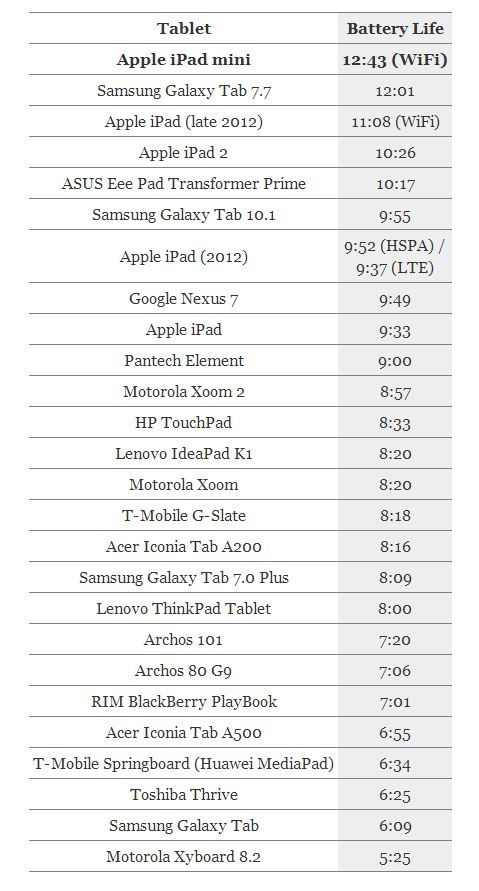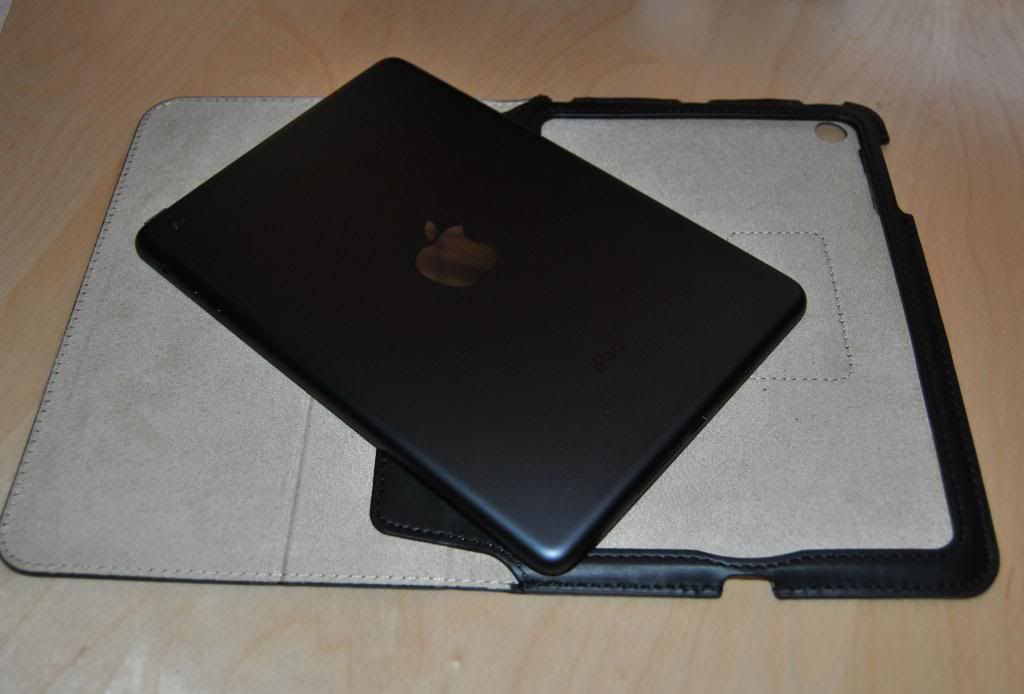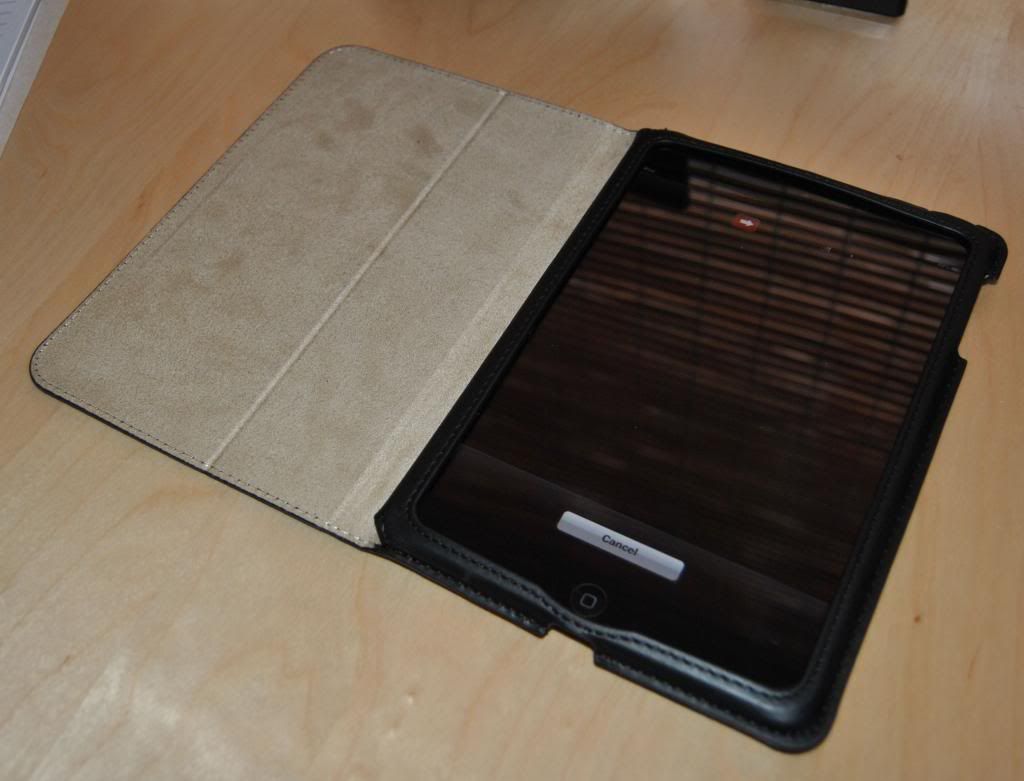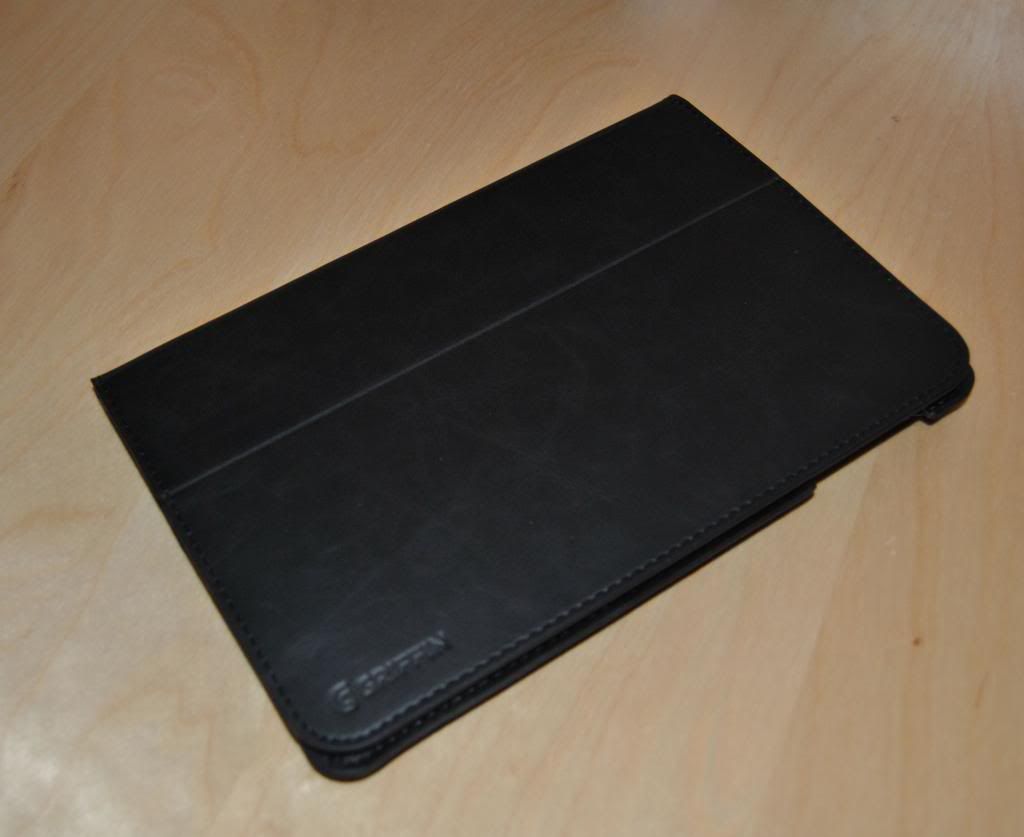 Edited by Robilar - 11/21/12 at 1:44pm