Im sure most of you have done this before, but I figured i would show my experience and also help guys that are NEW to this sort of thing.
First off, I ordered the backplate for this card. In the directions it states you will need to take 16 screws out and replace them with the new ones that come with the backplate. On this particular card, this is not the case.
There are FOUR silver screws holding the heatsink to the actual card. You will reuse these to attach the backplate to the card because the ones that come with the back plate are too short.
Here is the backplate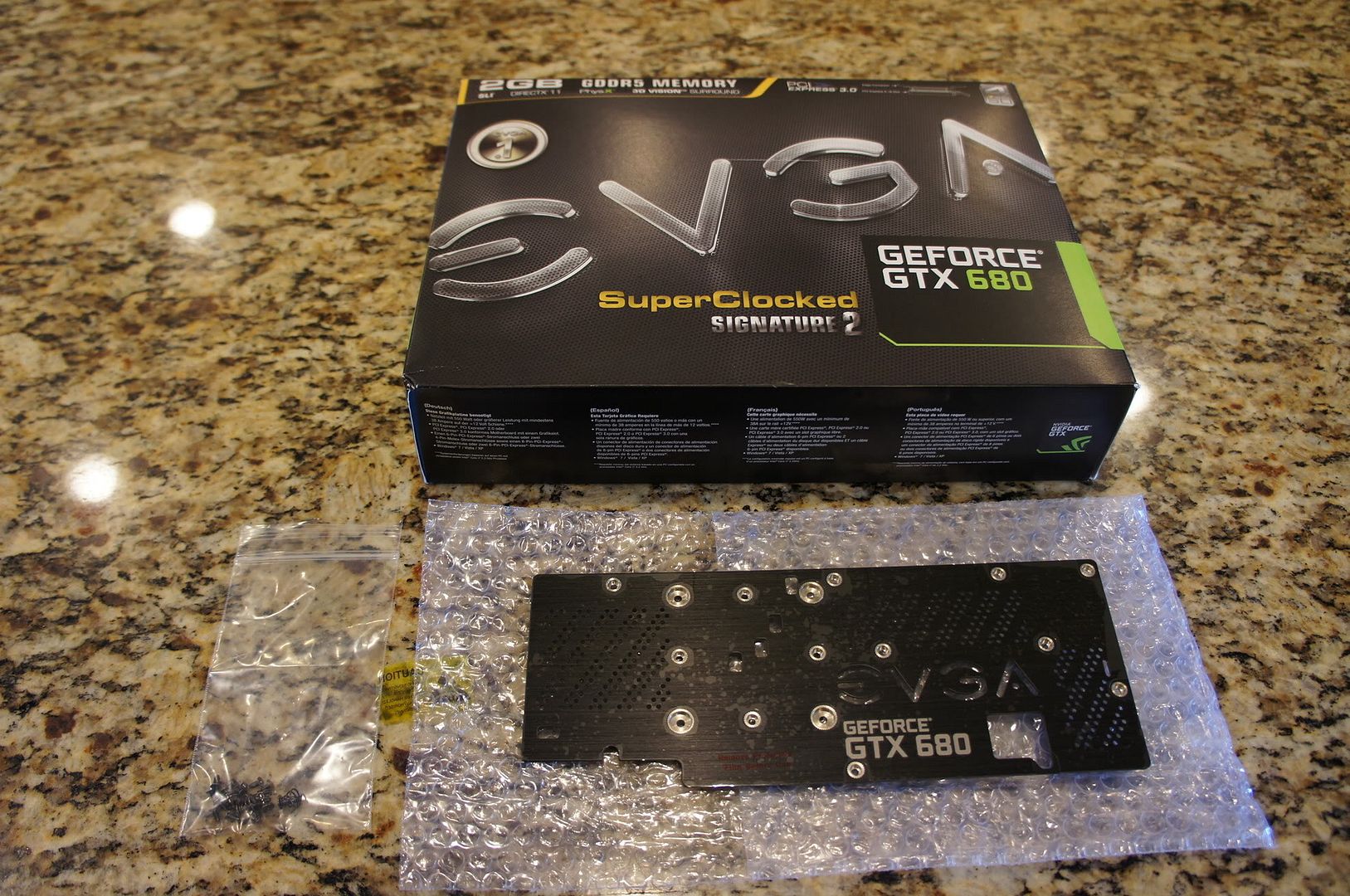 Here is the plate on the card. If you look, there are four large holes toward the center which is where the screws were taken out. All the other holes are not used on this card.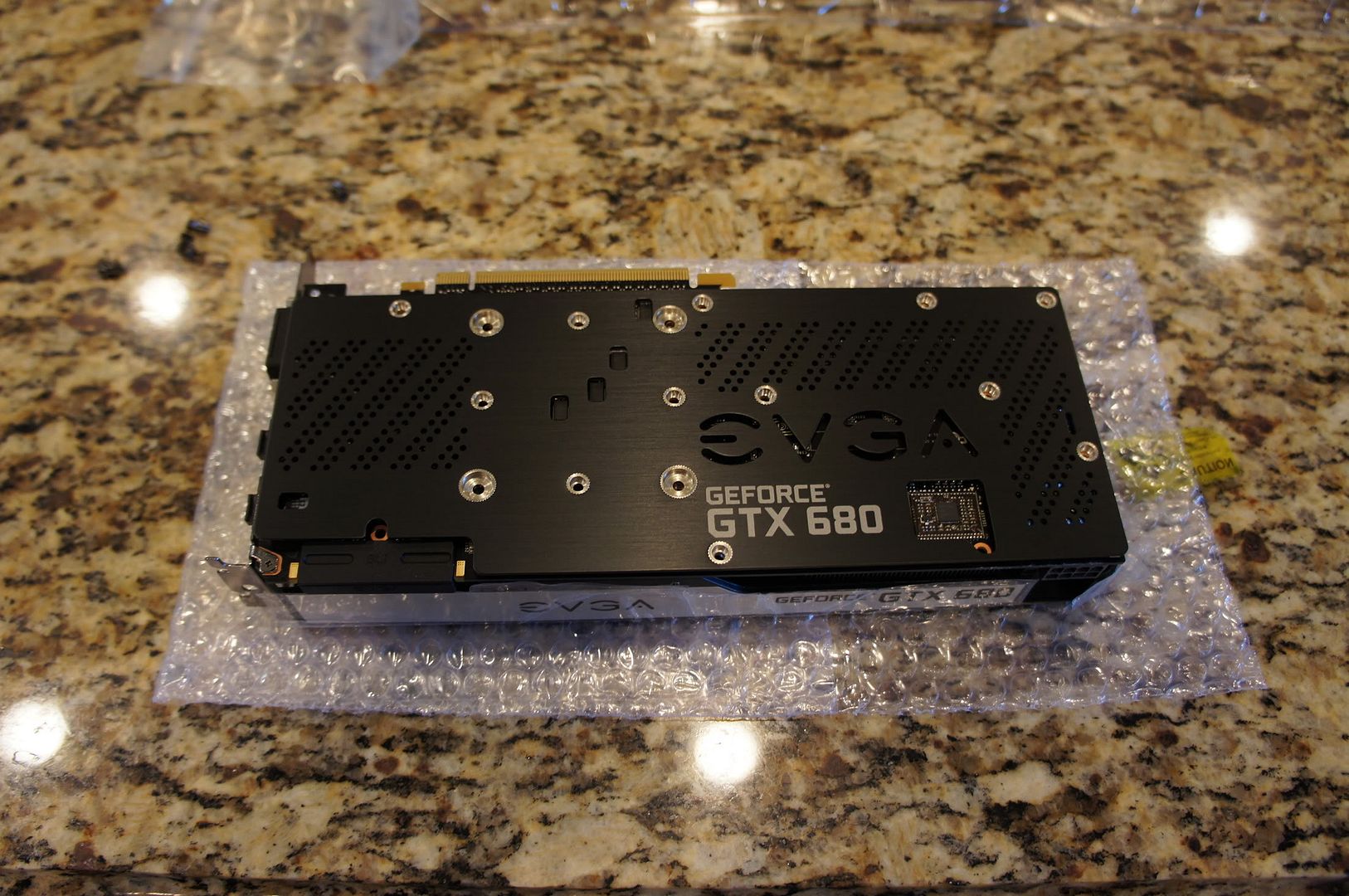 Now with the screws in place secured
While I had the screws out, I decided to look at the stock thermal paste which was definately too much applied. I used artic clean to take the old stuff off, and I applied PK3 to the card.
Here is the old paste on the GPU and the heatsink.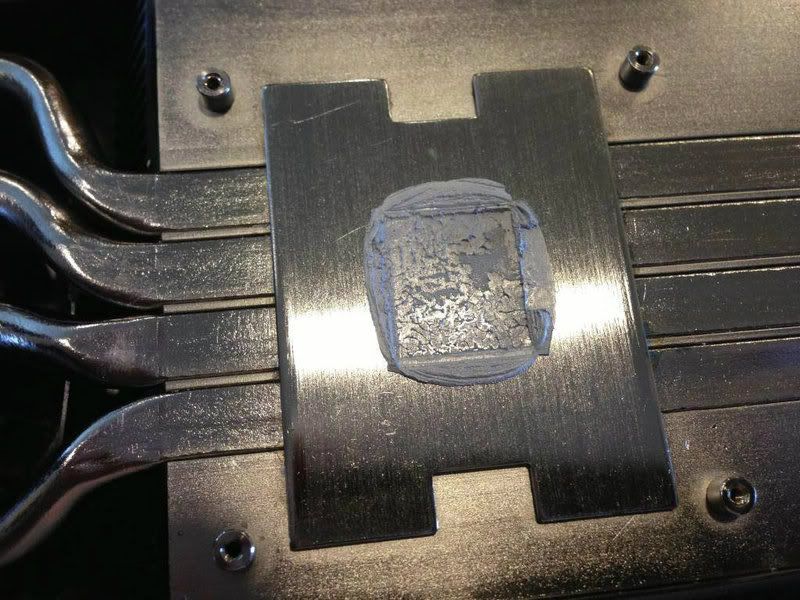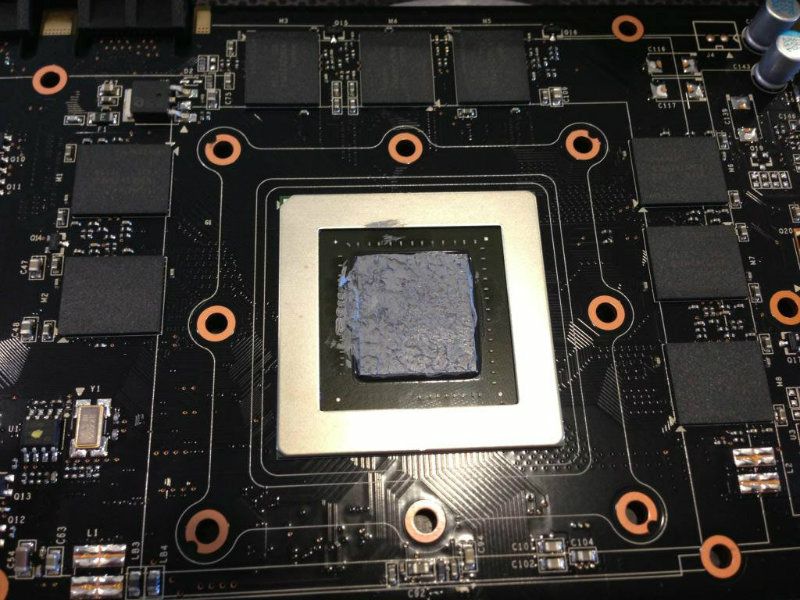 Here is the GPU cleaned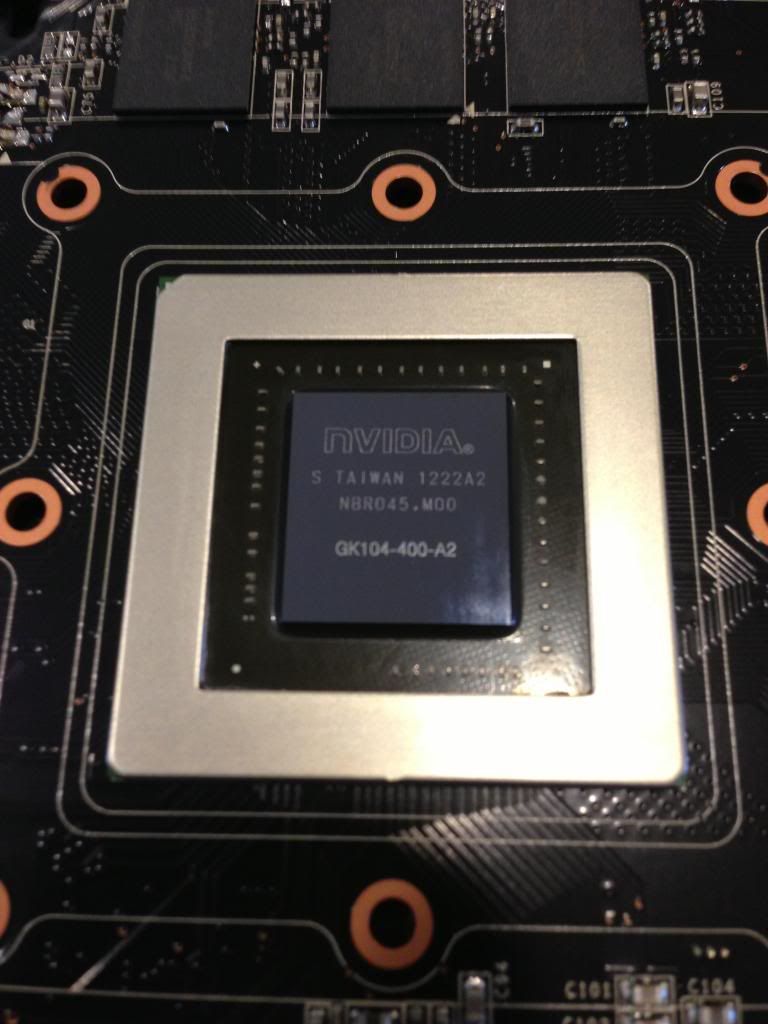 Edited by nezff - 11/24/12 at 8:35am