Well I didn't want to post this on here as its no where near the league of thread or mod quality you are all accustomed to. But decided to post it up anyway!
19th Nov
Well my little package came in weighing at 38.9kg... im guessing this cant live on my 5mm glass desk!
Will have to get some comparison pictures, this is the biggest case ive ever seen in person, makes the 800D look like a baby. :Paranoid:
My new 30" Yamakasi monitor.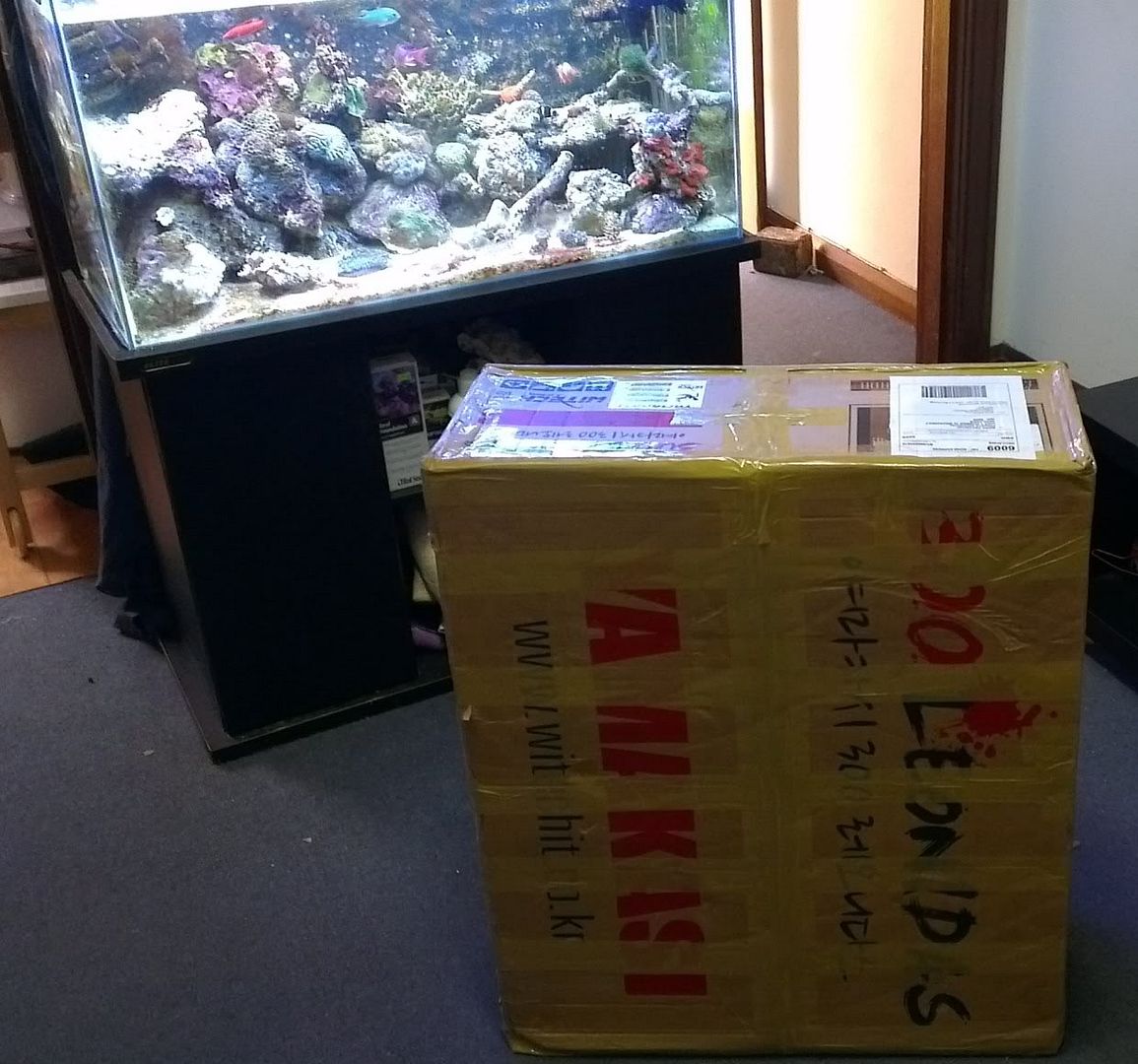 Owait... this isnt a monitor!
Monolith like case.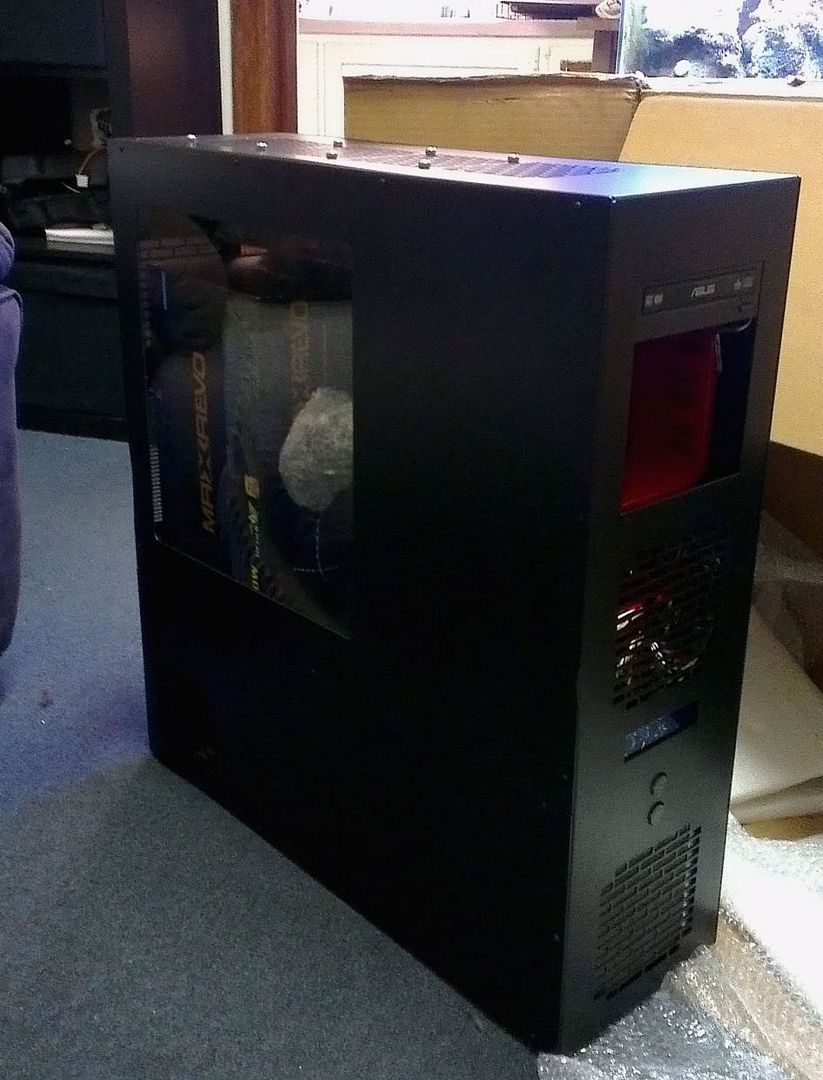 ***s that thing coming out of the bottom :wired: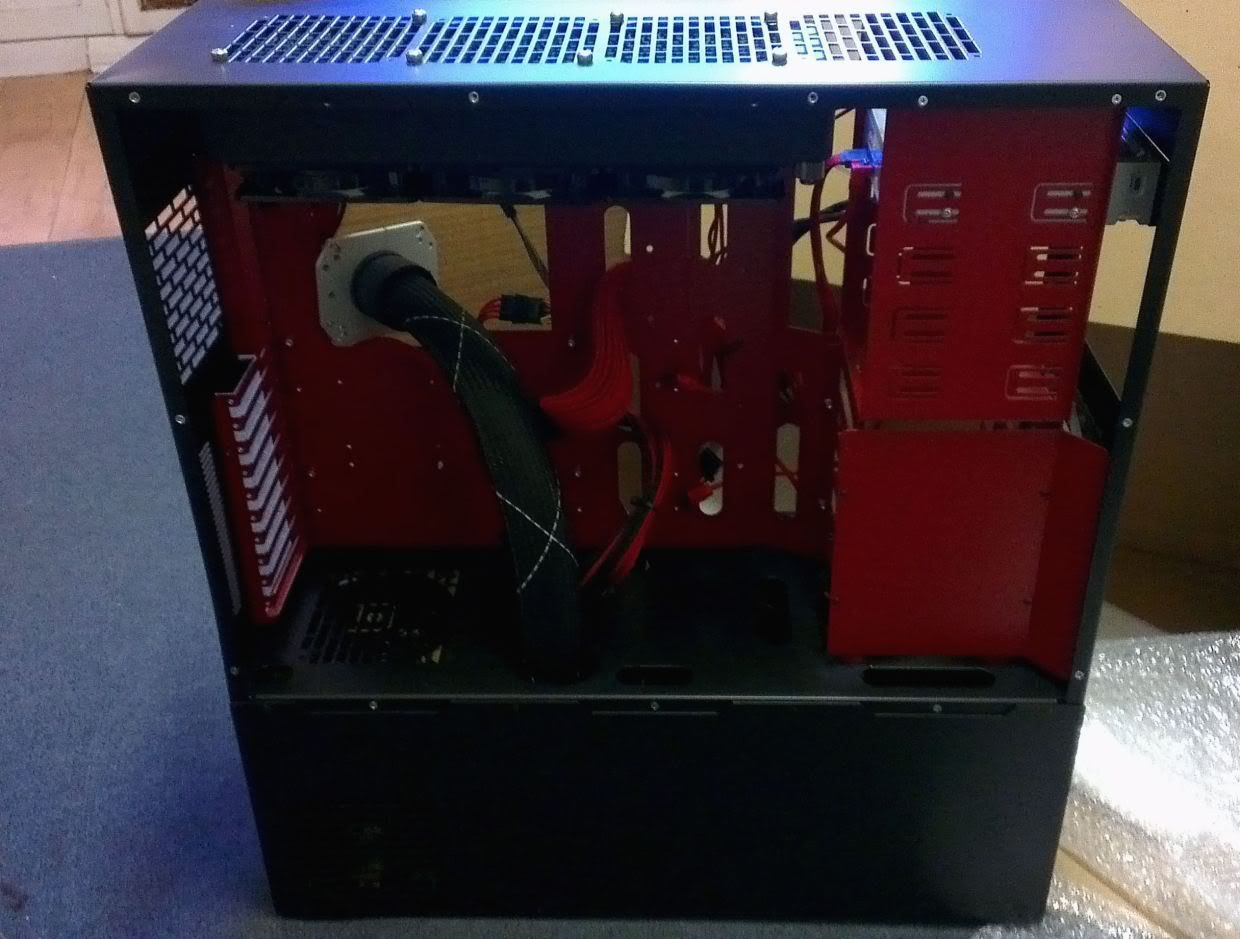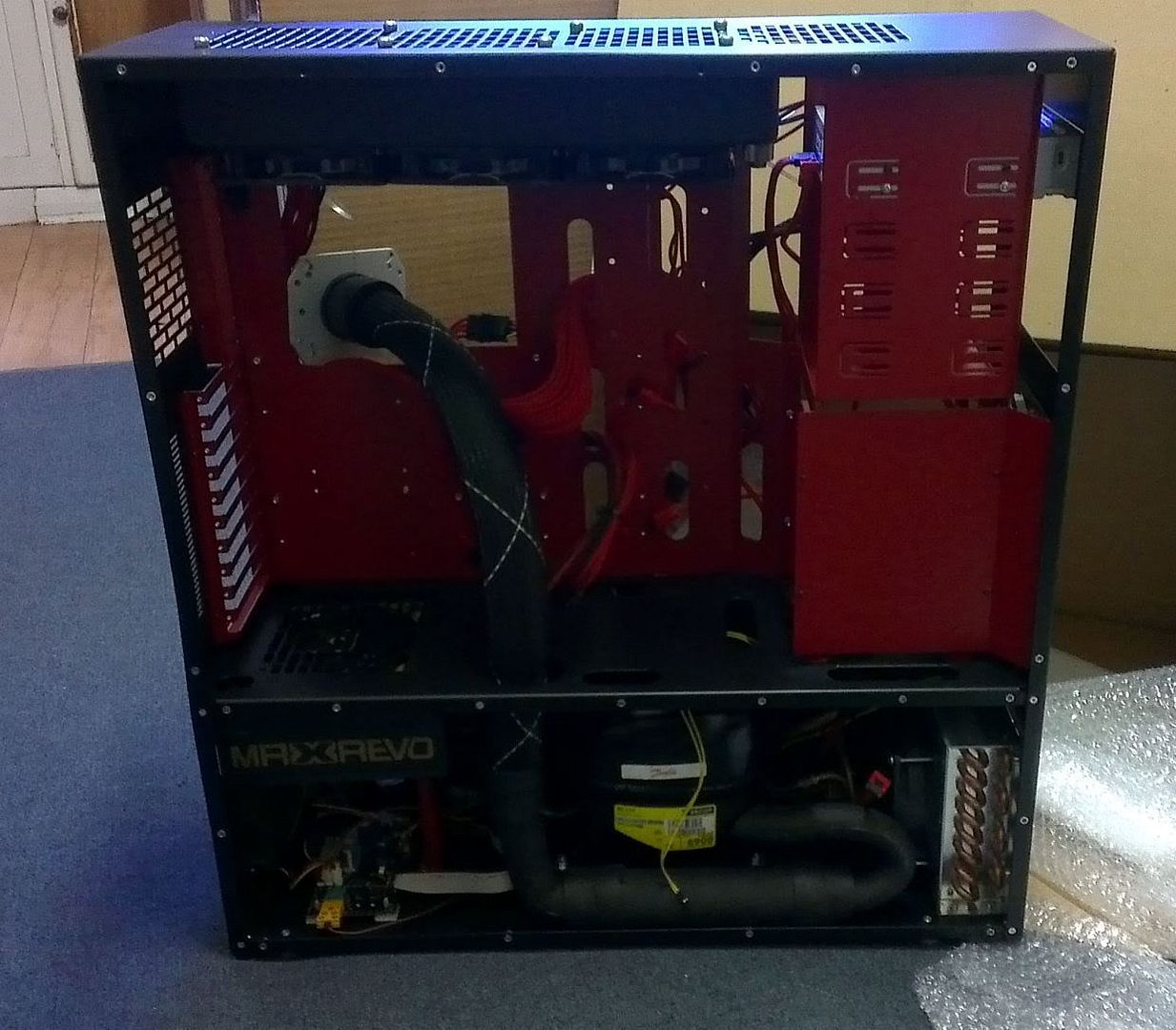 The business side of things.
Waiting on a 480 rad to get this build under way! Will most likely be scrapping the red sleeves for black... too much red zomg.
Enjoy.