This Classified is Closed
For Sale:
Custom Lian Li PC-A77FB POWDERCOATED & MDPC @ 100$ less than OEM tower.. NEW PICS!!
Will Ship To: US48

so im selling my custom case. rough times in my life and its time to realize that my computer will never be where I want it to be, so time to downsize and get a dell..
Lian Li PC-A77F-B
-Lian-li Sound Dampen Foam Kit.
-Replacement Front Panel w/ USB 2.0
-Powder Coat - Semi Gloss Black
-Full MDPC-x Black Case Screws & Rivets
also come to think of it, its missing a few little odds and ends,
-the rubberbands that hold the power/reset switch in
- psu hold down strap thingy
ONLY COMES WITH ONE HARDRIVE BAY POWDERCOATED BLACK! 2 of them will be oem silver.
I spent over 450$ building to this this point.. price is with shipping included.
ALSO TRADES,
SSF BUILD LOOKING FOR
-Good mobo, socket 1155 or 2011
-CPU?
-Perhaps a good GPU
-Samsung SSD?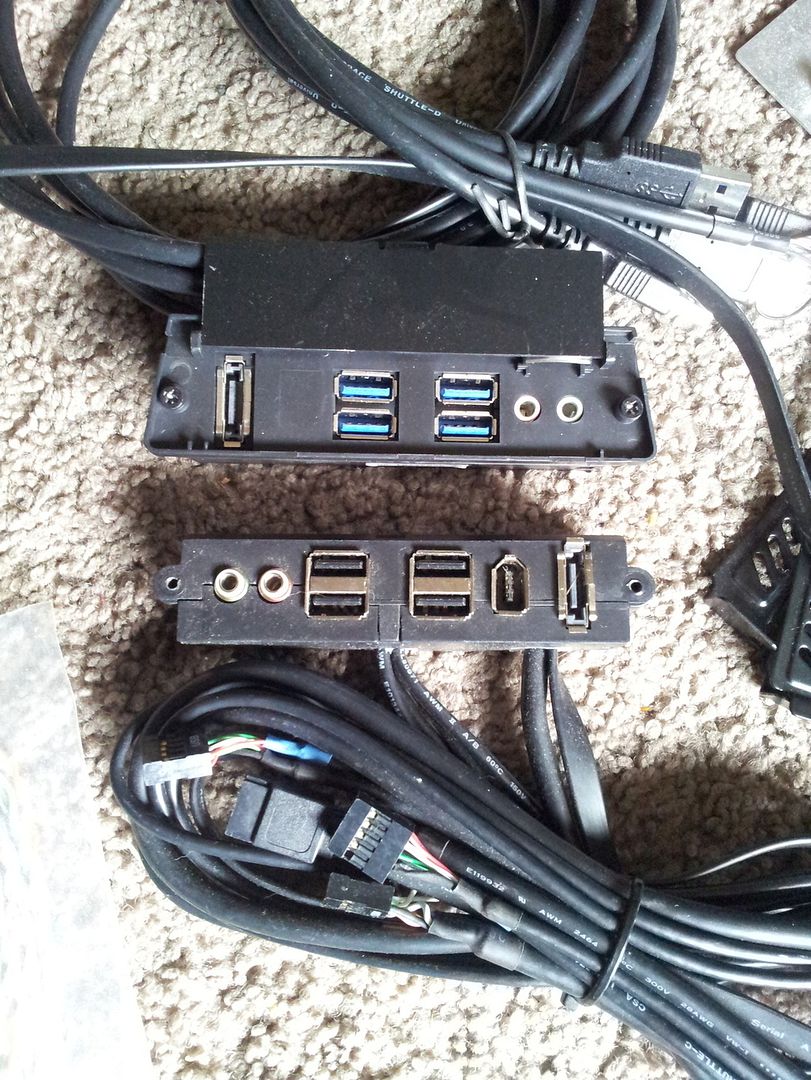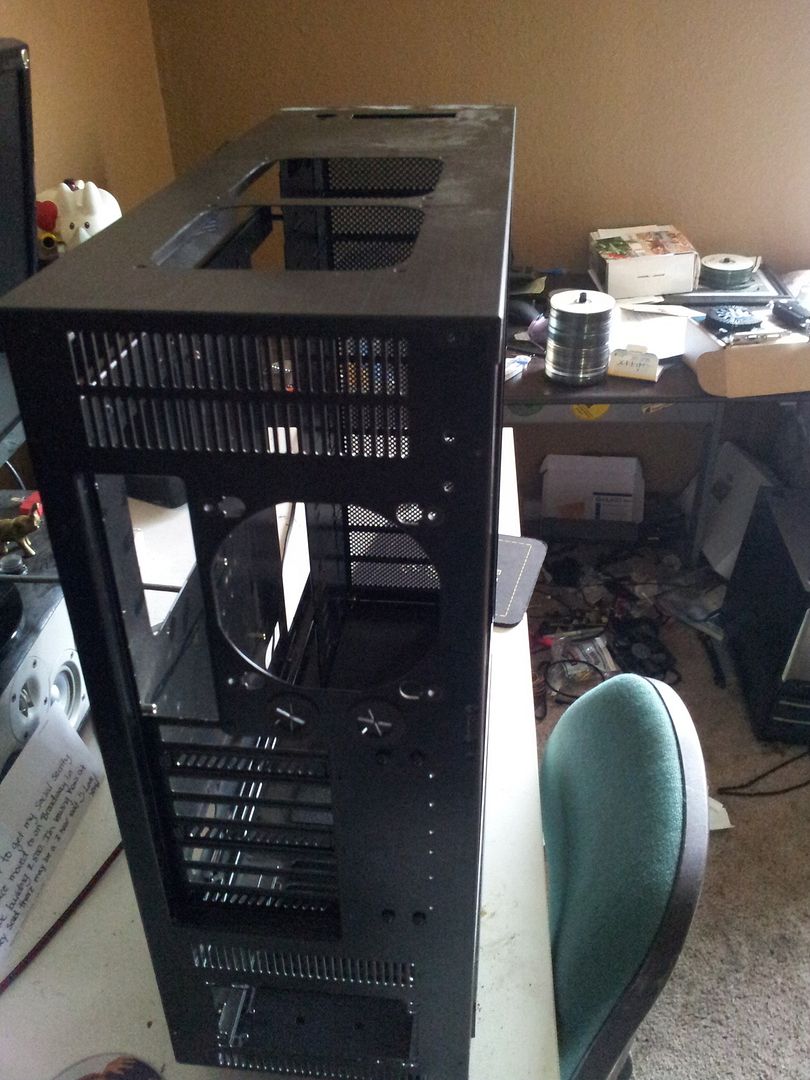 i will include one of these to add switches too and what not, thats why I had it.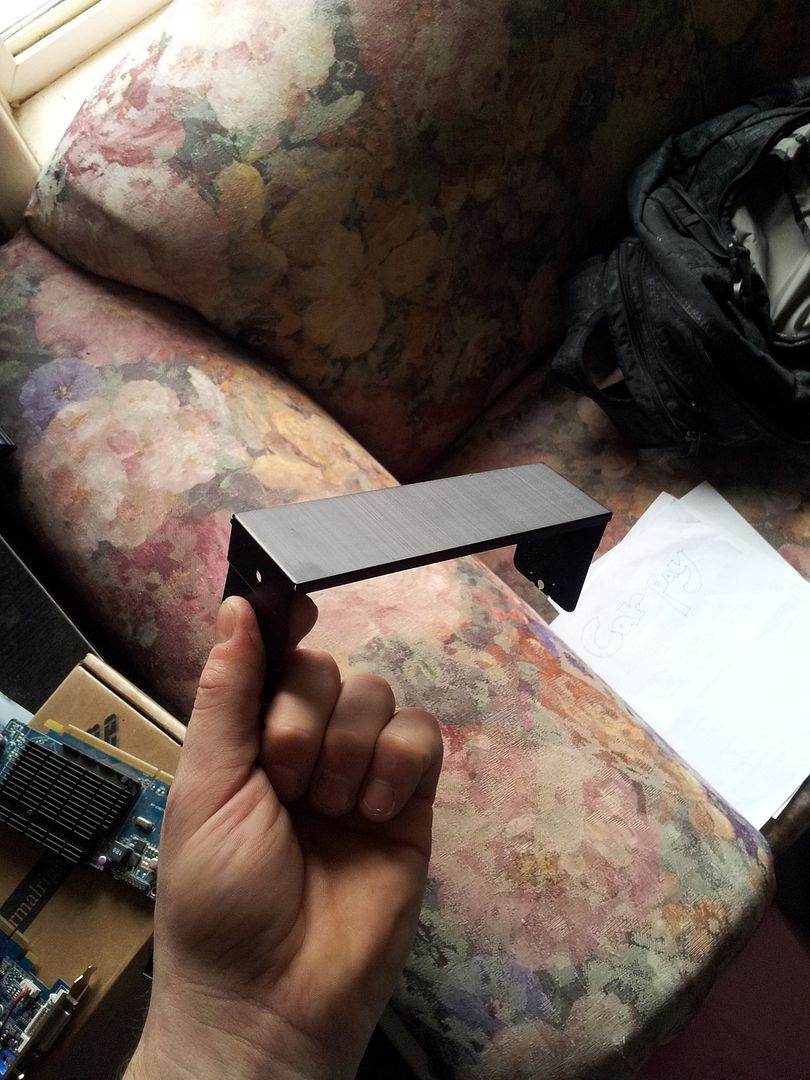 Edited by NKrader - 12/15/12 at 8:23pm