Well I was in an Ikea-like mood yesterday so this is what I came up with.
Case is a Danger Den Double Wide Black Series 21 - mouthful.
My thoughts on the case are the construction is amazing, there is one blemish on the motherboard tray which I took a photo of, also the case is statically charged so was cleaning the room out of lint. Wondering if this is because of peeling off the protective layer on acrylic. There were also 2-3 bolts that wern't threaded, but the rest were perfectly fine.
Its shiny as hell and looks sexy.
My plan with this case is to find sponsors to help me fill it!
At some stage ill need some assitance on colour ideas as my creative juices have been exhausted on the LD Cooling V10. White internals black case could be a beautiful contrast.
Anyway here is construction.
Ikea confidence buster after seeing it all like this.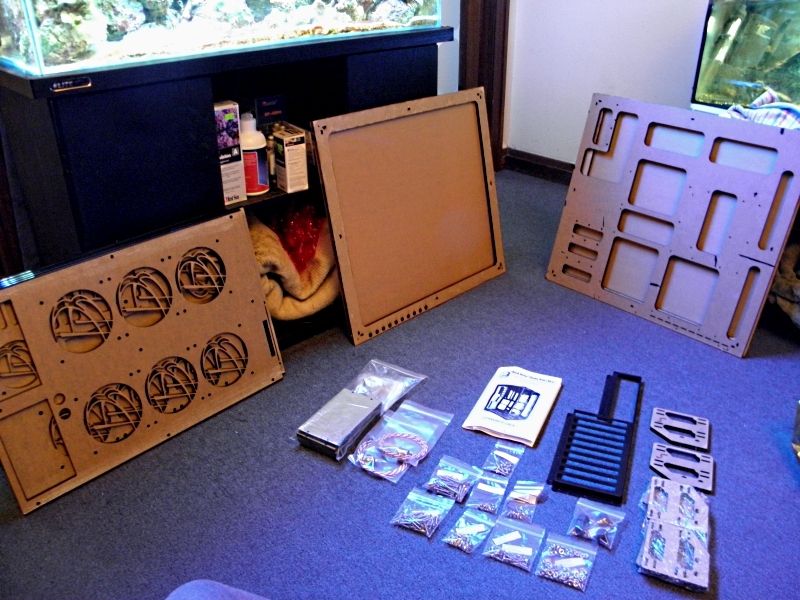 Loose bits and pieces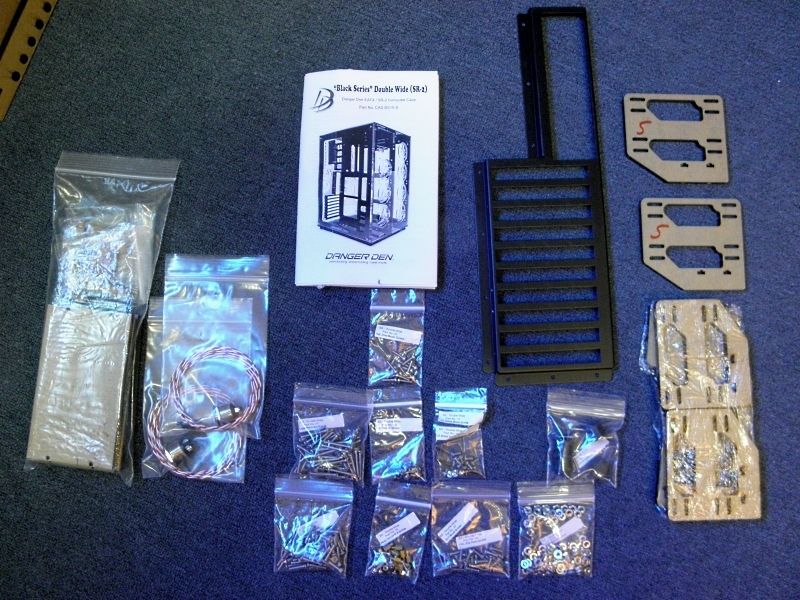 Got nuts?
What its ment to look like constructed.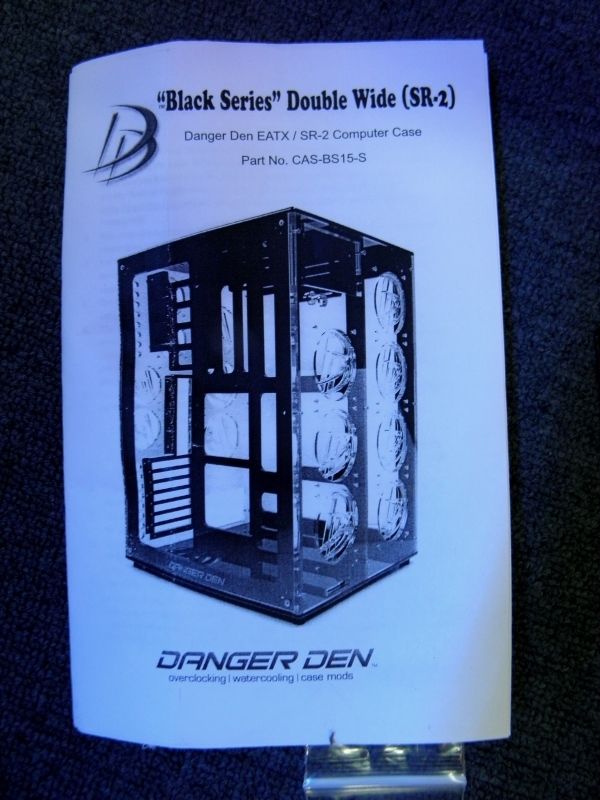 Check... got nuts.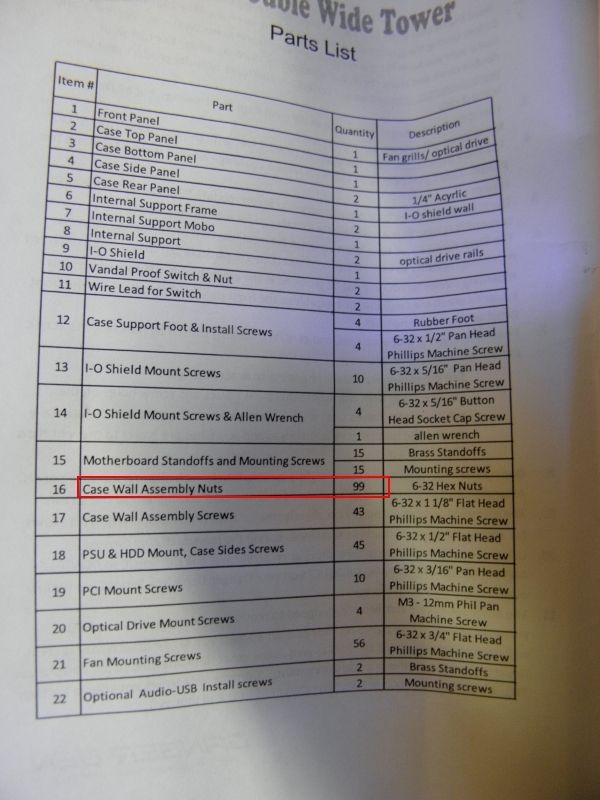 Xmas tree reflection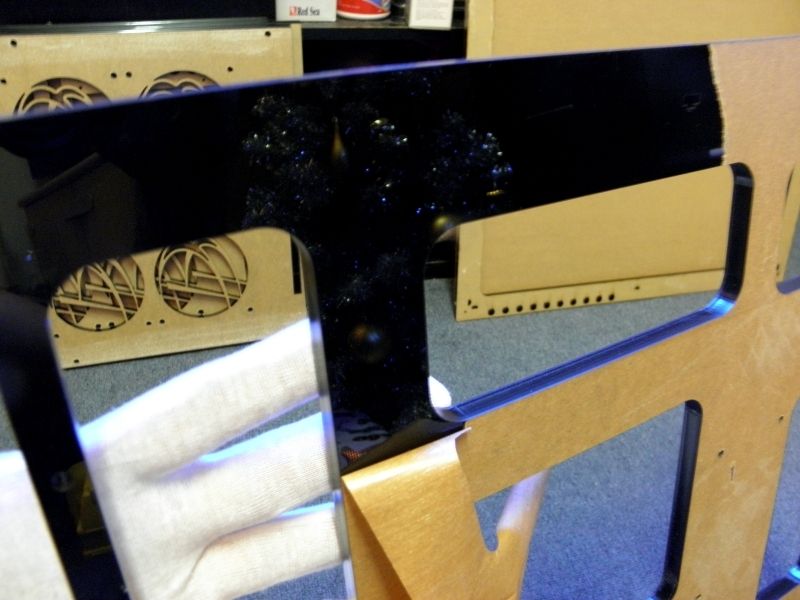 Freshly peeled goodness.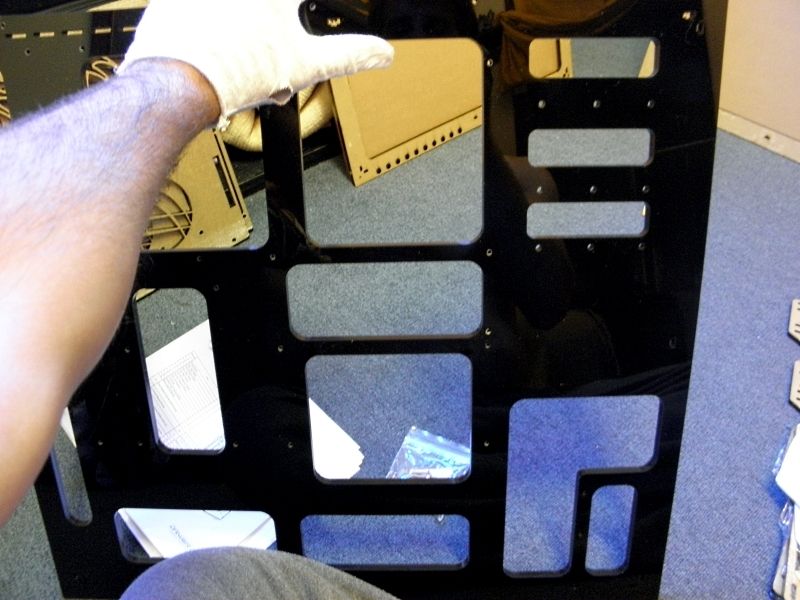 Spotted a chip in the motherboard tray, im pretty sure it'll be covered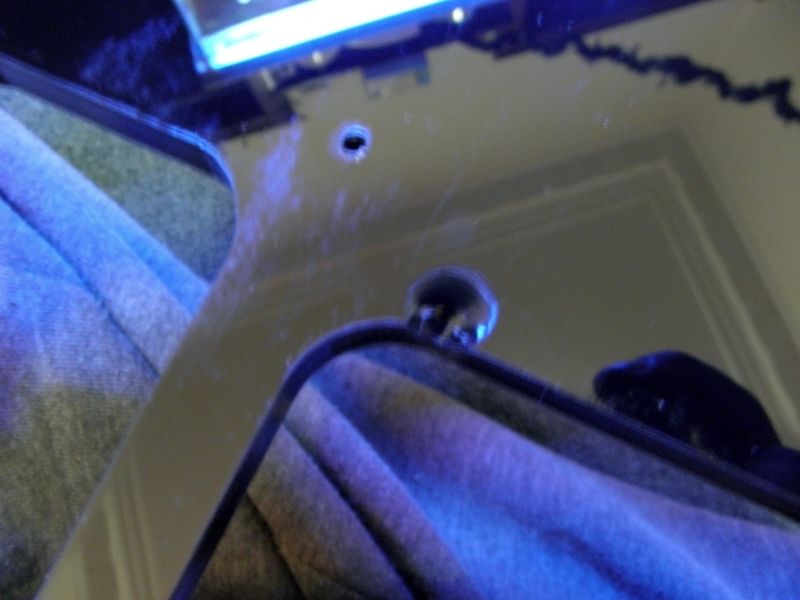 Brass motherboard stand-offs installed.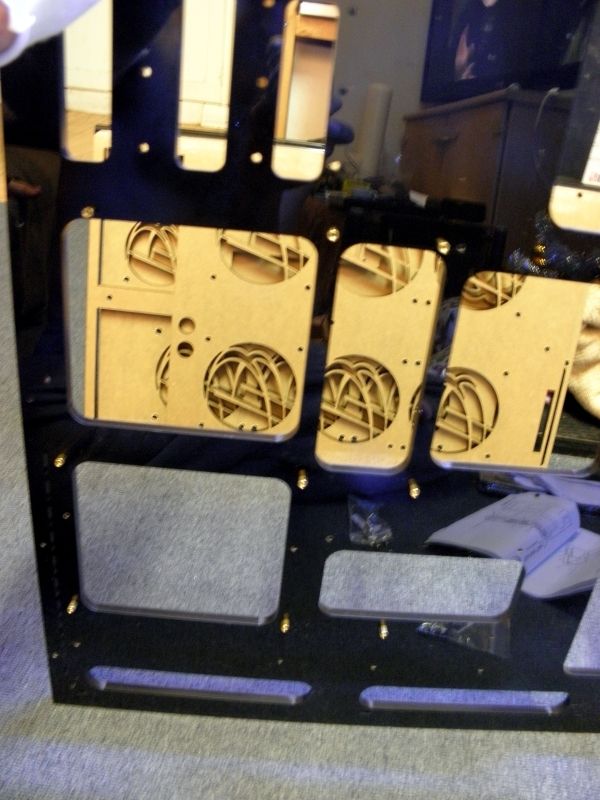 Nice curved edges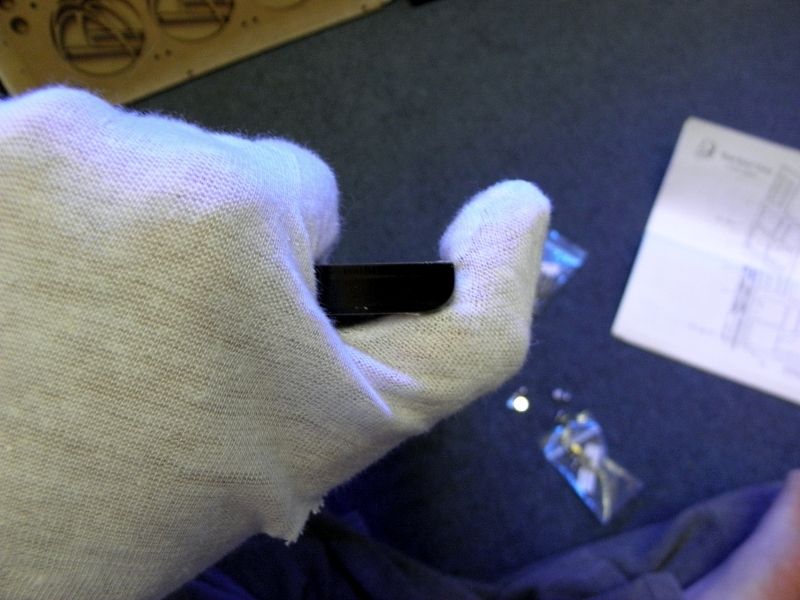 Back-plate peeled
Love this nut+bolt system, simple and easy! Slot the nut in, slot in screw. The way they're machined the nut hole is so it doesn't spin when tightening.
Motherboard tray attached to back-plate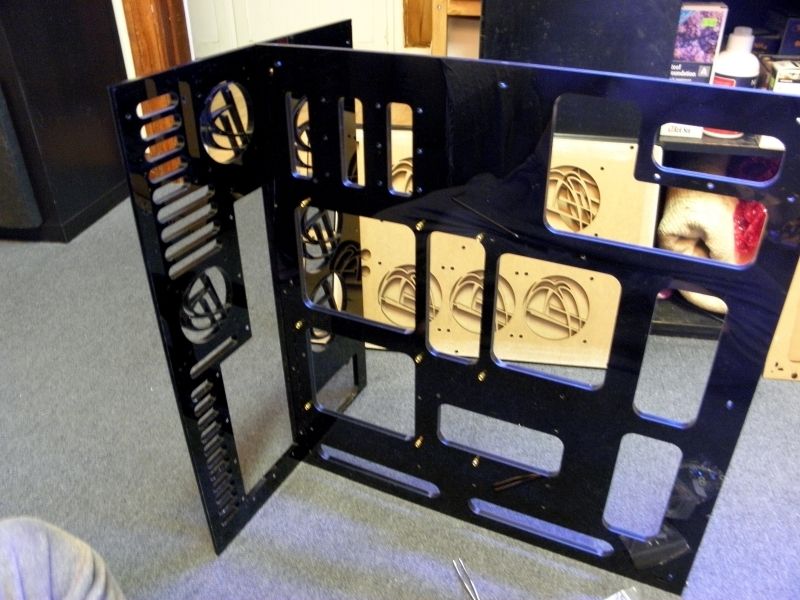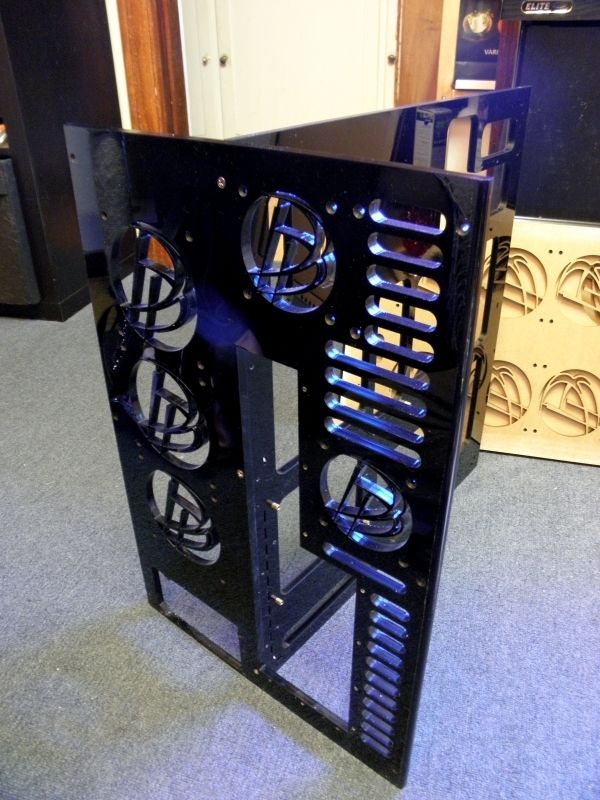 So perdy...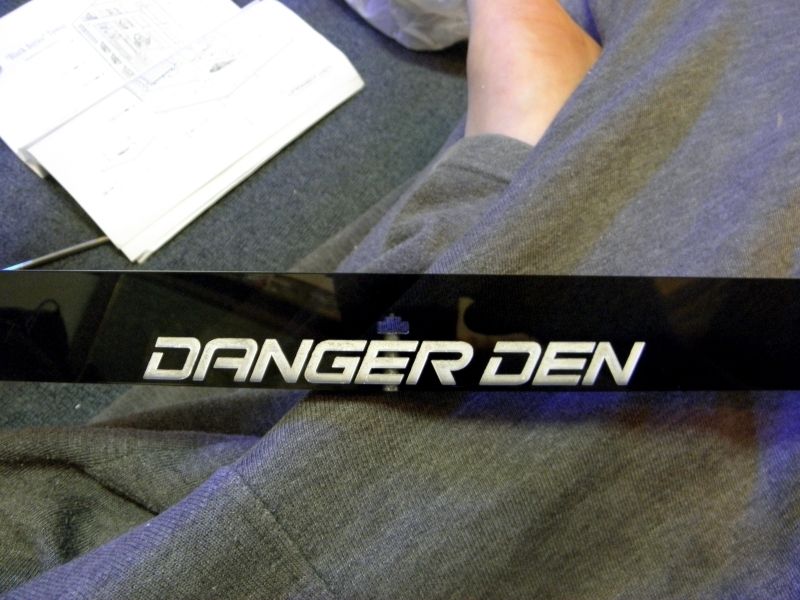 The inside support of the side of these cases is slightly opaque.
HDD piece installed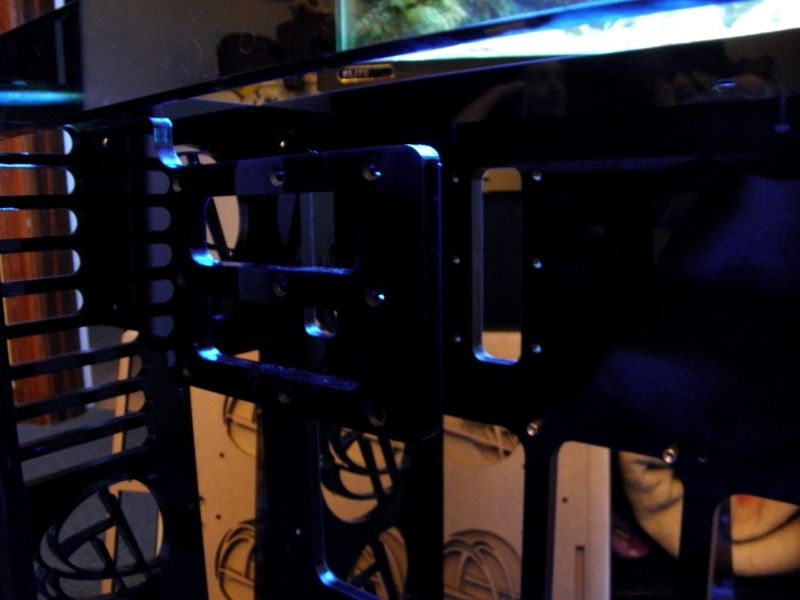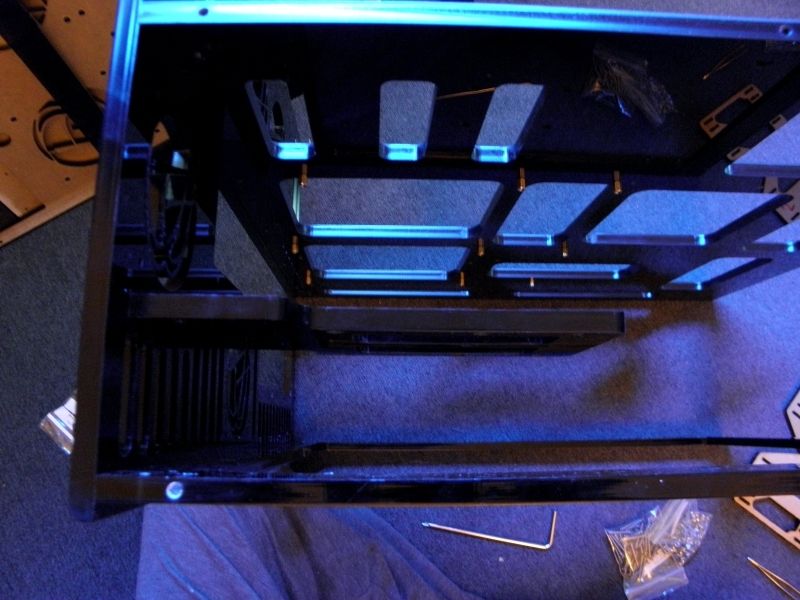 IO shield installed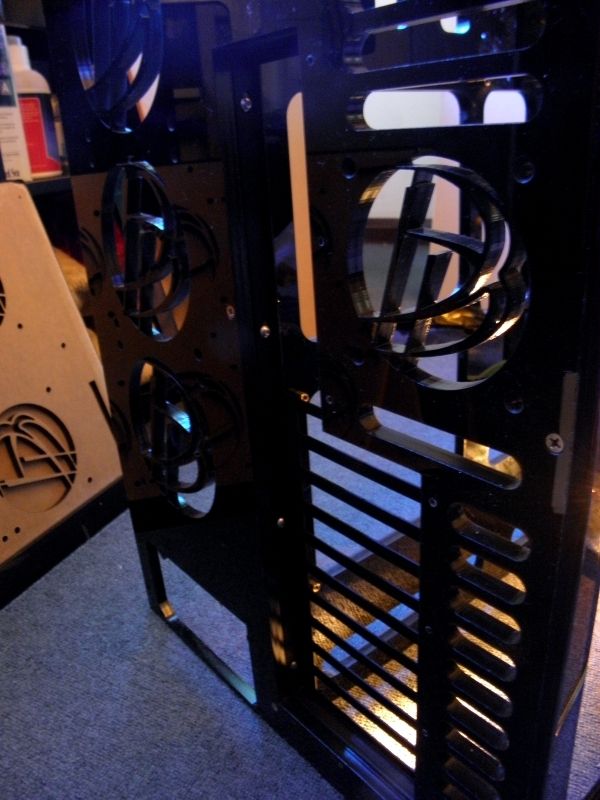 I told you guys this was shiny!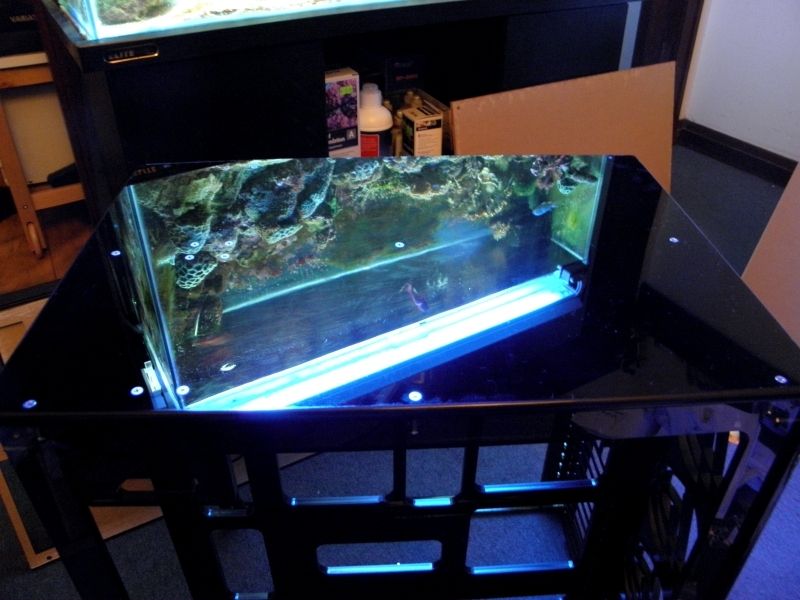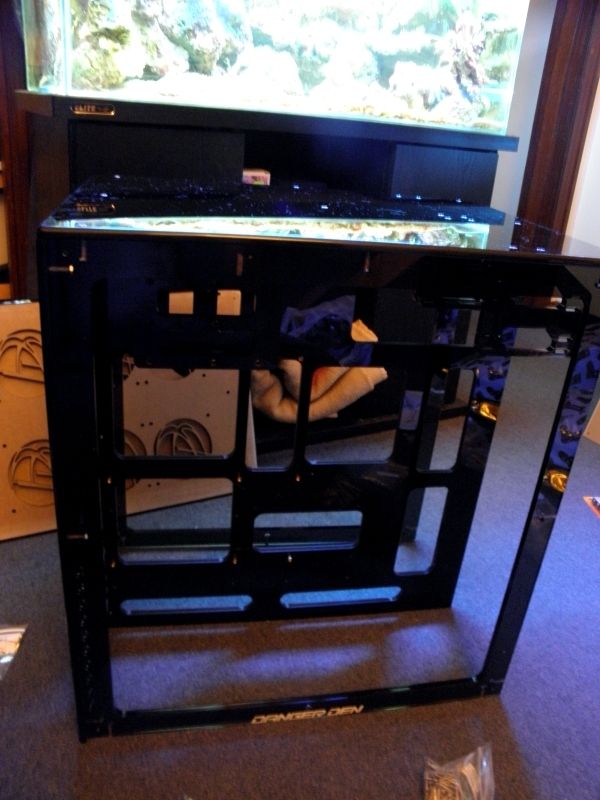 Dual bay drive supports installed into roof.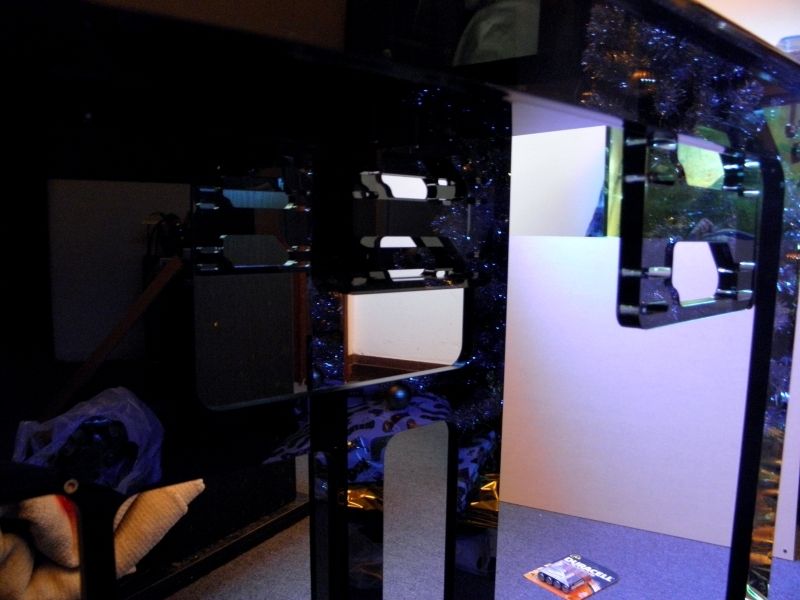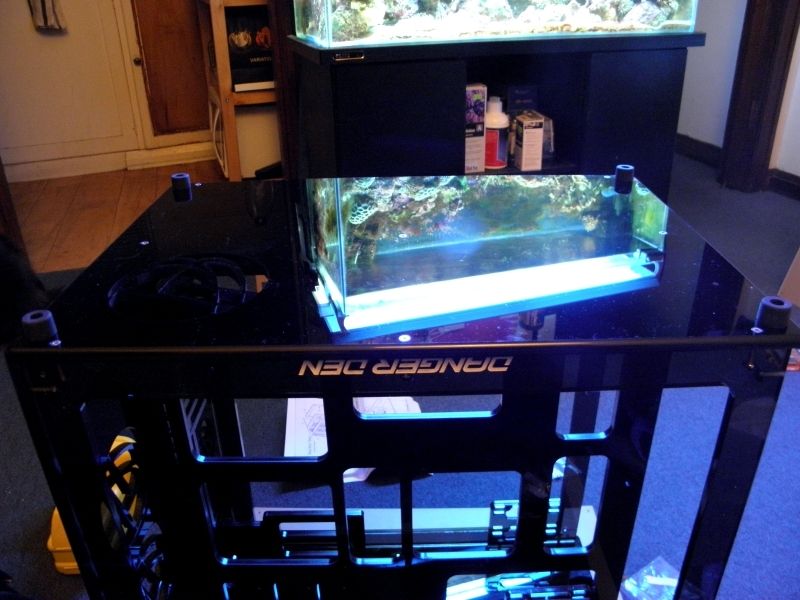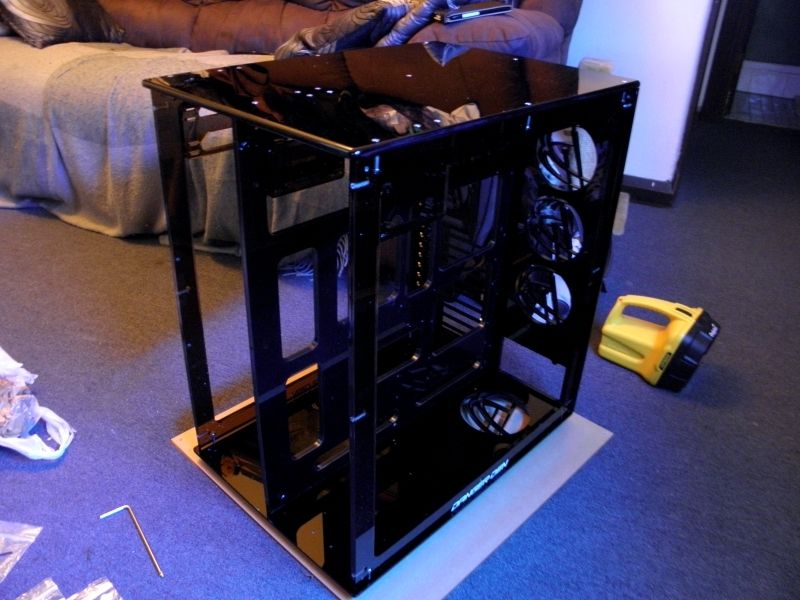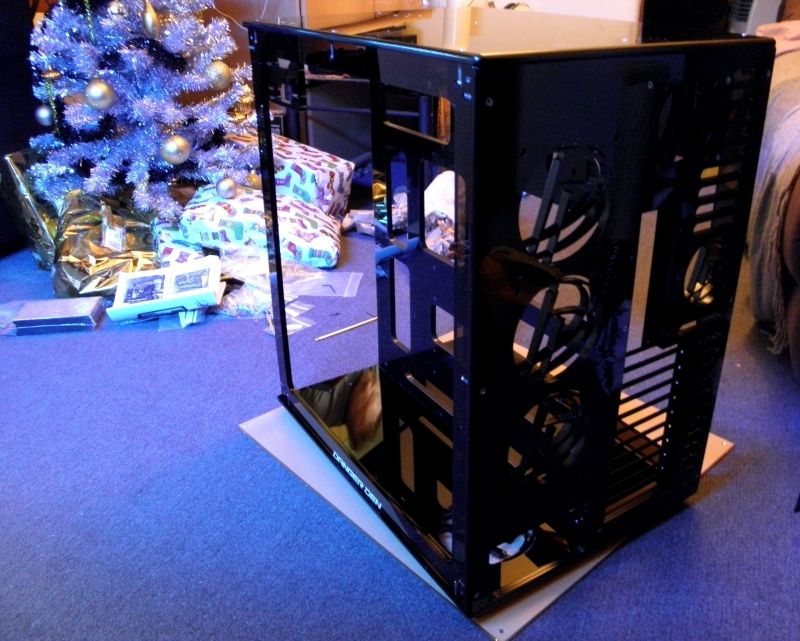 The beasts.