This Classified is Closed
For Sale:
Samsung Galaxy Tab 7.0+ 16GB, Charging Dock, 2x32GB Micro SD - $160
Will Ship To: Anywhere

Selling one of my Samsung tablets.
This is designated, the Tab 7.0+.
Purchased new, March 15th 2012. Carries one year warranty from Samsung. I will provide a copy of the purchase receipt for warranty purposes.
I have all original packaging.
The tablet is in mint condition as are the accessories.
Specs: GT-P6210
- 1.2Ghz Dual Core Processor Exynos 4210, GPU is an ARM Mali-400 MP4. Hardware decoding up to 1080P is supported
- 1 GB RAM,
16 GB Internal Storage
- Android Honeycomb 3.2 OS (due for 4.0 Upgrade this month) It can be rooted via Odin to Android 4.0 with no issues.
- 7" screen, weighs 345 Grams
- 1024x600 Resolution, PLS TFT Screen (excellent for video playback)
- 2 MP Front camera
- 3 MP Rear Camera with Flash
-
Micro SD slot
(supports 32GB Micro SD cards)
- Supports HDMI out via Samsung HDTV adapter
(sells for $27 at Future Shop)
- Bluetooth 3.0
- 802.11a/b/g/n at both 2.4 and 5GHz
- 8 hours and 9 minutes of battery life on Engagdet's continuous loop video test
Also included in bundle:
Samsung original charging dock. (Uses tablet cable, does not include a separate one)
Leather case, designed specifically for Samsung (With all cut outs). Magnetic closing lid, folding landscape stand.
SD Card Holder (Holds 10 Micro SD cards, 1 SD card)
Patriot 32GB MIcro SD Card
SP Micro SD 32 GB Card
Micro SD to SD Adapter
Extra original Samsung USB data cable.
Blurex Black Leather Case
ICan shock proof carrying pouch - black
Card Reader (Has native Micro SD slot)
Selling for $160 + Shipping
No trades.
EMT in Canada, Paypal in the USA.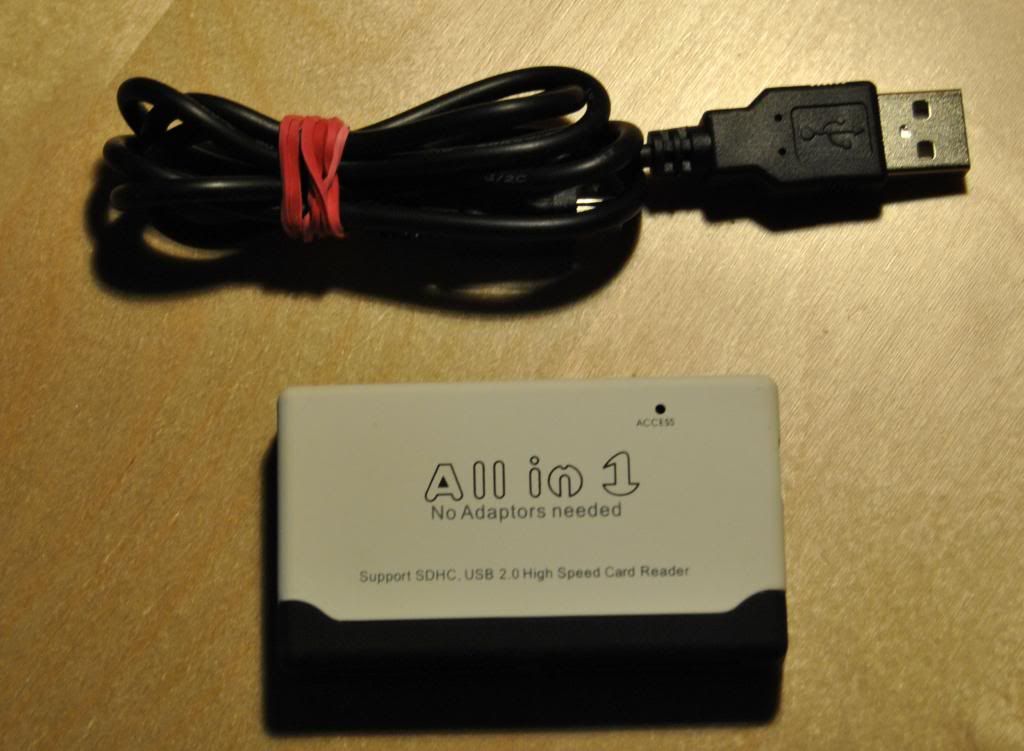 Edited by Robilar - 1/24/13 at 8:29pm