This Classified is Closed
For Sale:
Phenom 965be, asus m488t-v evo mobo,ocz ram
Will Ship To: US48

ALL IS SOLD
I have a AMD 965 be cpu
An Asus m488t-v evo motherboard
2x2 gig ddr 3 1333 sitcks of ram
I would like to sell as a bundle.
The processor will come with no heatsink. The onboard sound on the motherboard dosent work either so i will include a rocketfish 5.1 sound card with the bundle.
I am not looking for trades at the moment and dont want to split the bundle.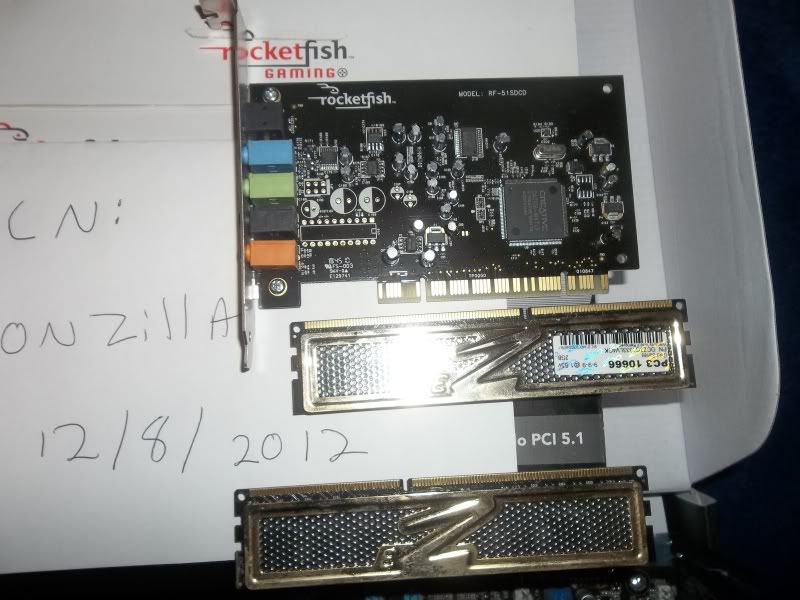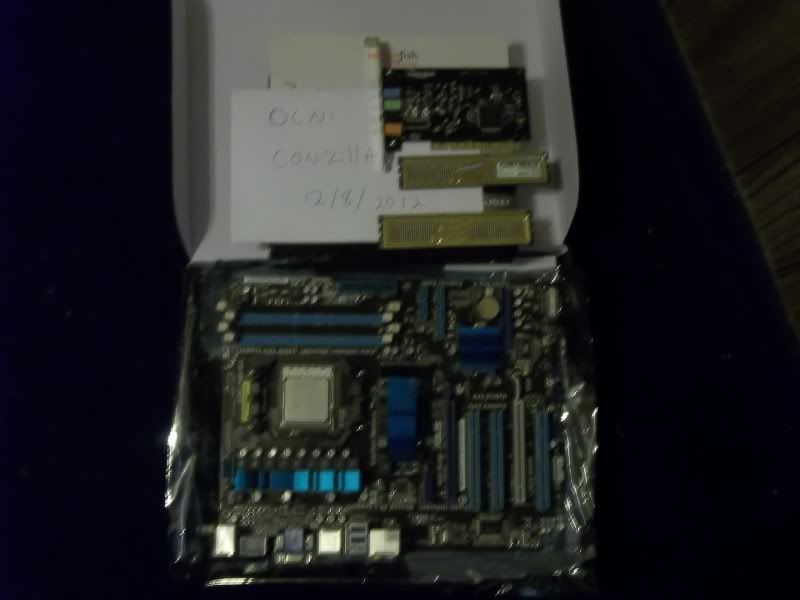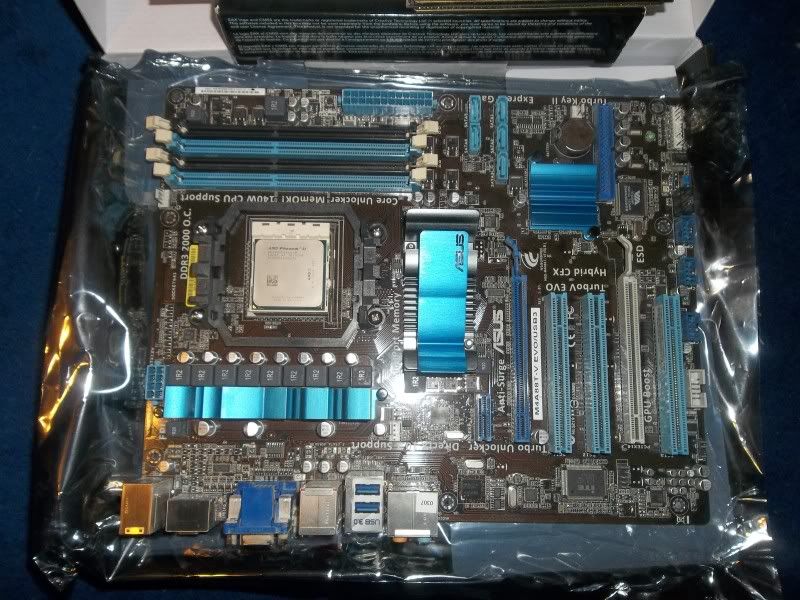 Edited by conzilla - 12/12/12 at 7:27pm