going to build my first computer, ive got a few things in mind, but the rest id like some advice. ive got a few things im mind, but nothing is set in stone. comps main uses will be picture graphics(editing .RAW pictures, photoshop, illustrator, lightroom, etc), watching movies, web browsing.
i7 3770k $229.99
i7 3770k seems like the best processor without making the next huge price jump.
Samsung 840 Pro 256GB SSD $224.99
read great reviews, i want fast booting, and program loading, so this seemed like a good way to go.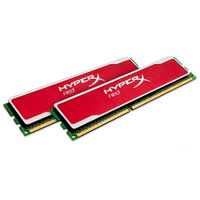 Hyper X Red 16GB DDR3-1600
NVIDIA GeForce GTX 660 Superclocked 2048MB
GA-Z77X-UD3H Motherboard
alrighty!! im very happy with my selection, the price is under $900 as things stand. i need a PSU however. the Wattage draw is 481.4W. i was thinking a 600W PSU should be good, is that enough? roughly 120W leeway looking. can i get any suggestions on a good PSU?
thanks everyone, you guys have been soo helpful!!
Edited by soraxd - 2/10/13 at 12:45am