This Classified is Closed
For Sale:
[FS] Plugable SATA HDD Docking Station (USB 3, SATA 2.5"+3.5")
Will Ship To: US48

Quote:
Payment: PayPal
Shipping: USPS Priority- I ship within 48 hours after payment is received. US 48 preferably.
Quote:
Quote:
Plugable SATA HDD Docking Station (USB 3, SATA 2.5" and 3.5")-$15 Shipped

USB 3 and USB 2. Original box included. Used it to transfer data from old computer, not needed anymore.
Quote: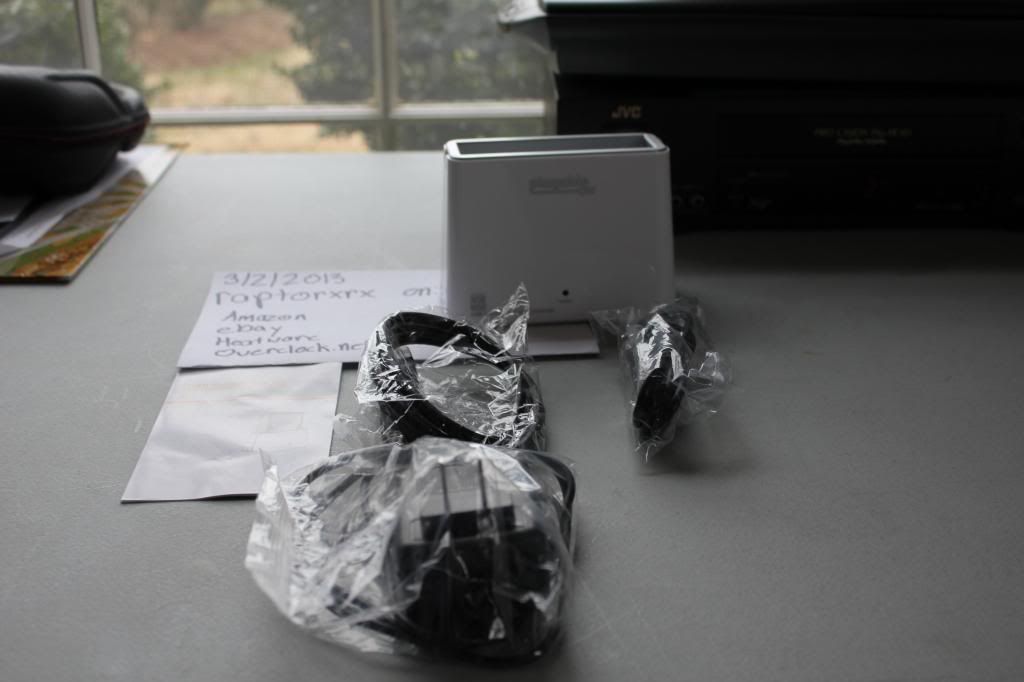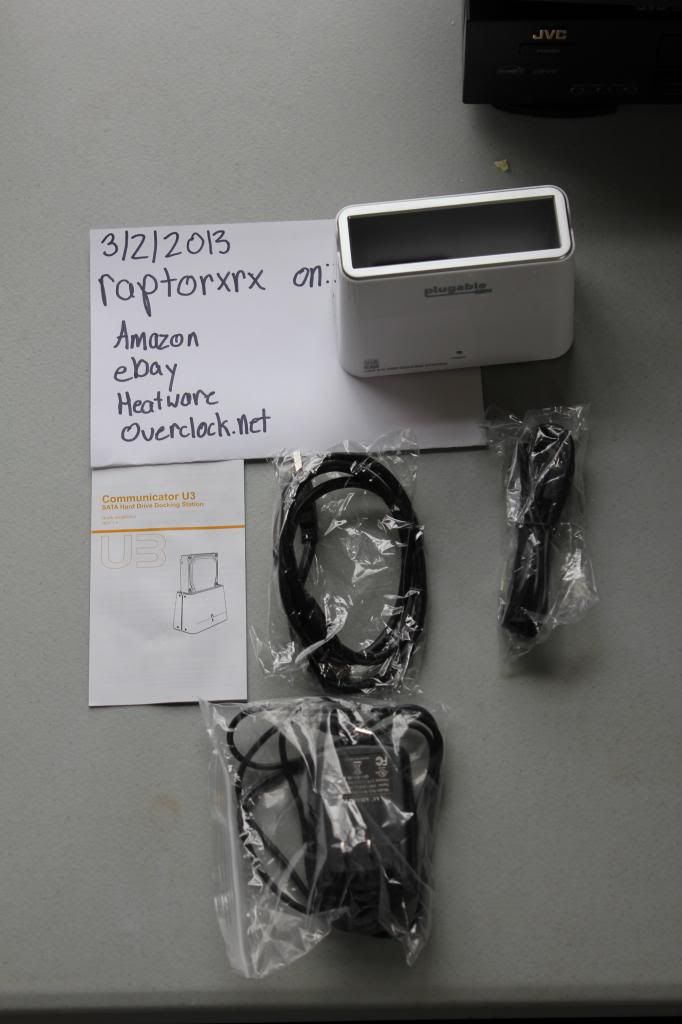 Thanks for looking