This Classified is Closed
For Sale:
FS: Google Nexus 7 32GB, 2 Leather Cases - $195
Will Ship To: CA, US48

Selling my recently purchased Google Nexus 7 32GB version.
Tablet is mint, no scratches or defects, purchased new, locally on January 29th, 2013. Carries one year manufacturer's warranty from date of purchase.
I will provide a copy of the original purchase receipt for warranty purposes.
I have all original package materials and accessories for the tablet.
I will also include 2 leather cases designed specifically for the Nexus 7, one purple and one black.
The black case is the Blurex style with hand strap. The purple is folio style.
Selling bundle for $195 + Shipping

Paypal if to the US, EMT if within Canada.
No trades.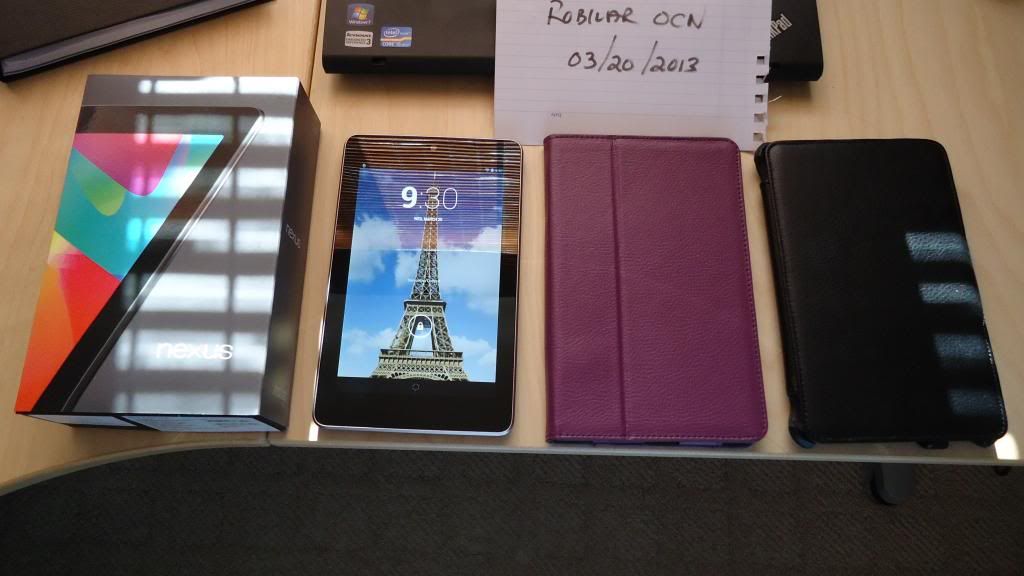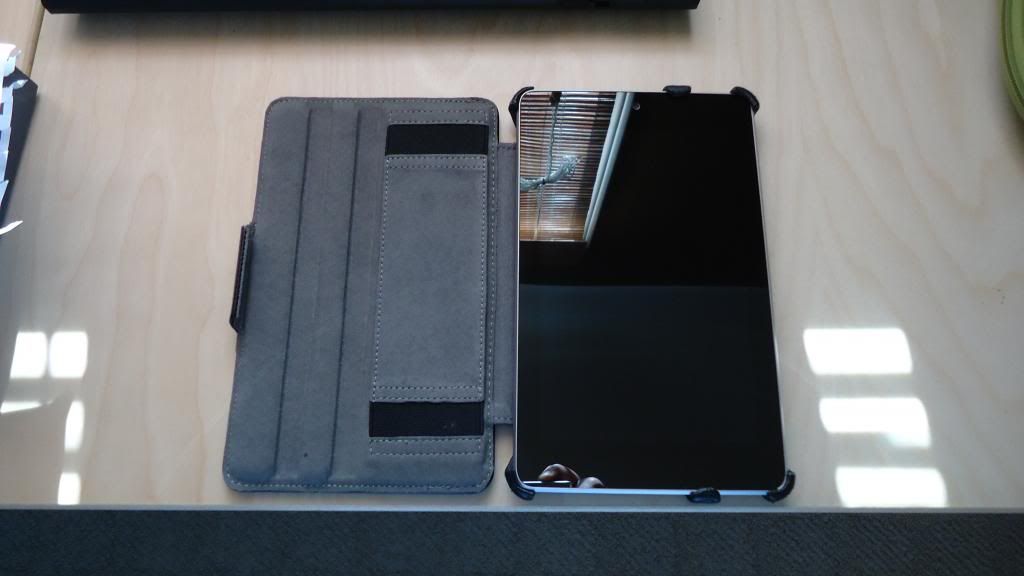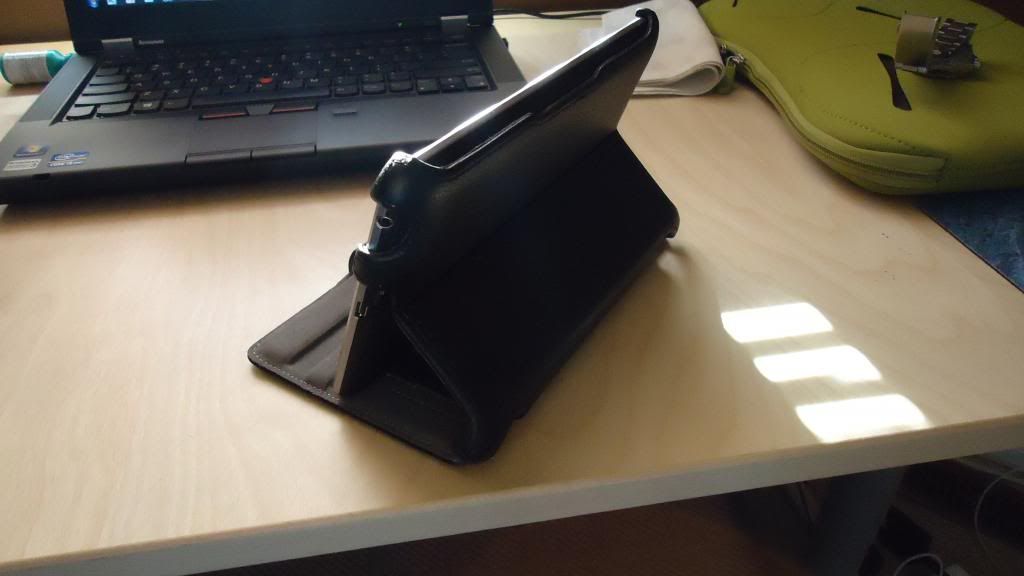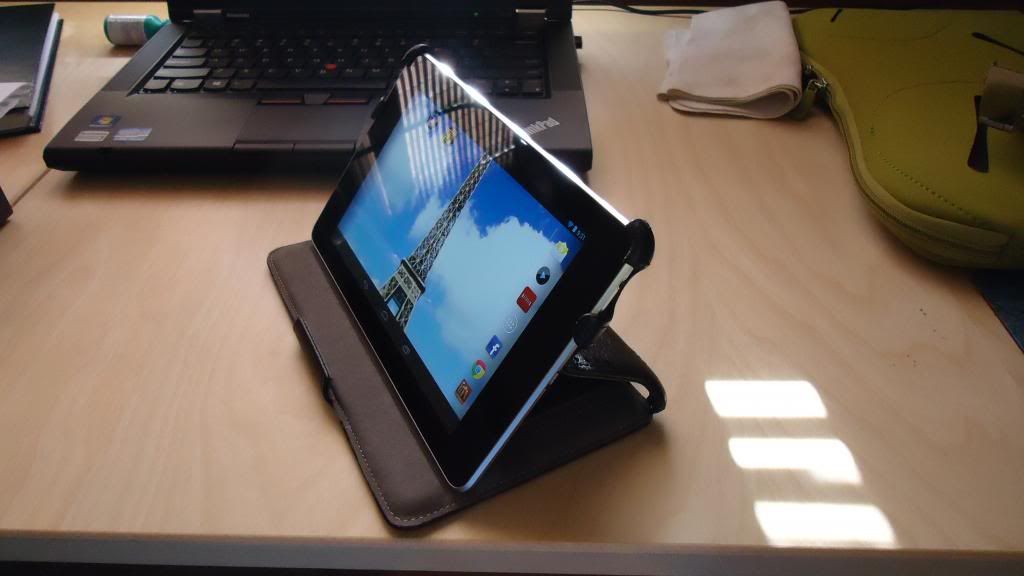 Edited by Robilar - 3/21/13 at 4:23pm