Thanks my modding friends
Update!!!
Sponsored by:

There he is again!!
Took a while but.....we continue where we left off. First a great gratitude to
HighFlow
for the beautiful sponsorship due some required items.
What would I do without HighFlow??
What I have ordered for this build:
Masterkleer - HighFlow - 3/8 ID - 1/2 OD - Clear
A NZXT Frontpanel Cable Set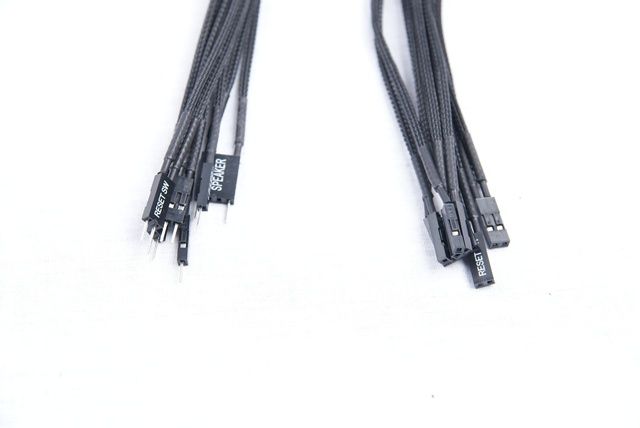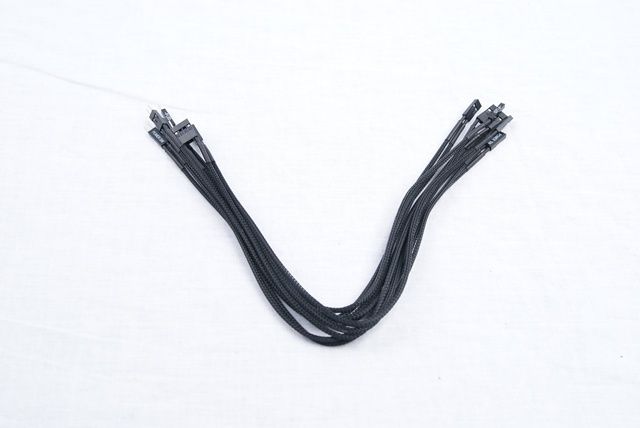 PSU 24-Pin extension cable
And a
PSU 8-Pin CPU extension cable
I'd also needed some adapters and chose the
Alphacool HF 5-Way Splitter
And the
Alphacool HF 3-Way Splitter
I'm also trying some things/ ideas with some Lamptron switches, such as the
Lamptron 19mm DOT Red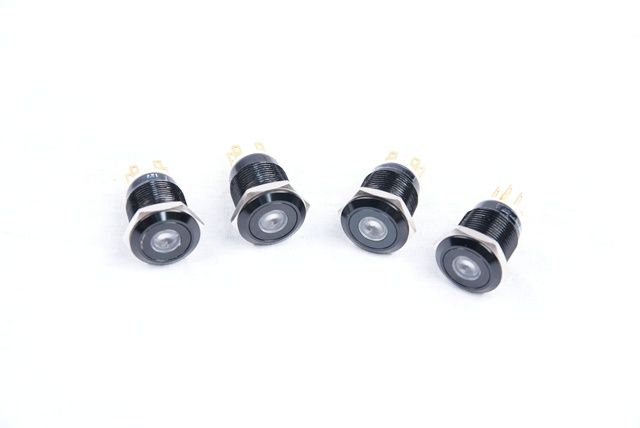 And ordered 2
Lamptron 19mm RING Red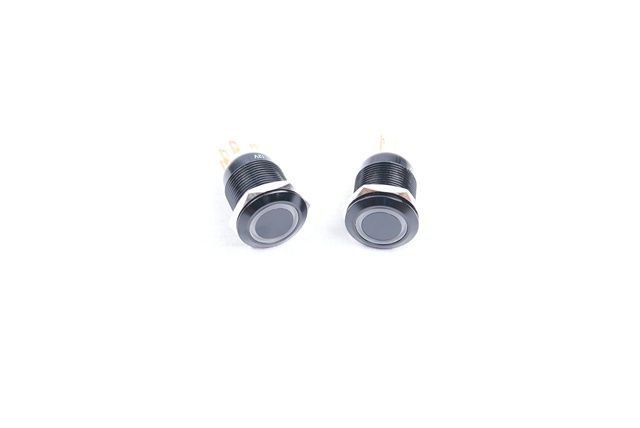 More on this later. Naturally need some
valves
Of course a beautiful
Highflow T-shirt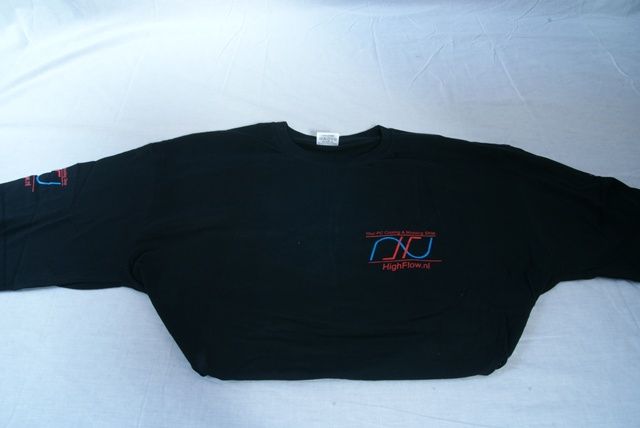 Thanks
Highflow
And Freddy
Bought some nice SSDs which come in handy in this build
Thanks Peter
The back as it was
Customized a piece of acrylic with 4 SSDs inside
Placed like this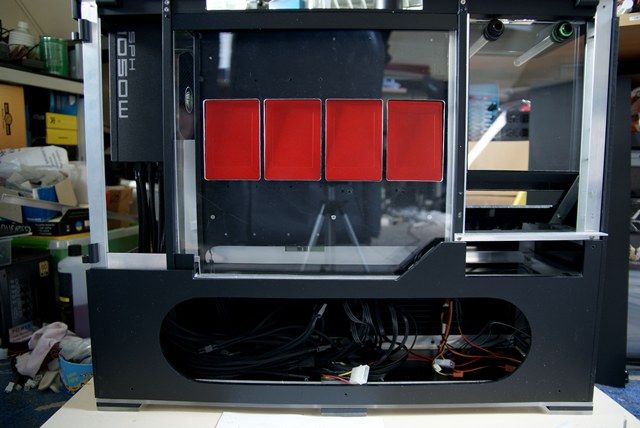 A red piece of acrylic where i've mounted the SSDs... and is easily removable
mounted the big transparent plate
Cut a recess for the cables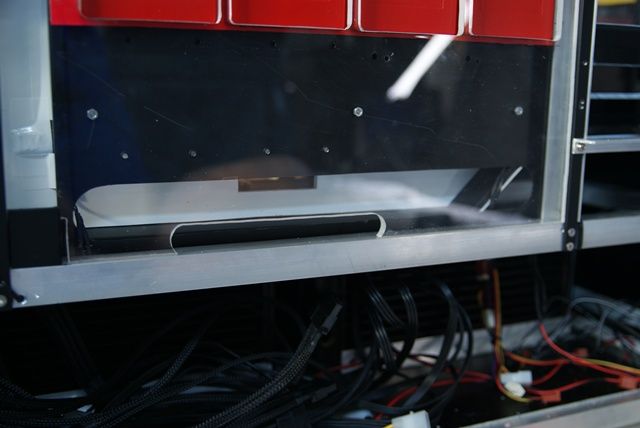 Made this black
Placed an LED strip behind, but still need one more
Placed the 24pin extension like this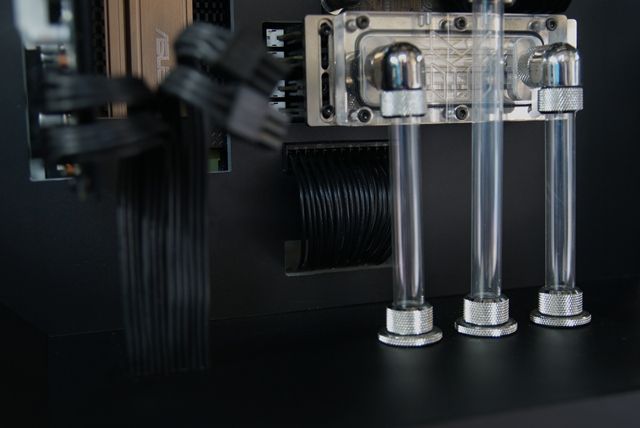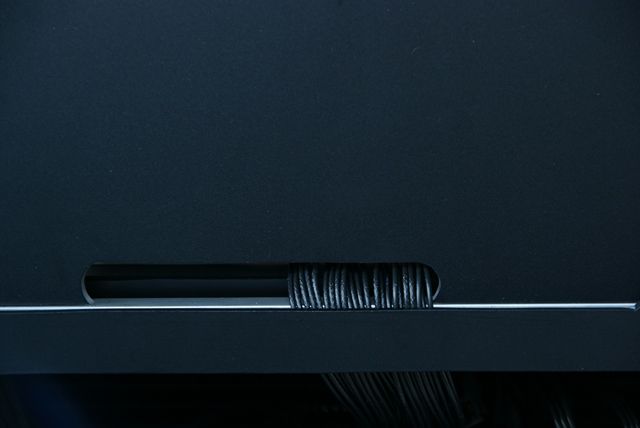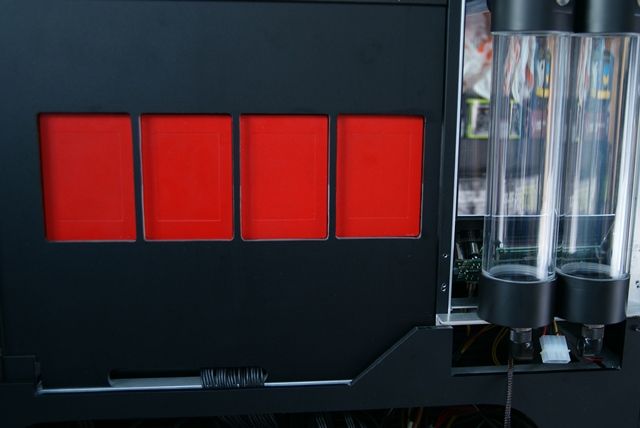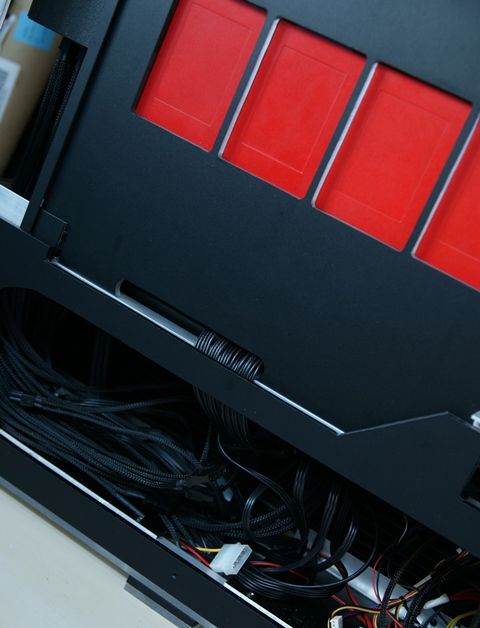 Also been busy with the rad grill and the cover for PSU in the front.
Normally I do everything by hand, but my good friend Pascal van Veen helped me with his home made CNC machine. Thanks Pascal van Veen ... your the best mate.
So this time not by hand....sorry
Movie first:
As seen in the movie, the result... a beautiful rad grill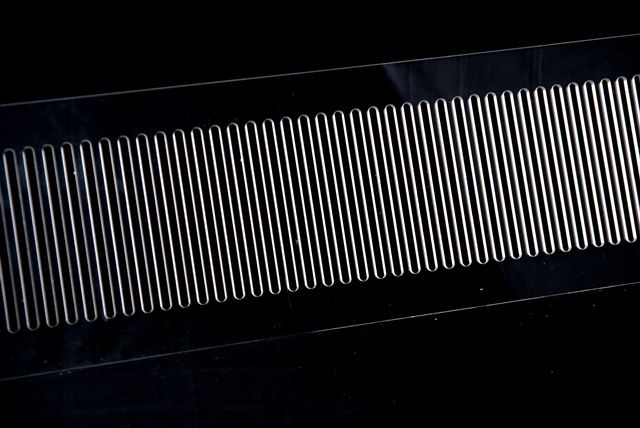 And a great cover with
EKWB
And of course
ASUS
=Total
Also with some LED strips from
lumenledverlichting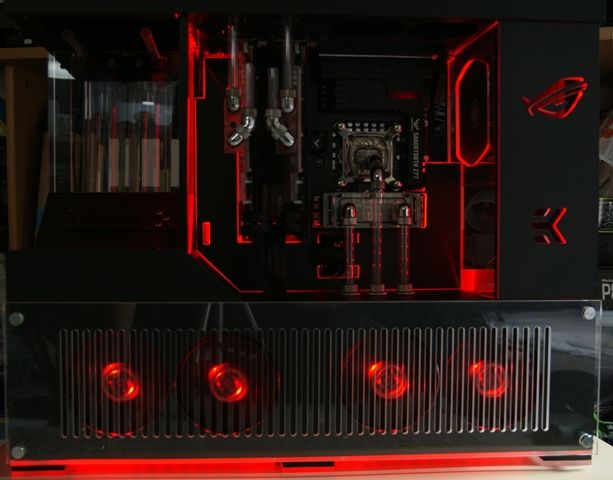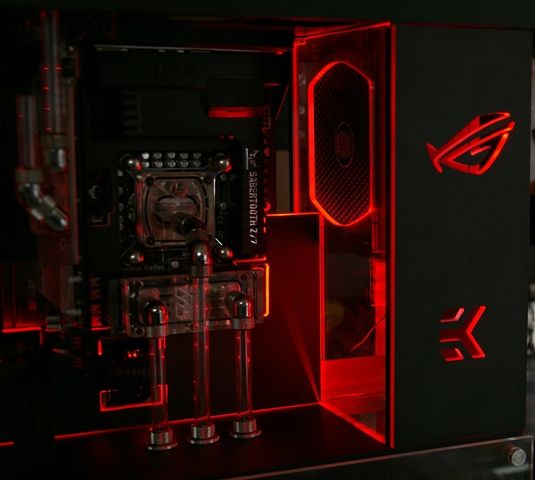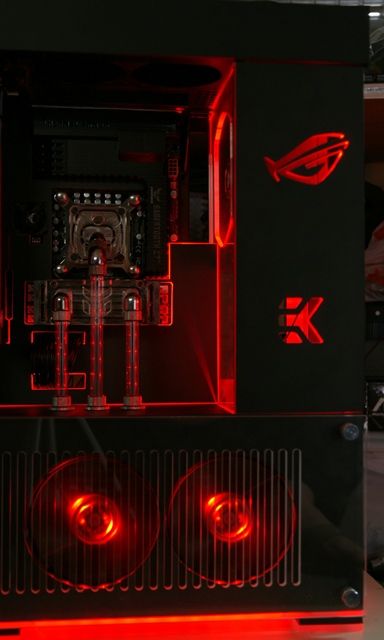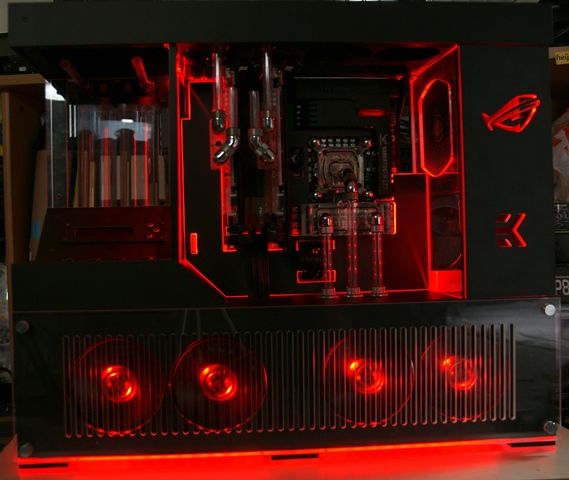 That's it for this update...more to come!!!