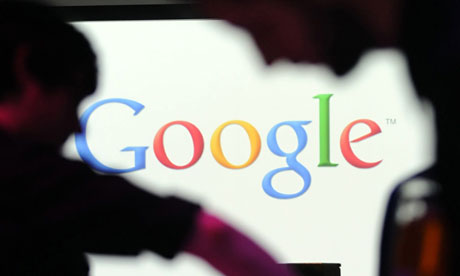 Quote:
Google could face fines from six European countries' privacy regulators, including the UK and Germany, after refusing to reverse changes to its privacy policies made in March 2012.

The search company has infuriated the regulators by declining to respond to their demands made over multiple months – even as research shows that user concerns about online privacy are high.

France's privacy body, CNIL, together with its counterparts in the UK, Netherlands, German, Spain and Italy, said on Tuesday they will take joint legal action involving an investigation and possible fines. The UK's information commissioner's office (ICO) can levy fines of up to £500,000 for breaches of the Data Protection Act. A decision is expected by summer 2013. CNIL could fine it up to €300,000 (£255,000).
Source