Help!!! What'd I do!!!!!
Panel was PERFECT!!! No bleed, no stuck/dead pixels. Tonight I went to take the bezel off so I can spray paint it flat black. In the process of taking off the bezel I also wanted to see if I could remove the speakers (they pop when I turn on the PC/monitor, even when set at 0 volume and not hooked up). I had removed the two side frames to get the panel out of the back bezel but gave up as all the wires give basically no room to maneuver.
I go to turn the panel back on and I get this smudge in the middle, about 2 inches up from the bottom. Only shows up on black, not on red/blue/green/white. I can press around it and it'll go away. Did I tweak my frame??? Please tell me this is fixable!!!!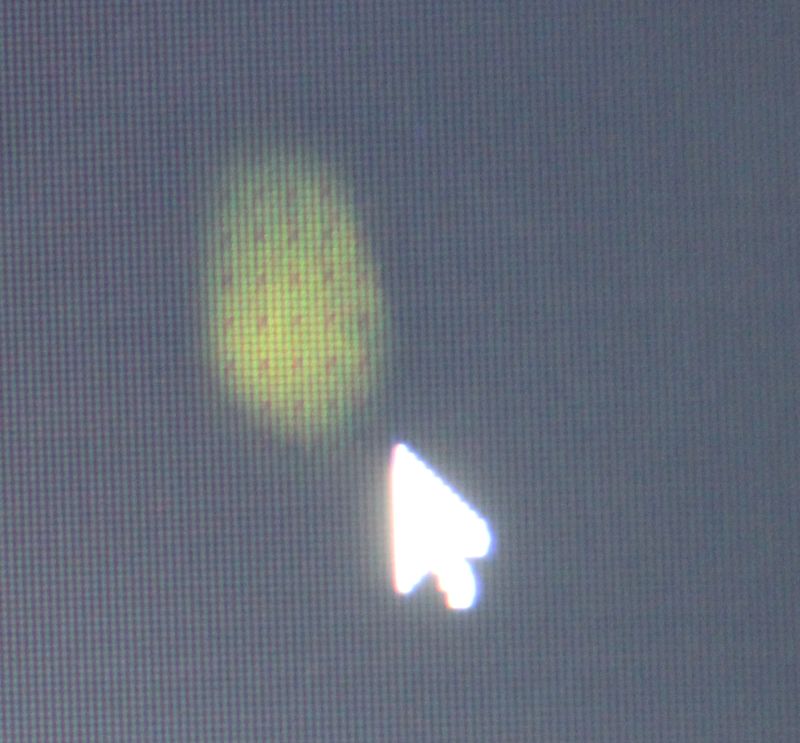 -edit, took it apart again. No noticeable frame bends. Put back together and still have the issue.
-edit. Took it apart, kinda went all barbarian flexing it on the back side seeing if that'd help. Ends up I now have about 10+ green globs on the lower end of my panel from lett to right lol. Sigh. I laid the monitor down horizontal and am gonna go to bed. HOPEFULLY over night the panel's layers will have played nice with each other and "self healed" and fixed itself. Otherwise I have a $335 paperweight... oh well. Life goes on, I'll just go buy another Qnix.
-edit: Screw it, ordered another one.
Edited by MikeHawk - 4/6/14 at 5:12pm