Great event, loved it loads, always good to see old friends as well as new ones.
Thanks to Will for putting up with us even though I think he just wanted to to bugger off when it got to silly o'clock.
Thanks also to Intel, Gigabyte and of course OCN and Ollie for sorting this out for us.
Anyhoo, piccy time...
Late friday, as Scoota and Claire are here...
The bucket of pleasure, 20 cans of stella to keep us going and 12kgs of ice. Plus something for the ladies...
Late saturday live stream and hosts are looking perky... Though Blindfitter is looking either suprised or is stuffed lol.
Kenny sorting my volt mods out yet again on my cards...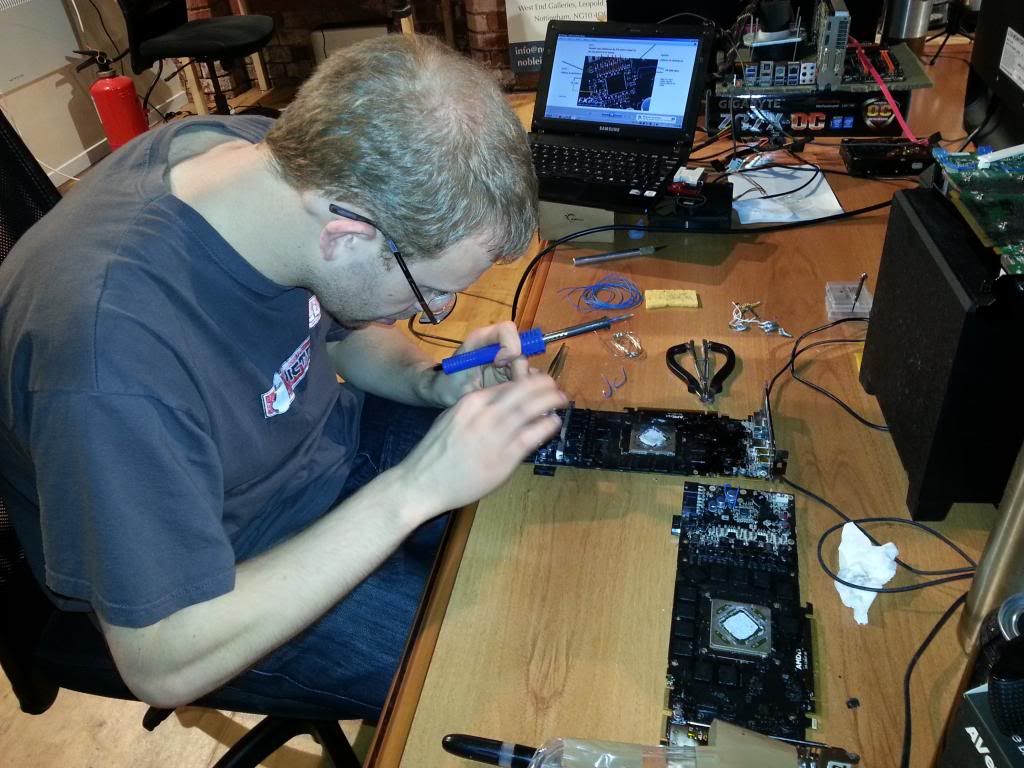 The mobo we was using...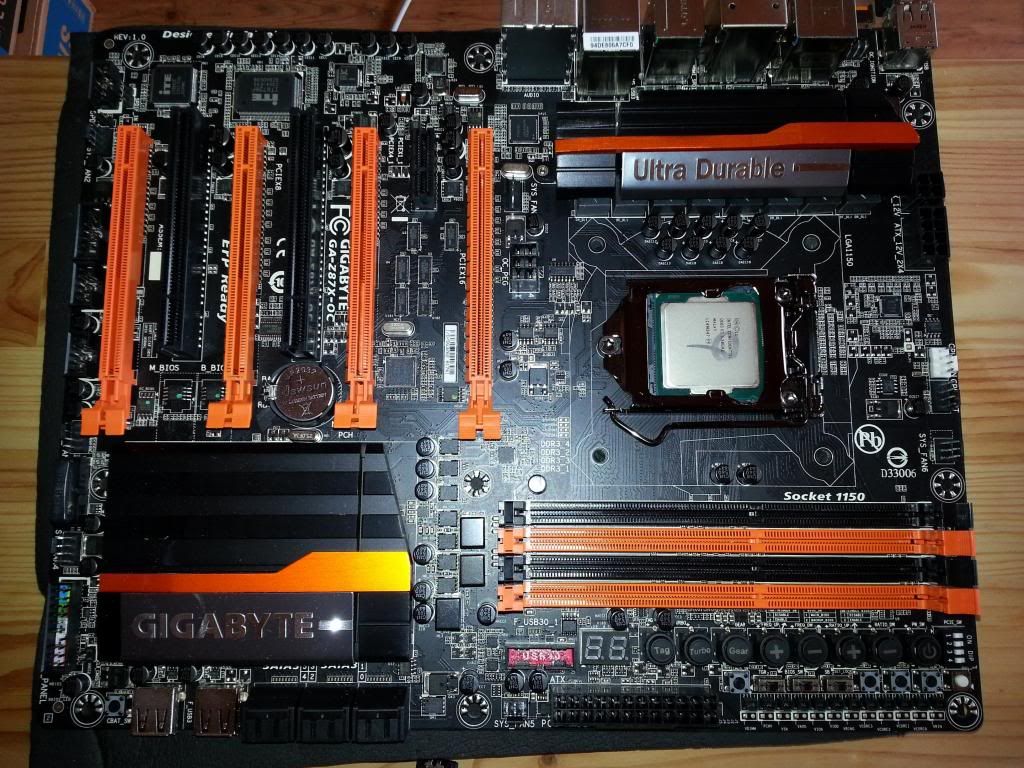 Claire destroying 10 inches of battered sausage... Make up your own caption if you want lol.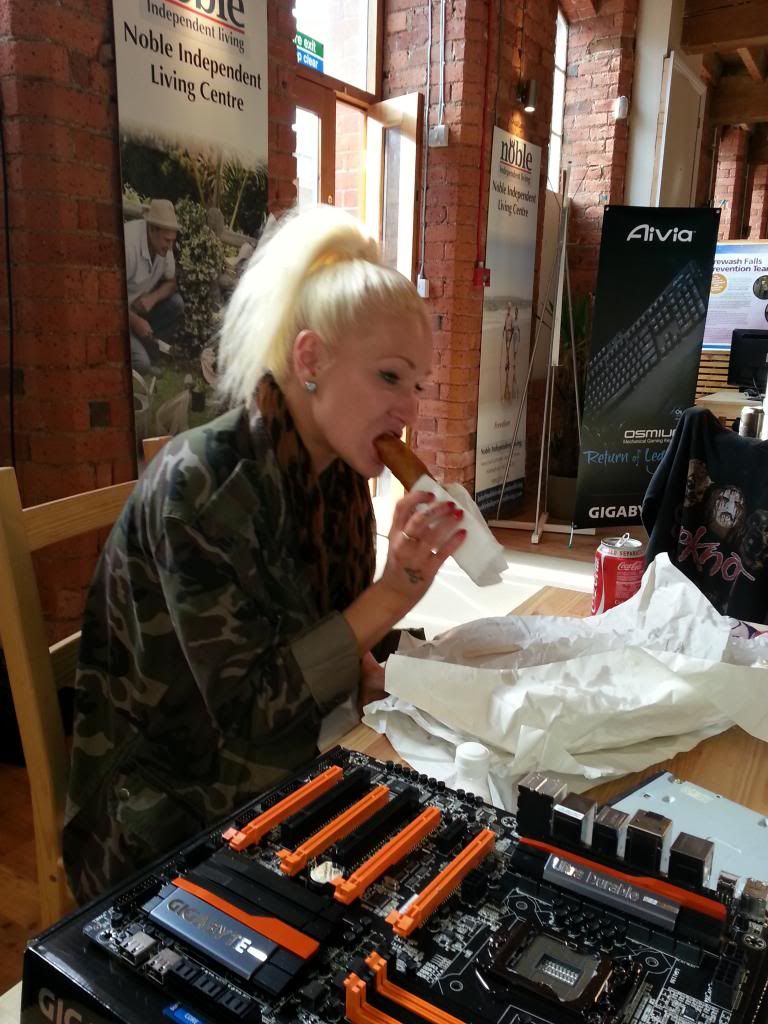 Late sunday night debate/rant session, never known a bottle of single malt disappear so fast...
Edited by Dualist - 6/5/13 at 3:14pm