This Classified is Closed
For Sale:
FS: Samsung 27" LED Monitor - S27B350H - $140
Will Ship To: CA, US48

Selling my recently purchased Samsung 27" LED Monitor.
This monitor is mint, no scratches, no stuck or dead pixels.
Purchased new locally. January 14th, 2013. Carries full Samsung warranty from date of purchase.
I will provide a copy of the purchase receipt for warranty purposes. I also purchased the Zero Dead/Stuck Pixel Exchange Warranty for this monitor.
I have the original box and all accessories. I will also include a standard HDMI cable (one was not included with the monitor) 3' length.
Selling for $140 CAD + Shipping. (No trades).
I am local in the greater Toronto area and willing to meet to save on shipping.
Sorry for the poor picture quality, the wife took the DSLR on vacation.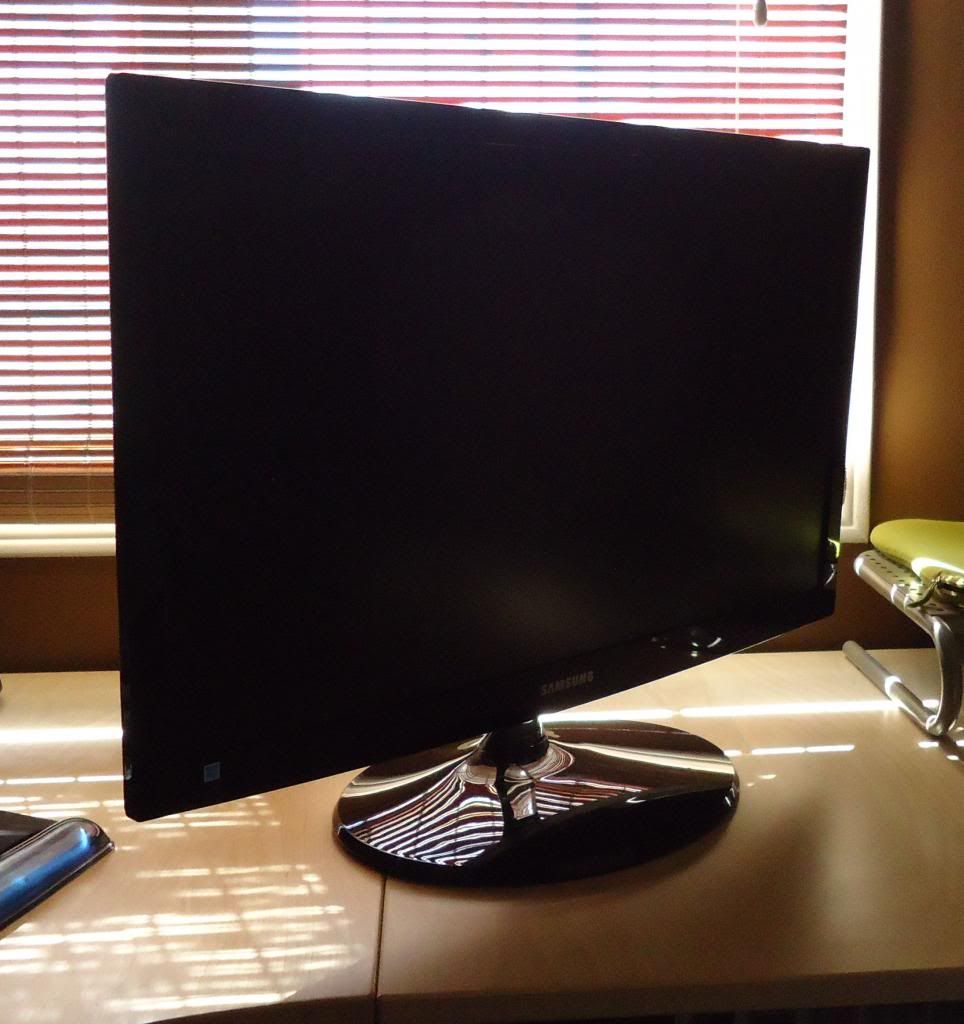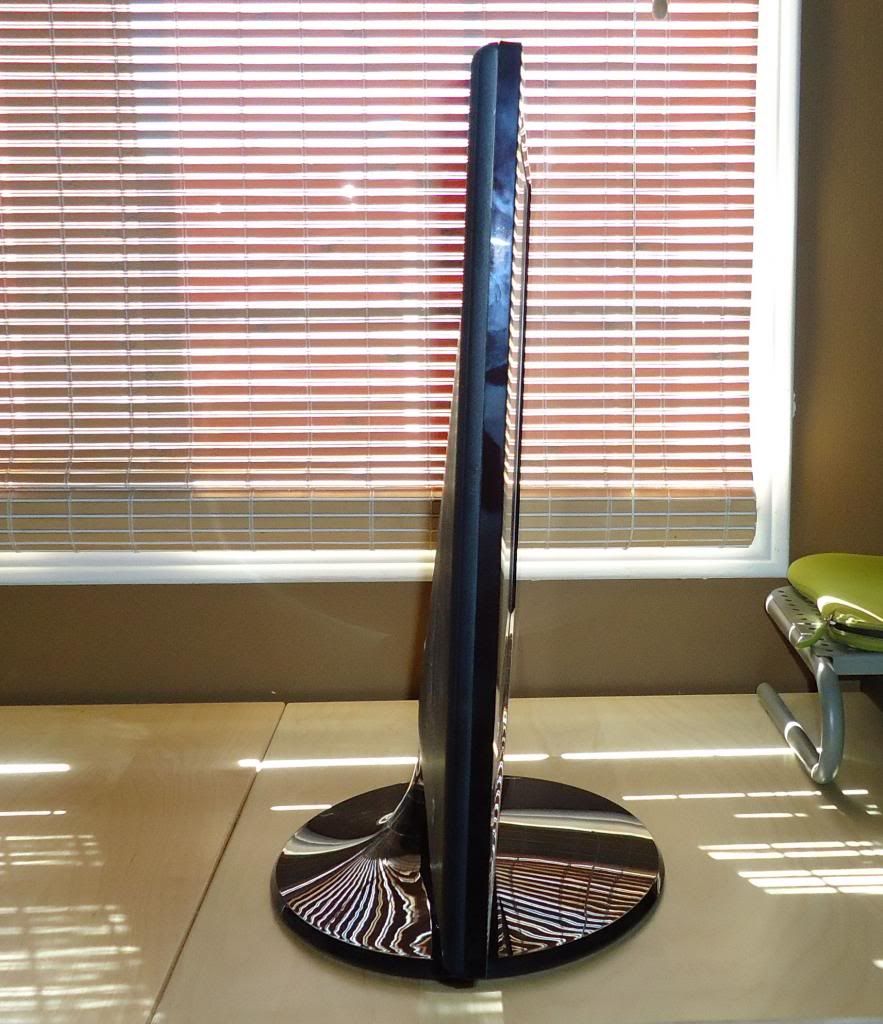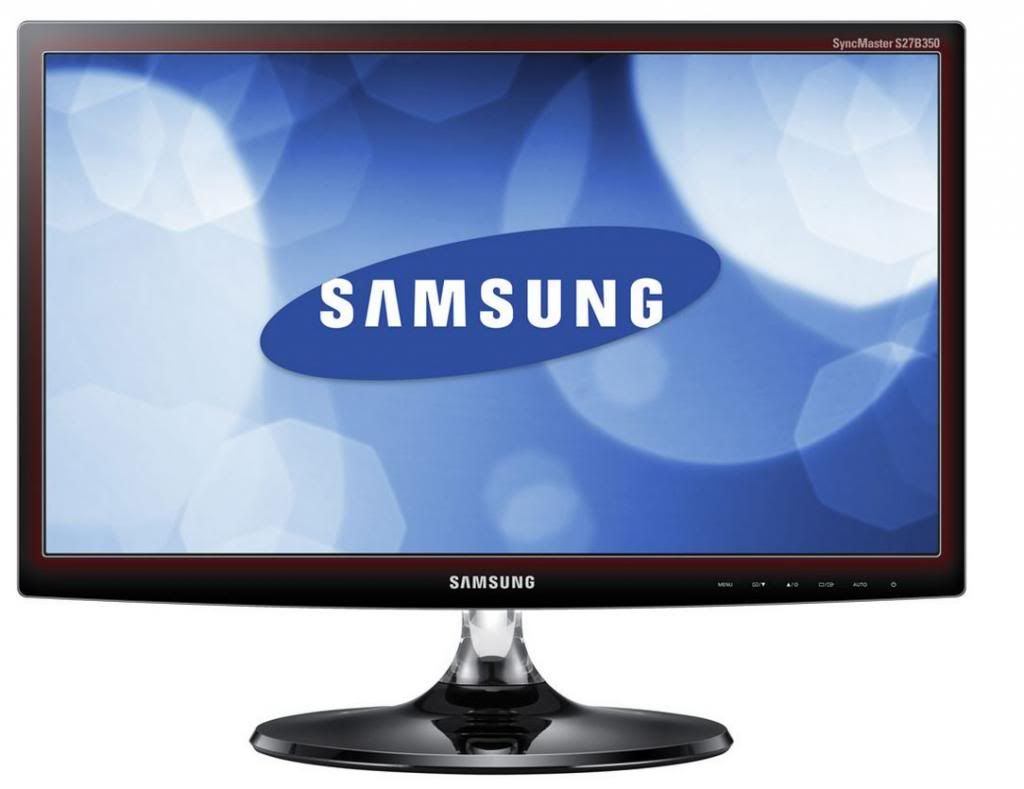 Edited by Robilar - 6/3/13 at 6:44am