GPU upgrades for now.....! are completed.
I bought the WF3 GTX 780 for my 'mini' Surround rig and now the WF3 GTX 770 for my 1080p rig.
Yes people both 770 and 780 WF3's...
I got a good enough offer on my DCII TOP GTX 680 that for 'pocket' change I 'side-graded' to the newer tech in the GTX 770.
so why not.....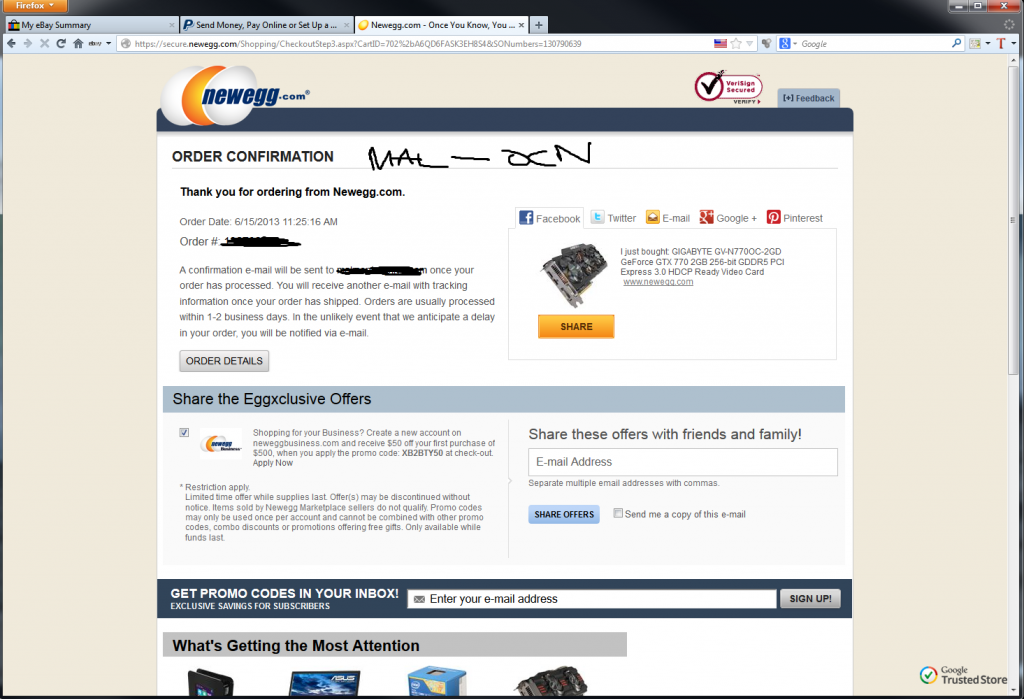 will be officially joining you soon.
sup Benny..