Alright, just picked up the S4 and I was testing out the camera, and regardless to how steady of a hand I have, or what settings I enable and disable, I will get a blurry picture. I have anti-shake on and everything. I took a few pictures and uploaded them below to show you guys what I mean. Some of these pictures are in 13m and 9.6m, I don't know which is which... AND YES, The plastic covering over the camera is off, regardless it has a circular cutout over the lens, I feel as if could have left it there anyways.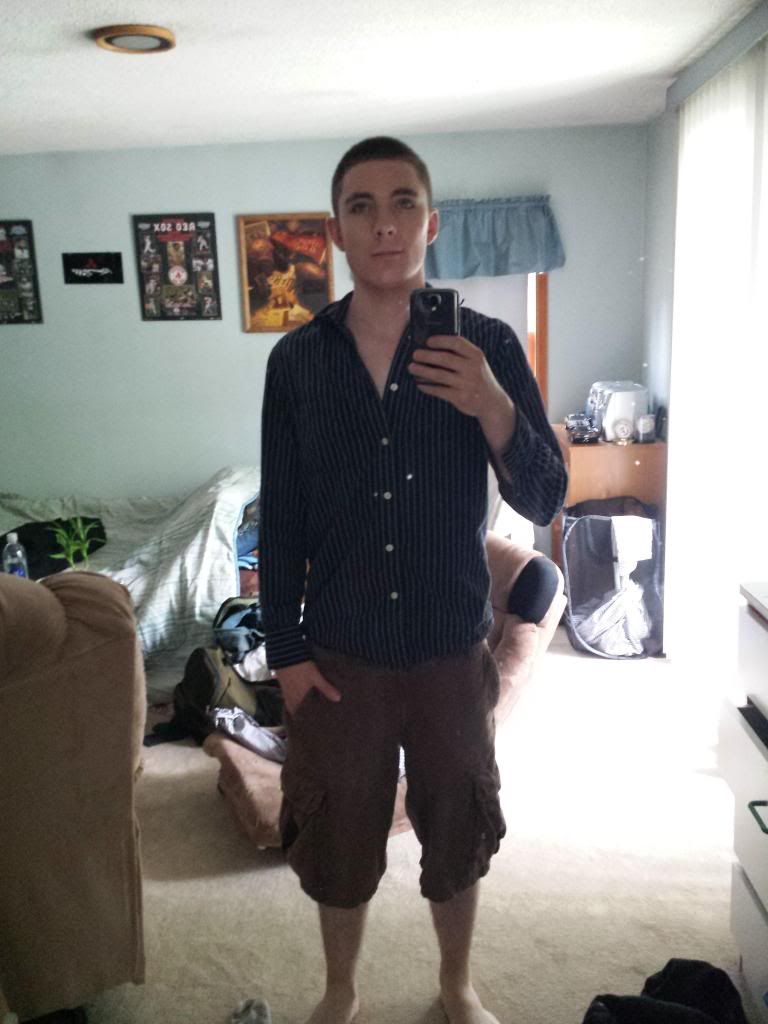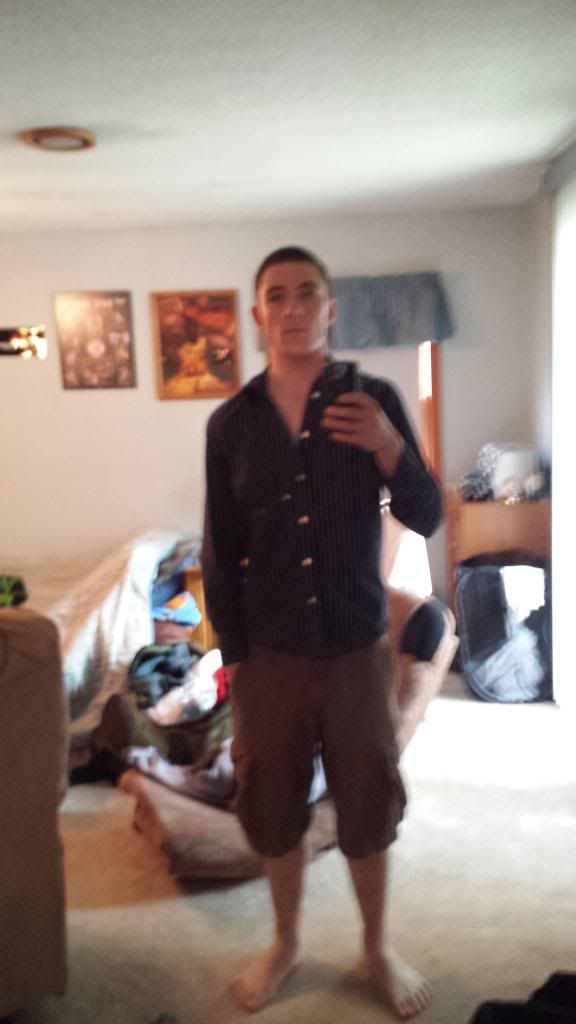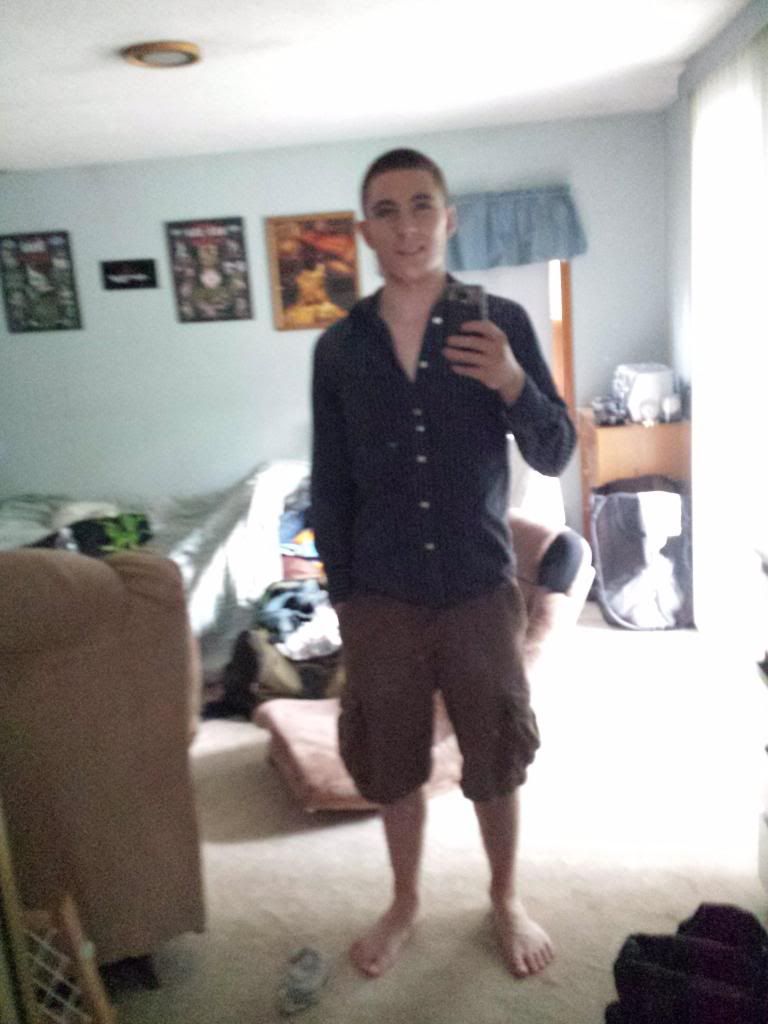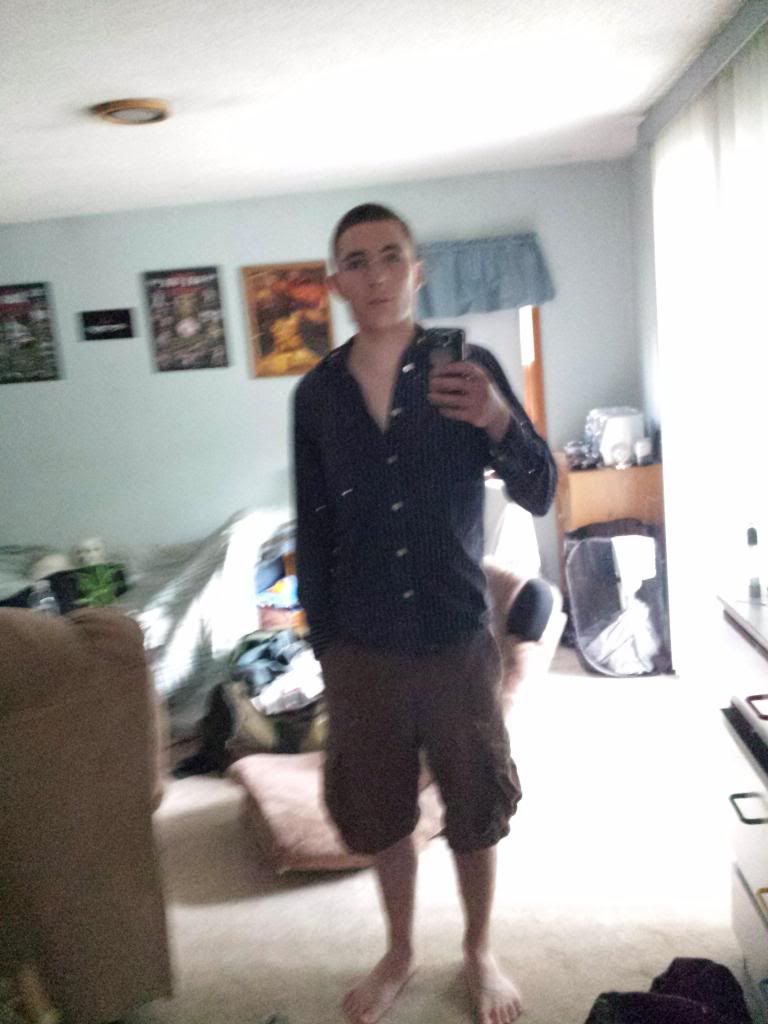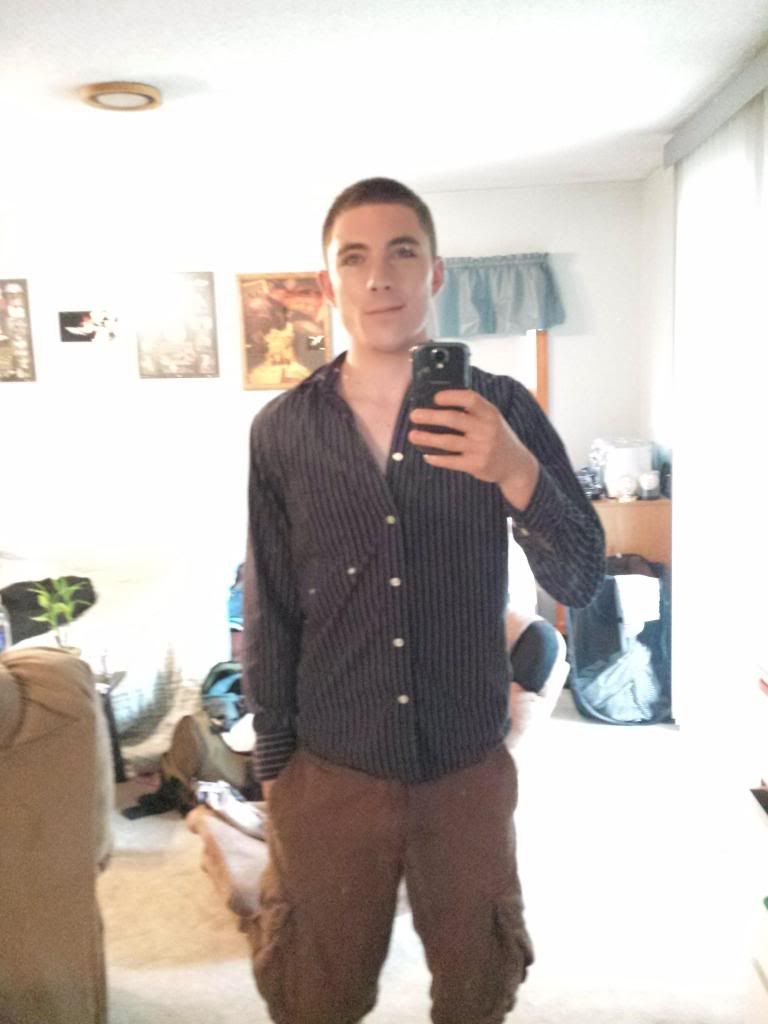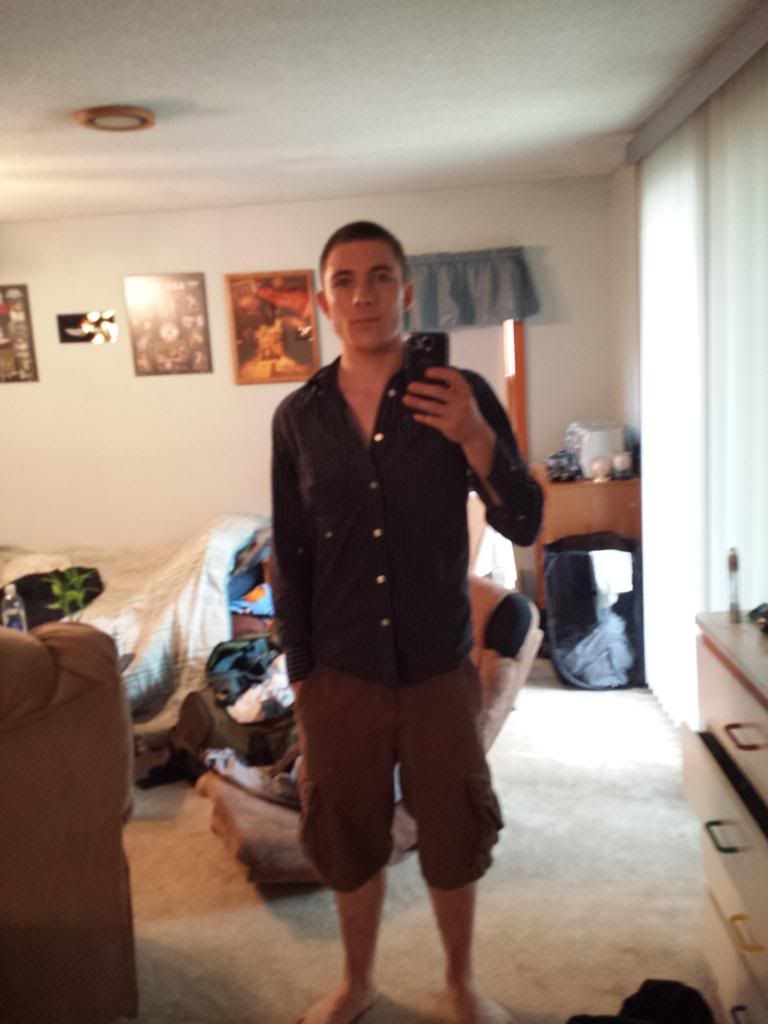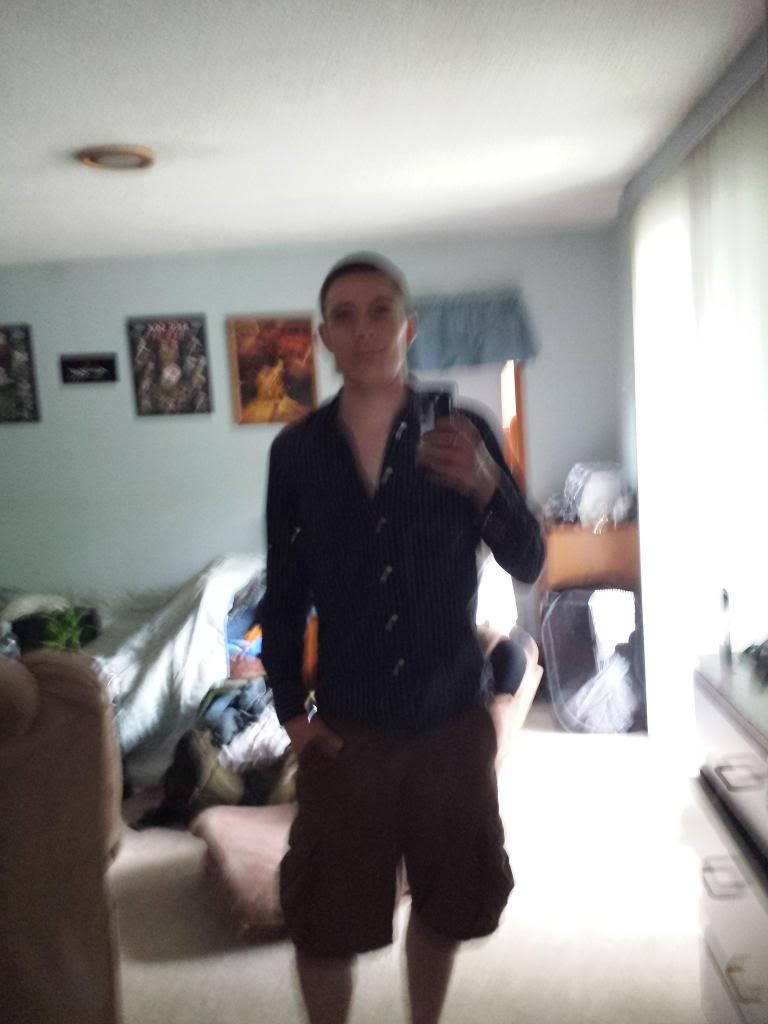 Probably a little more than you need but w.e
Thanks in advance for any support... I'm downloading Camera Zoom FX right now... I'll try that out, see if it's just a app problem.