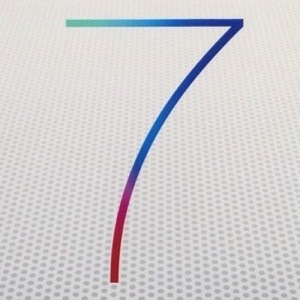 Quote:
One of the more revealing points in the piece is that Jony Ive, recently put in charge of software as well as hardware design, tapped Apple's marketing and communications team -- MarCom -- to design the look and feel of the icons. Then, with those as a guide, the iOS design teams went to work.
The site
goes on to note
that the design is "firmly a 'work in progress'",
and that the look and feel of the icons and other new UI bits are likely to change significantly as the iOS 7 beta proceeds.
Source:
http://www.macrumors.com/2013/06/12/jony-ive-put-apples-marketing-team-in-charge-of-ios-7-icon-design/
This is some good news that I kind of expected given some of the backlash that iOS 7 has received so far.