This Classified is Closed
For Sale:
FS: Asetek 545LC AIO Water Cooling kit plus fans - $60
Will Ship To: CA, US48

Selling my recently purchased Asetek AIO water kit. This kit includes all mounting hardware, 92mm rad, mounting screws (2 sets) and I will also include 2, new Arctic Cooling F9 PWM 92mm fans for push - pull.
Bought new 1 month ago direct from Asetek. Carries 1 year manufacturer warranty. I will provide a copy of the receipt for warranty purposes.
Selling for $60 + Shipping
No trades please.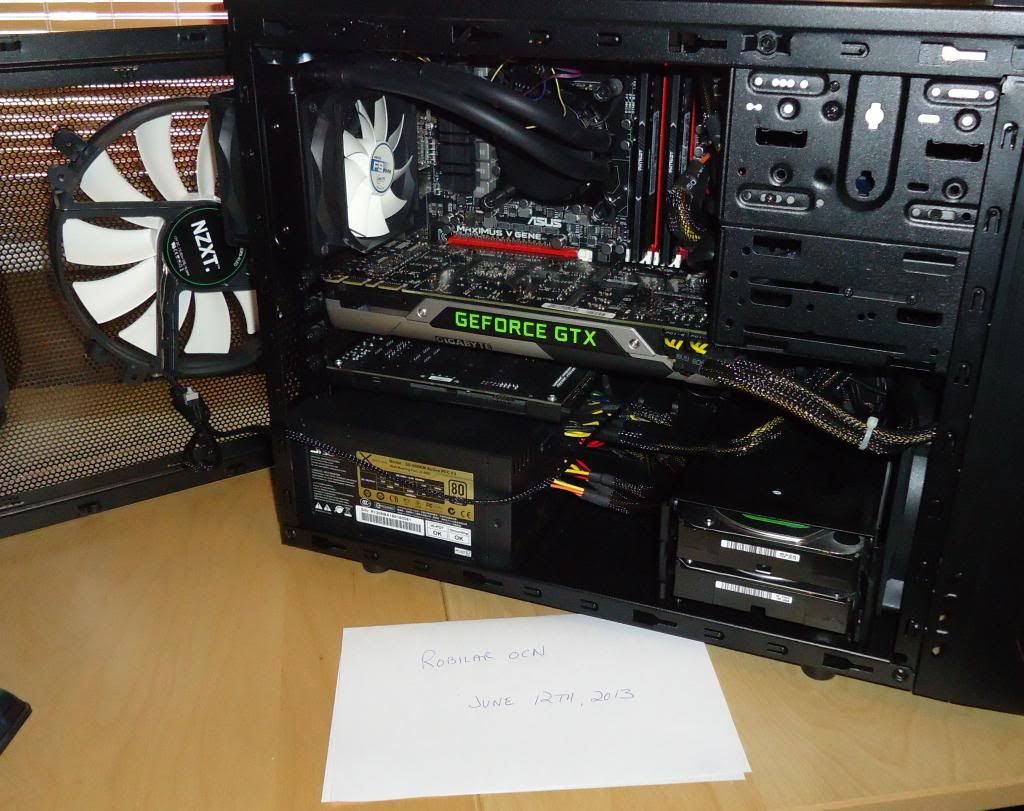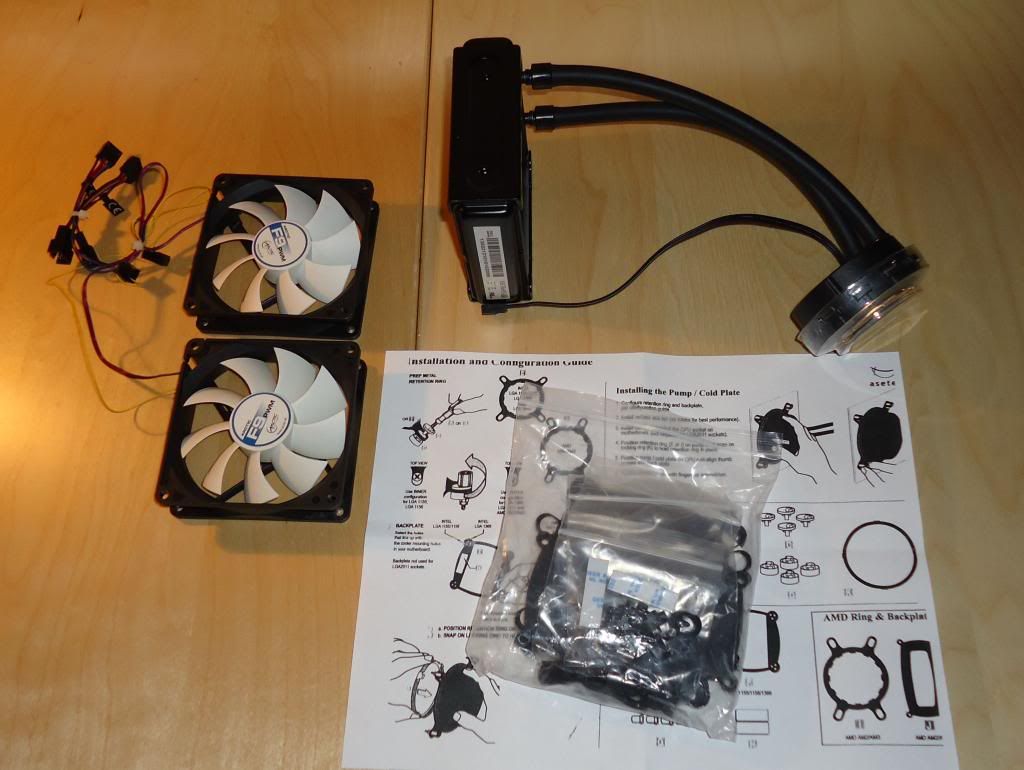 Edited by Robilar - 6/24/13 at 4:40am