I am currently running 3 x S24B300EL Samsung monitors in surround but I want something with a smaller bezel. How does this look for a surround setup?
3 of these: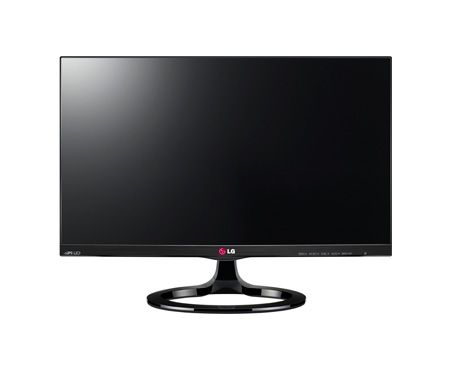 Thoughts? Are there better choices for 27" monitors with thin bezels for surround?
~Zax
I don't see the value in 1440P but I am open to the idea.
I currently play at 5760 x 1080 resolution
Edited by Zaxbys - 6/27/13 at 3:32pm