Hello,
I am looking for some solid feedback on this option. I currently have a Zotac 660Ti GPU and while it's overall colour was selected to match my build theme, I would still like to paint the shroud to make it fit in better. My only concern is that I have read conflicting POVs on this.
Some say that the shroud will heat up, paint will melt/flake away . . . civilization will end and zombies will walk the earth
Others say, the shroud is there to direct airflow only and painting it will be fine
My theme is specific (battle worn, aged, rusted) and I have completed painting mods on just about everything but the GPU and mobo (Sabertooth X79). Not planning to touch the mobo but I thought a good aging job on the GPU shroud could be done. I have examined the card and 4 screws will release the shroud for potential painting. Would most likely give it the same treatment I gave my Corsair H80 (see photo below). This included spraying with a base primer (ruddy brown), light spray of olive drab and acrylic orange colouring for rust effect)
Zotac 660Ti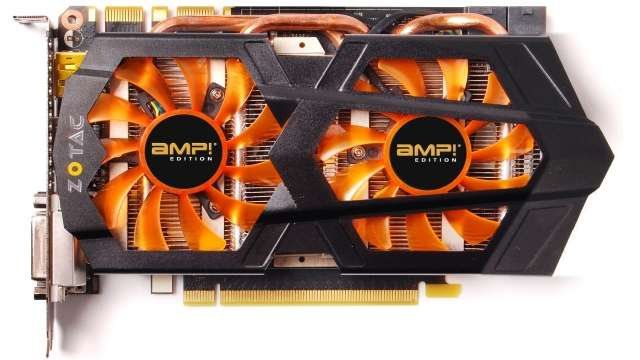 Type of aging I would like to do to the shroud.
Any thoughts/advice/direction would be much appreciated.
Cheers
Fen
CPU
Motherboard
Graphics
RAM
Intel Core i7-3820 Quad-Core, Socket LGA2011, 3...
ASUS Sabertooth X79
Zotac 660TI
Corsair Vengence DDR3 (olive green) 16GB
Hard Drive
Hard Drive
Cooling
OS
WD 1TB
ADATA SSD 512 GB
Corsair H80i
Windows 7 64bit Professional
Power
Case
Corsair AX850
Corsair Carbide Series 400R
View all
hide details
CPU
Motherboard
Graphics
RAM
Intel Core i7-3820 Quad-Core, Socket LGA2011, 3...
ASUS Sabertooth X79
Zotac 660TI
Corsair Vengence DDR3 (olive green) 16GB
Hard Drive
Hard Drive
Cooling
OS
WD 1TB
ADATA SSD 512 GB
Corsair H80i
Windows 7 64bit Professional
Power
Case
Corsair AX850
Corsair Carbide Series 400R
View all
hide details