I am thinking of buying a new SSD to add to my current one.
I'd love to buy an 840, but I feel it is not the best for my budget (Cheaper the better..), I have an 830, and in my final build I would like to have the SSDs match in appearance.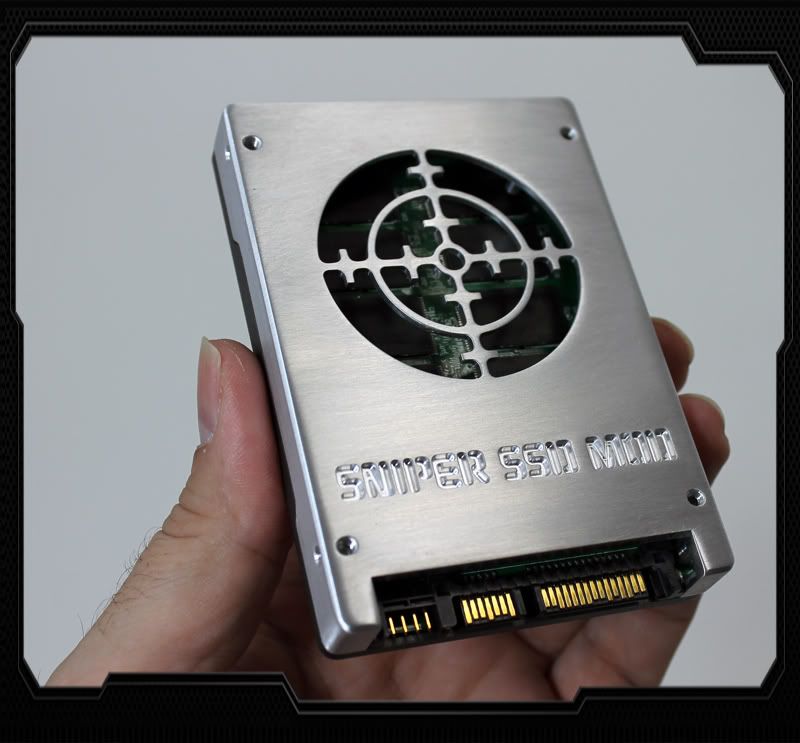 This is what I've seen, and I was wondering where you can get there covers fabbed, or if they're handmade by the owners?