Quote:
Originally Posted by
Sideburns
lol what's your question?

Your board WILL NOT come with an SLI bridge, and you WILL NOT be doing SLI with it...lol

I have no idea what you're asking.

Unless you are modding it, then you're stuck.



You do....that's the point.

You can mod it into one (By connecting two traces, it makes it LITERALLY into an SLI chipset) but other than that, it's not the same one...and you can't do SLI on it.
and um... the board??? Does come with the SLI bridge.
it would be the little part in the bottom right corner that says "SLI bridge"
http://www.newegg.com/Product/ShowIm...ard+%2D+Retail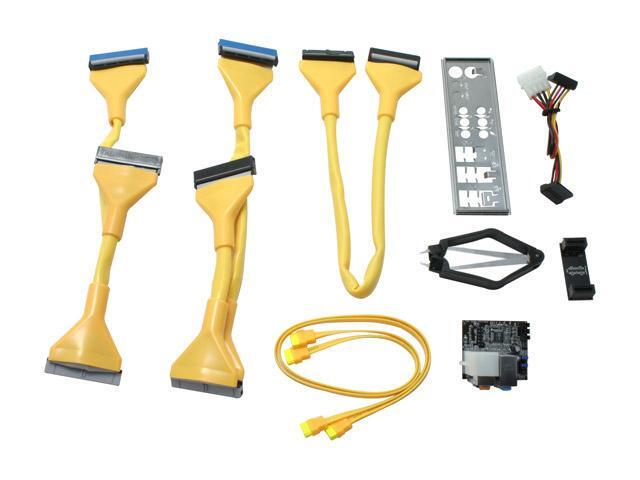 CPU
Motherboard
Graphics
RAM
Q9550
EVGA 780SLi
EVGA GTX285SSC
4GB OCZ Reaper HPC Edition
Hard Drive
Optical Drive
OS
Power
150GB Velociraptor x2 - RAID0
2 - Samsung Write Master's
Window 7 64-bit
750 Watt OCZ 60 AMPs on +12v
Case
Mouse
LIAN LI PC-V2110B Black
Logitech G3
View all
hide details
CPU
Motherboard
Graphics
RAM
Q9550
EVGA 780SLi
EVGA GTX285SSC
4GB OCZ Reaper HPC Edition
Hard Drive
Optical Drive
OS
Power
150GB Velociraptor x2 - RAID0
2 - Samsung Write Master's
Window 7 64-bit
750 Watt OCZ 60 AMPs on +12v
Case
Mouse
LIAN LI PC-V2110B Black
Logitech G3
View all
hide details