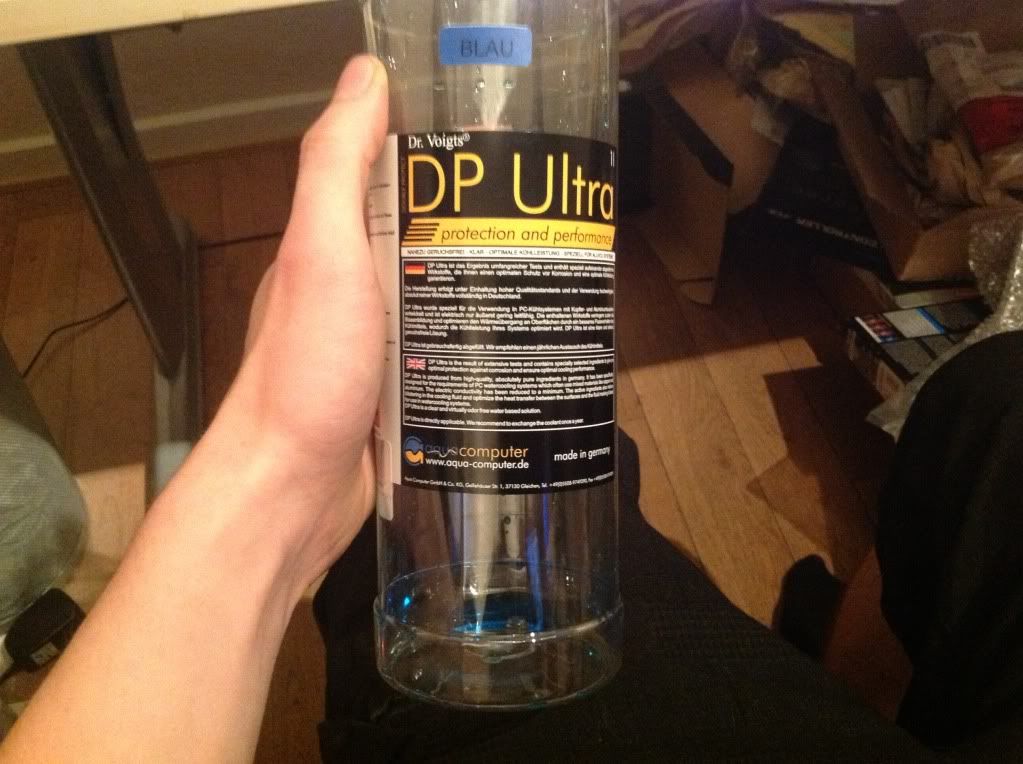 What would happen if i mix this with distilled water?
http://www.aquatuning.de/product_info.php/info/p9213_Aquacomputer-Double-Protect-Ultra---blue-1000ml.html
I ran out of coolant and it wont ship until friday if i order now so i wont recieve it before monday. But i can go down and pick up some distilled water in the town, would anything happen by mixing these 2?