---
Update :
I do not have to say much just look at the pictures.
Will I get this night over and over again progress pictures of Udo.
The last picture is the final one.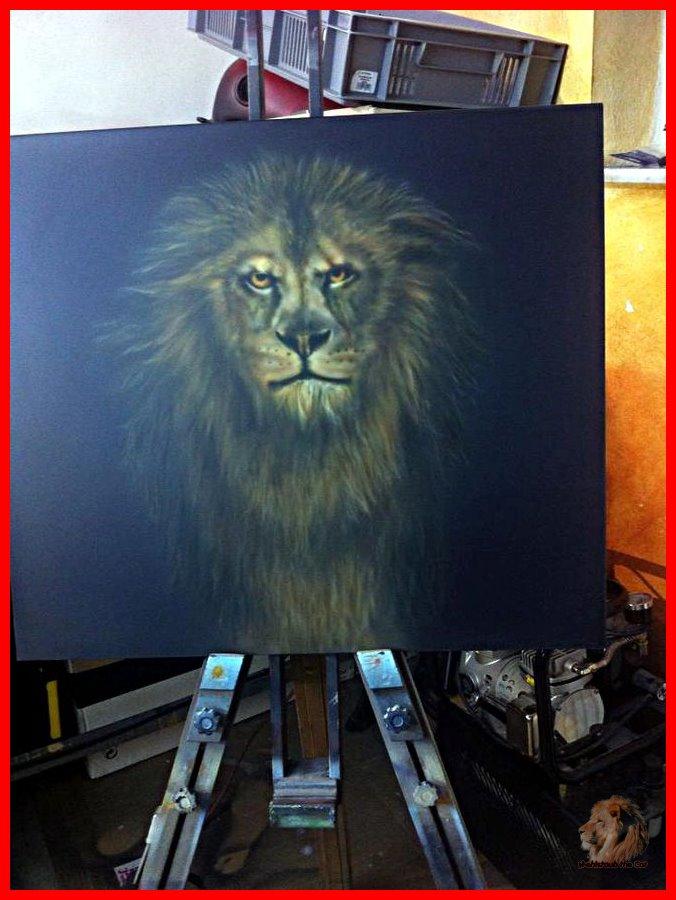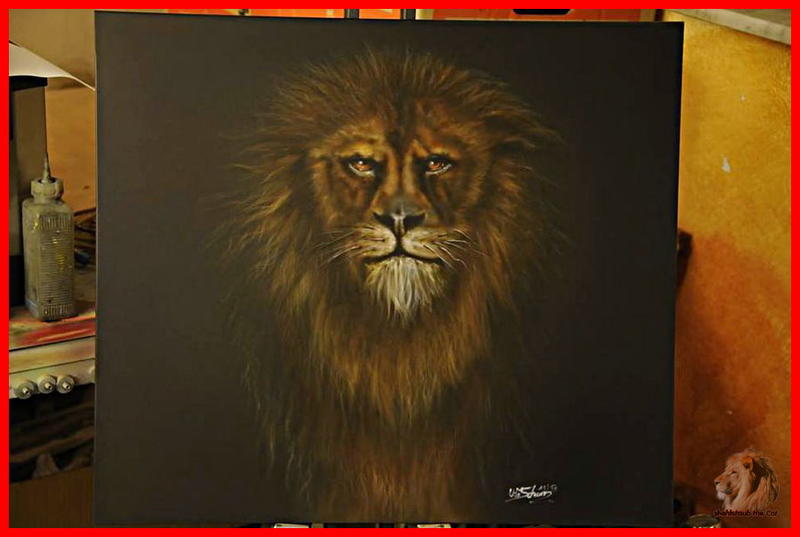 Udo has just completed the picture with his signature.
Tomorrow at 17 p.m I'll be drive to him to get this side wall back.
I'm looking forward to it, see it live.
Tomorrow I'll take pictures as it looks on the case.
---
Edited by MehlstaubtheCat - 11/4/13 at 4:02pm