I joined a few months back because I was considering building my own computer for the first time. And a few days after I joined I knew exactly what I wanted to build. So I was deployed and I had all my parts waiting for me when I got home.
This is what was waiting for me.
CPU- ASUS Z87 Pro
GPU- ASUS Direct CU II GTX 780
Power supply- Seasonic Platiunum 860
processor- i7-4770K
CPU cooler- Noctua NH-U12 S
RAM- Corsair Vengeance 8GB (2X4)
HDD- 1TB western digital Black
SSD- Samsung 160GB
Case- NZXT Switch 810
Random- 6 120mm noctua fans, Dell 27" monitor, Corsair Vengeance K70 keyboard, and a Razor Abyssus mouse
I was supposed to have a friend help me but something came up on his end the night I did the build. Not a big deal. I watched some videos and read some FAQs on how to do it. It all went together quite well. It has exceded all my expectations and (for the most part) was easy to put together.
I don't have a nice camera so here are some cell phone pics enjoy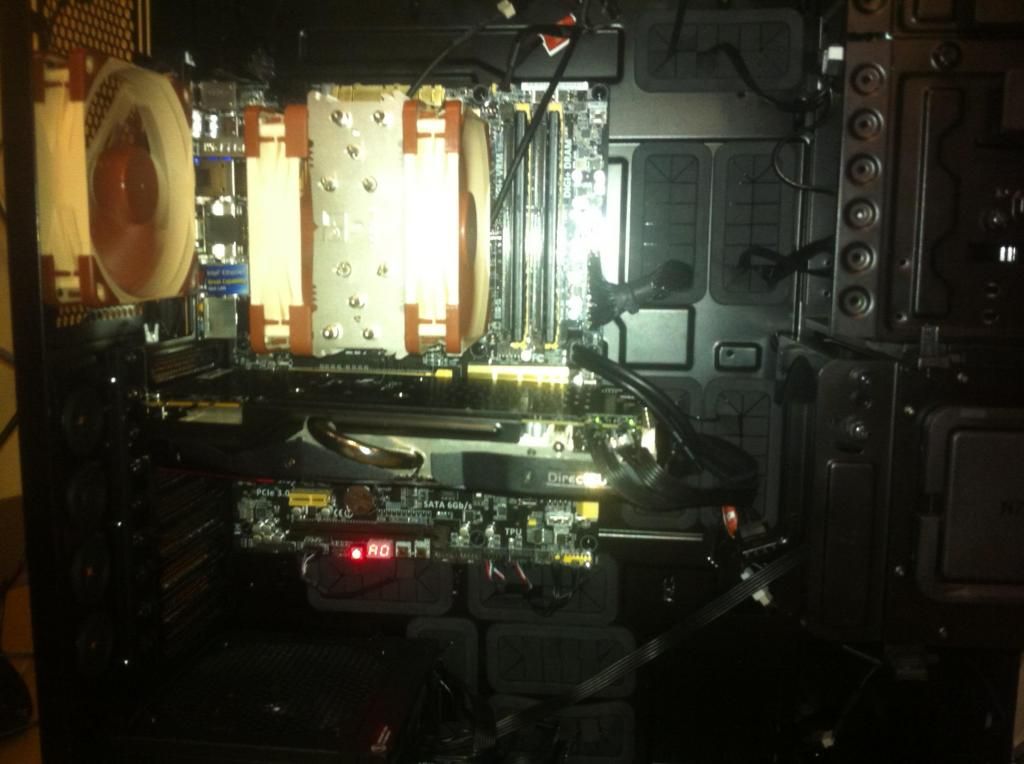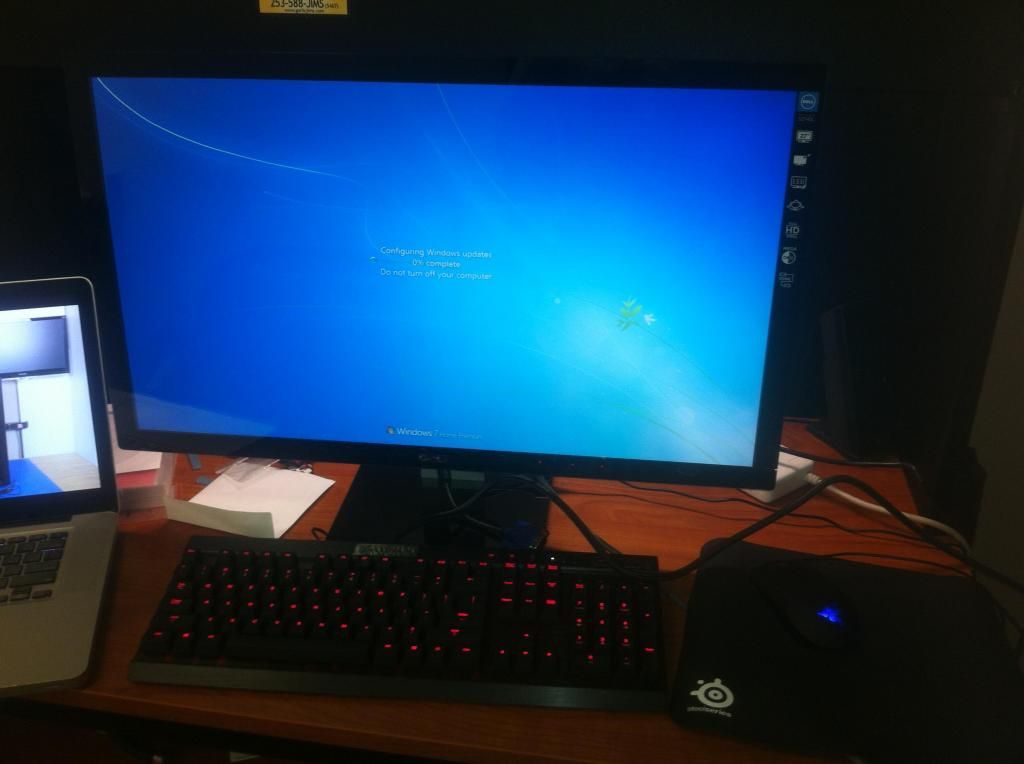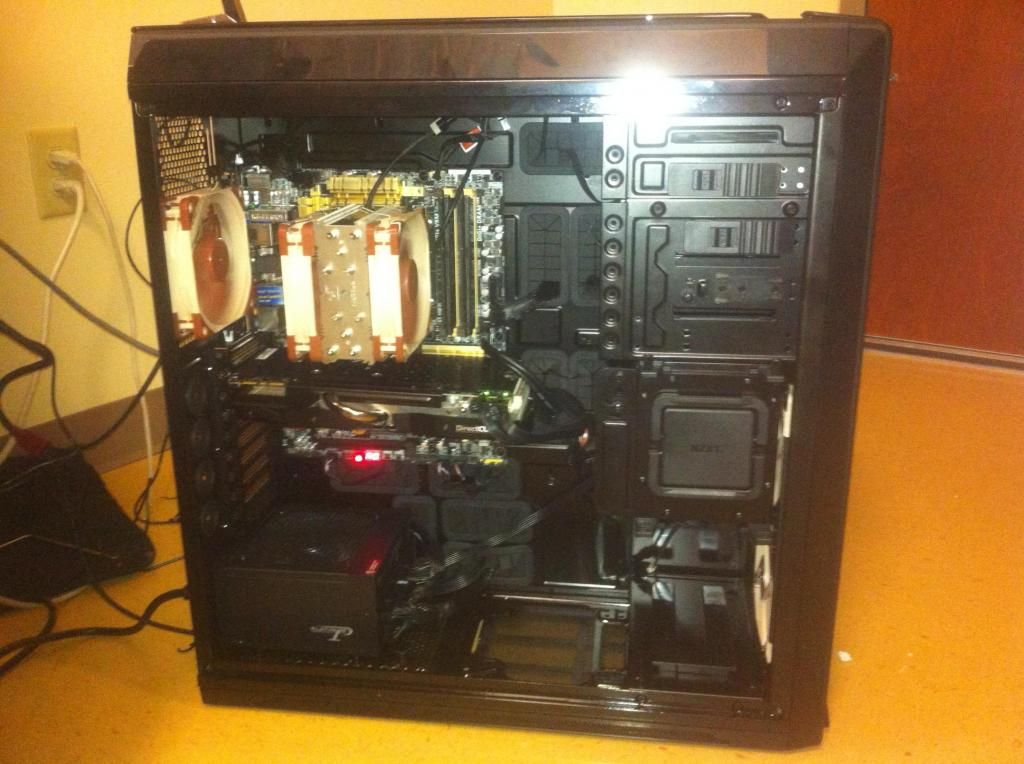 Thanks for checking it out, this is a great site, and was a lot of help.