This Classified is Closed
For Sale:
FS: Corsair H80i, Coolermaster Scout II Advanced Ghost Edition - $100
Will Ship To: CA

Selling recently purchased items.
Corsair H80i, mint condition, includes all accessories.
Coolermaster Storm Scout II Advanced Ghost Edition. Mint condition as well, includes all accessories and original box. This version includes 2 front, white LED fans (plus rear non LED). It also includes a second filter on the bottom for the extra fan mount.
This case is completely stock with no modifications.
I am also including 3 other purchased 120mm fans, Bitfenix Spectre and 2 AC Cooling F12 PWM fans.
Case and cooler are both roughly 2 months old. I will include scanned copies of receipts for both for warranty purposes.
Selling all items above as a bundle (and only as a bundle) for
$100 CAD + Shipping
.
I am local to the greater Toronto area and willing to meet to save on shipping.
I am willing to ship anywhere in Canada (as long as buyer covers shipping).
No trades please.
If shipped, payment method would be EMT in Canada.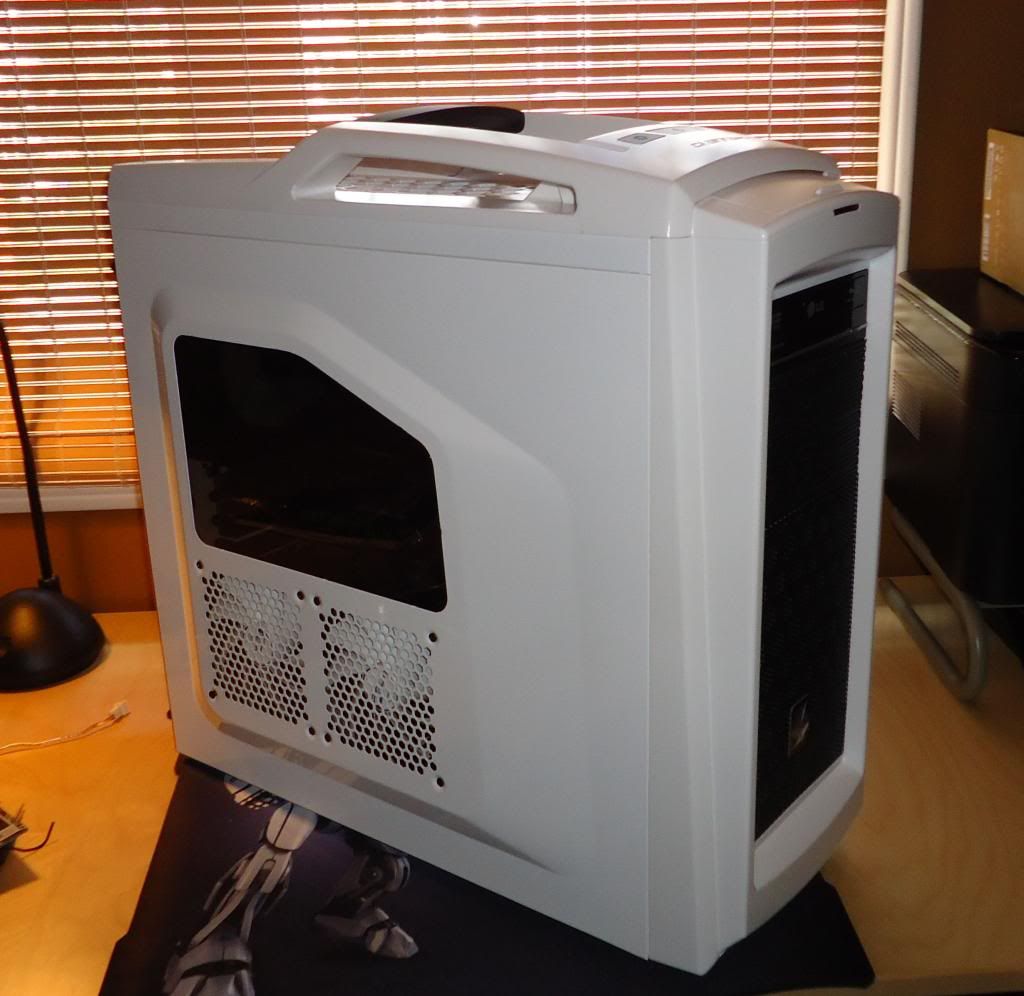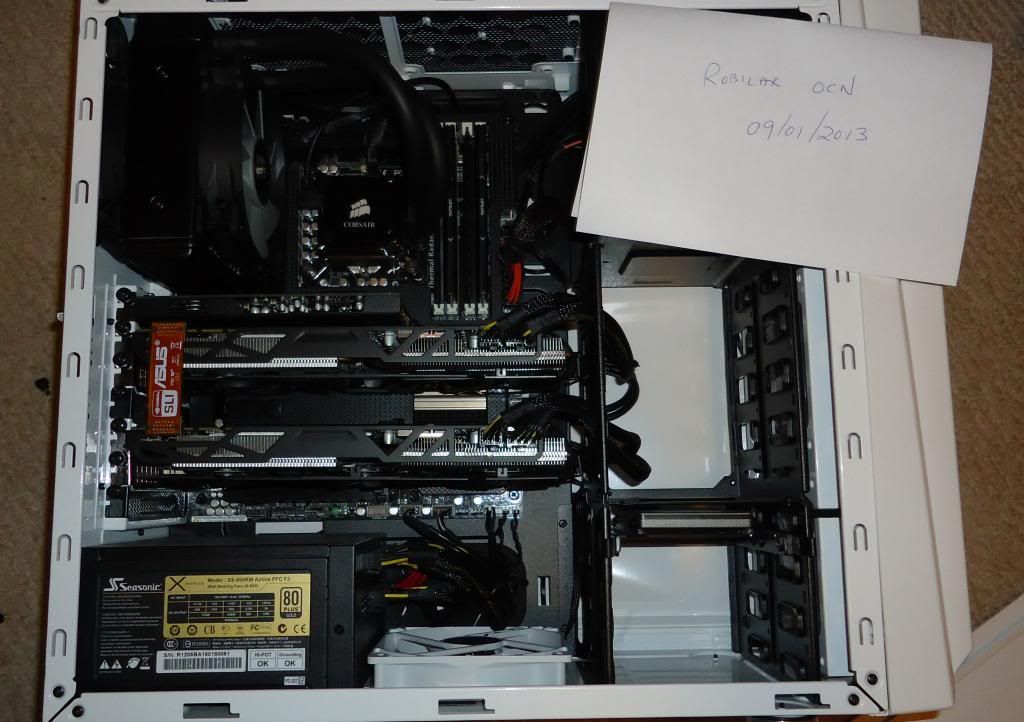 Edited by Robilar - 9/12/13 at 1:56pm