The best gaming mouse is here! For only $33 you can buy the BEST MOUSE ever made by any company. [insert salesman smiley here]
But this awesome mouse for $33, then you can't go wrong.
For proof that the MX500 beats ALL other mice: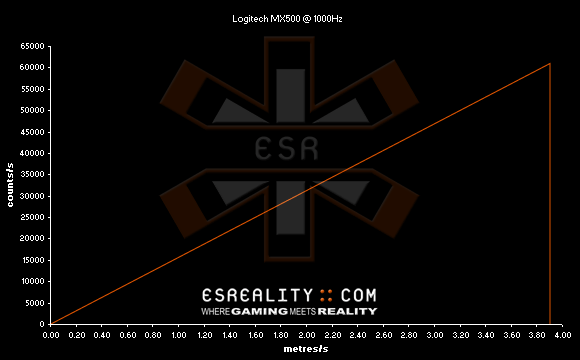 And to say, in comparison, the G5, copperhead and Diamondback.
G5: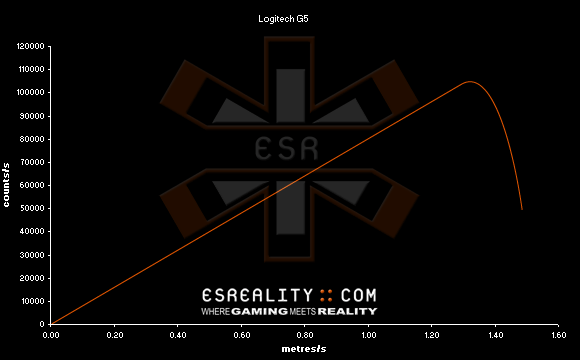 Copperhead: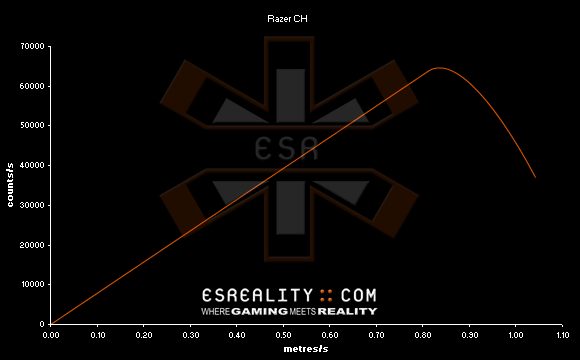 Diamondback: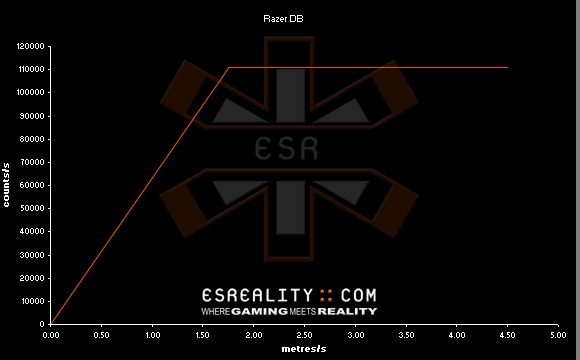 And now, before you say "
OMG THE DIAMONDBACK CAN MOVE FASTER IN METERS/S
", that it only it's "malfunction speed"
The Diamondback already starts to suck at about 1.75 m/s, compared to the MX500 which keeps going up, untill it doesn't track anymore at 3.9 m/s.
But anyways, NO gamer goes above 2.6 m/s.
So here you have it, best arguments to buy a MX500. I have never tried it myself, but I know it is like the MX510+MX518 apart from a better sensor (Though it's 800DPI which the MX518 isn't)
*EDIT*
And the long wanted link:
http://www.newegg.com/Product/Produc...82E16826104129