Ah yes, the venerable, popular, and elegant Graphite Series 600T. Launched in August of 2010, it's now over 3 years old. And since its development took over a year, it's technically 4 years old.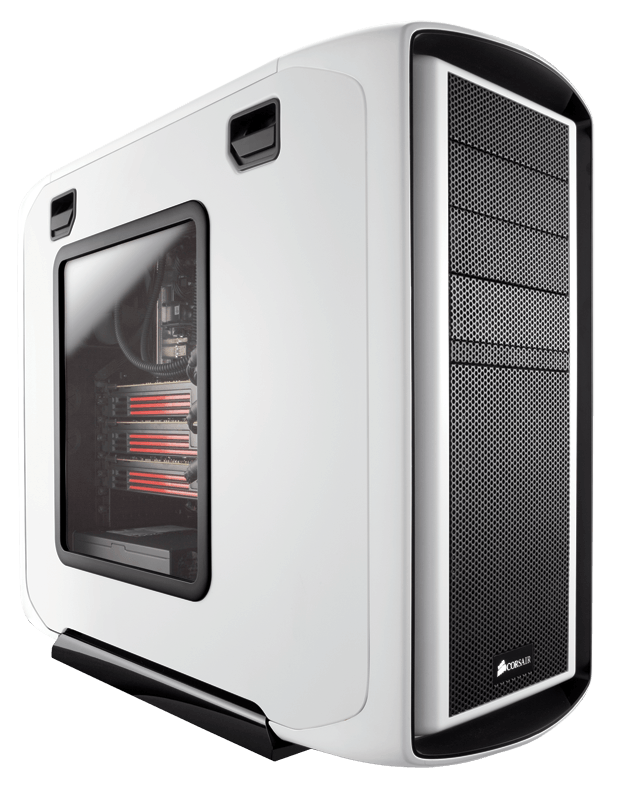 One of the first cases to combine its features all in one place, the 600T is still one of our best sellers and tremendously popular.
So the question becomes - how would you change it? What would you do to make it better?
Some things are basic - more watercooling capacity? More fan compatibility? Sure.
But what features are critical?
Post here or check the poll, let me know your thoughts.