Hello OCN
I used to be heavy into PC modding but after I started college then joined the coast guard my attentions shifted to cars, work and the like. I haven't been completely out of the PC building game, I built one three years ago but it was a simple Lian-Li case with no mods at all (not even one light). I've started picking up pieces to build a new gaming rig using a 900D, and I found some great inspiration here.
Some of my old work:
Cardboard duct tape case (about 10 years ago):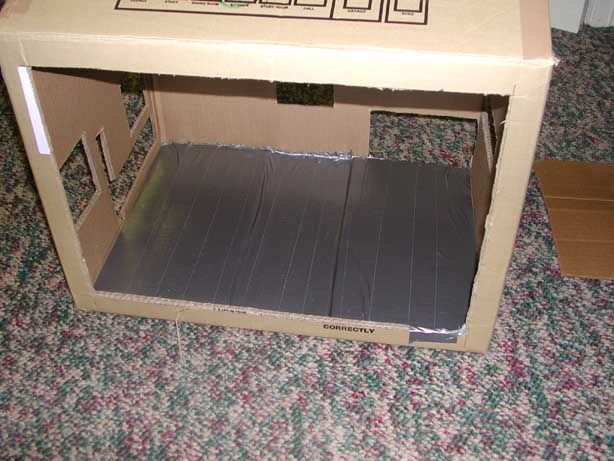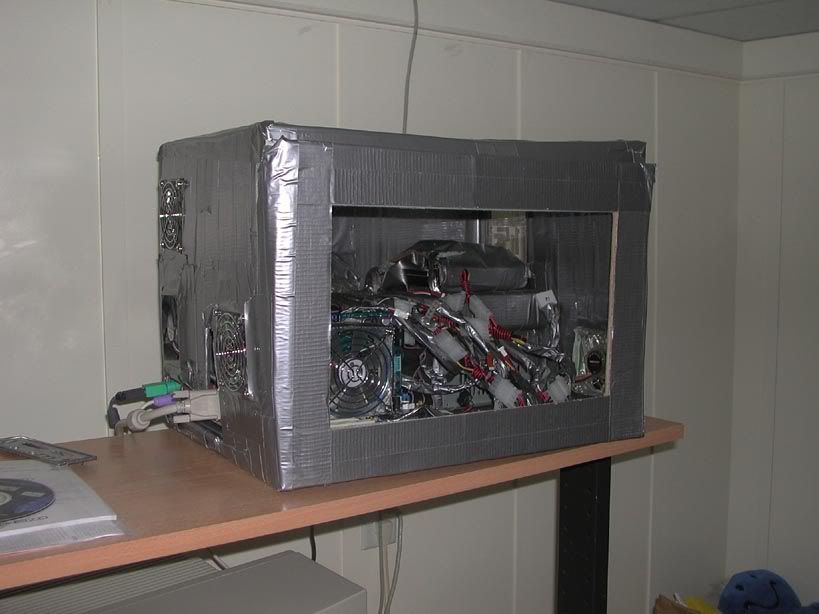 Skull case, about 11 years ago. I had cut and molded the skull onto the front of the case.
Inside the skull case (first water cooled project):
I had also done a full acrylic case with a small water tank capable of holding live fish on the side, but photobucket doesn't keep photos that old.
Next project will be a water cooled 900D with a 4770K and twin 780s. Still working on the details, but within the next few weeks I hope to be starting my build log.