This Classified is Closed
For Sale:
FS: U-Nas NSC-800 8-bay NAS enclosure [RARE] + Seasonic 1U PSU
Will Ship To: US48

Payments:
Paypal or Amazon Payments
Heatware:
JimPhreak
Quote: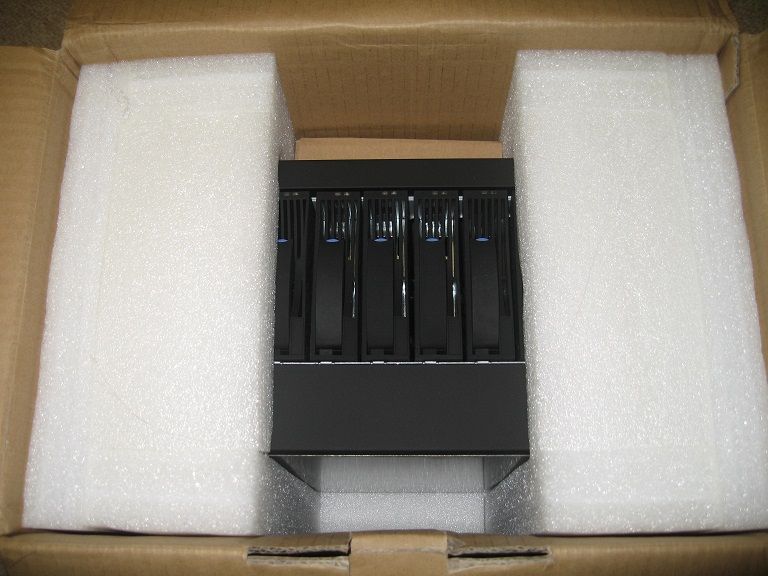 U-Nas NSC-800 8-bay NAS Enclosure + Seasonic SS-350M1U 350W PSU

- $250 + shipping of your choice (PM me with zip code for a quote)

Also included with the NAS is a 16X PCIe Extension Kit, 2.5" Mounting Tray, and Mounting Bracket for the PSU. Everything is brand new as I haven't even opened the boxes for the NAS or PSU except to take the pics you see. The case retails for $200 + $65 for the PSU + $15 for the two accessories before tax and shipping.

This is a very rare NAS box. They don't sell them in the US (you can only get them from China). I'm honestly in love with it and it was VERY hard to make the decision to sell it because I love the look of it so much. However after back and forth debate I decided I needed a larger case for my storage server to be sure I have room to expand in the future. Somehow I think I'm gonna regret selling this gorgeous case
.
Edited by PuffinMyLye - 10/19/13 at 9:32pm