So i had finally got my fans mounted after quite some difficulty. The screws wouldn't fit through the predrilled holes, and on one of the mounting plates, the holes didnt even line up. After two short sessions of drilling i finally got them mounted.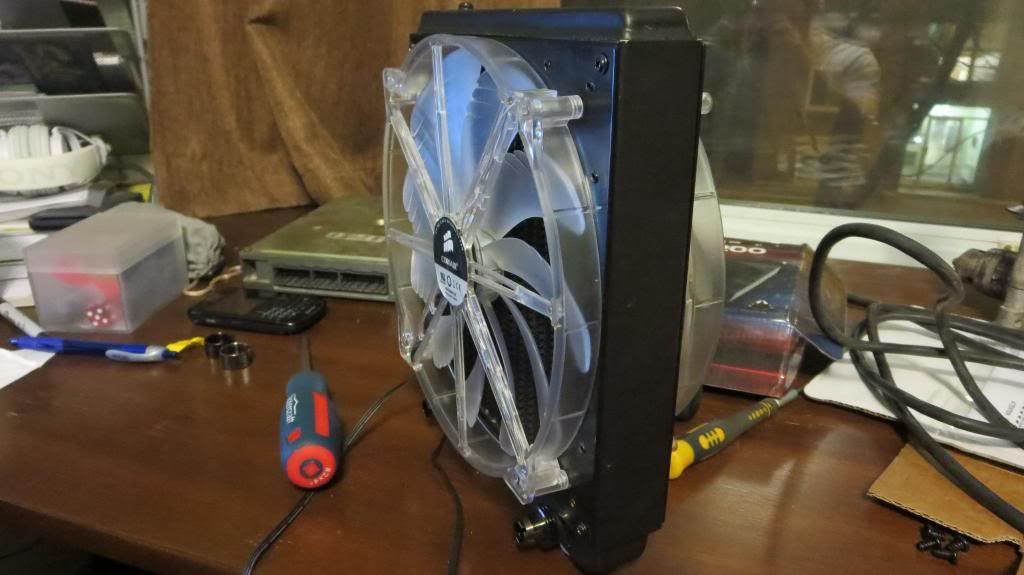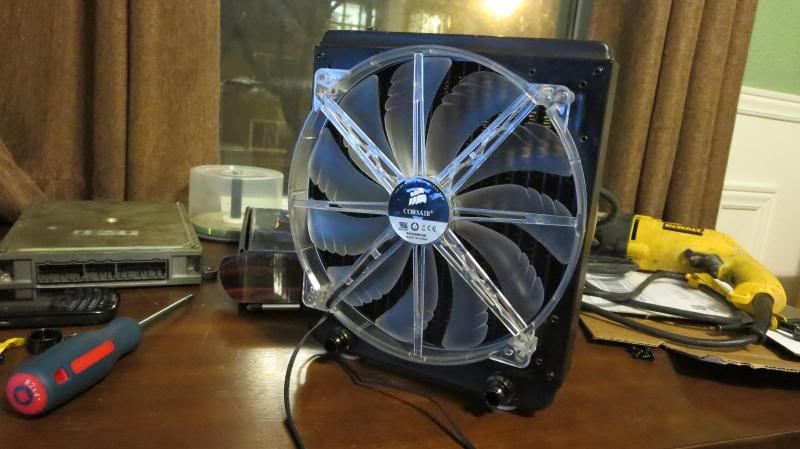 I it installed in my rig and the tubes connected.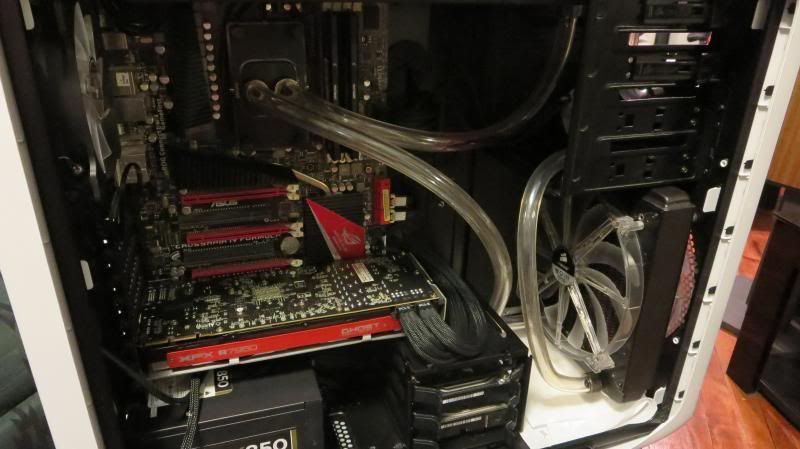 And then it started leaking...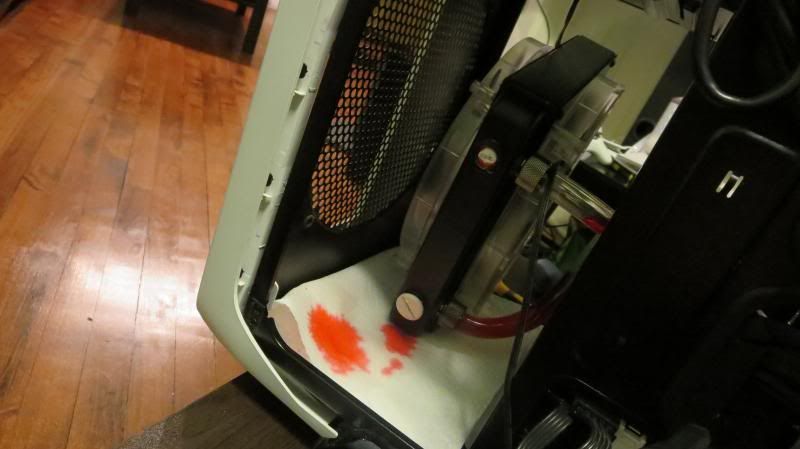 So i decided to try tightening the plastic plugs and ofcourse the head breaks off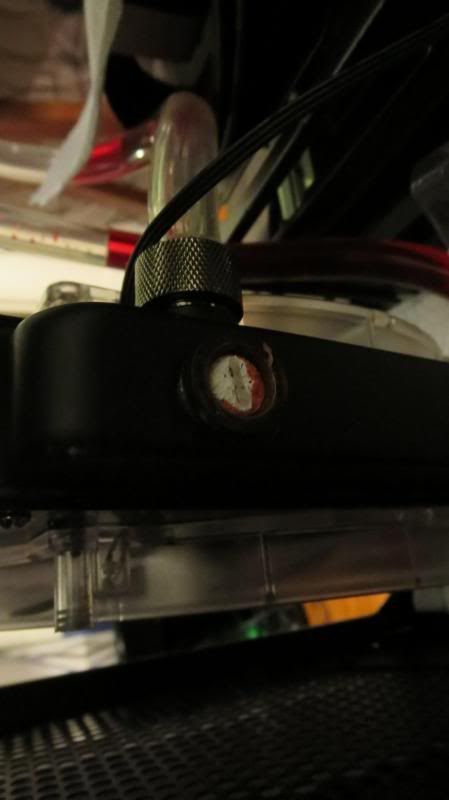 So i ordered some new plugs, got them two days later and now it's not leaking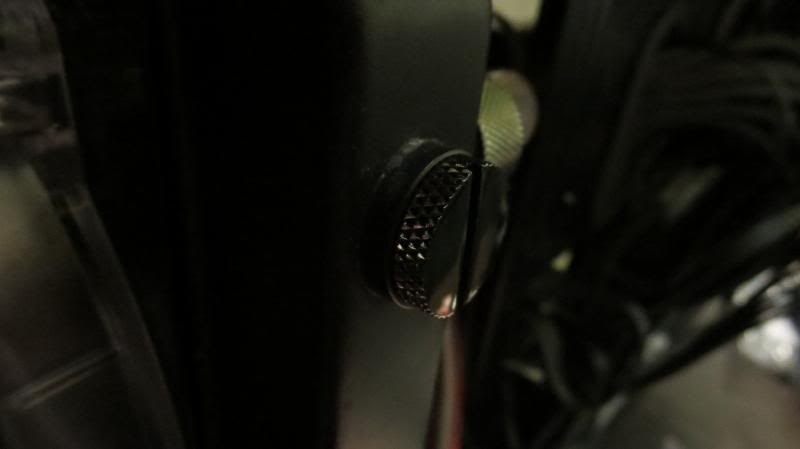 It's currently going through a leak test but it's looking good so far.