Here is a picture of the setup:
The pumps inlet is on the left compression fitting facing the pump. The outlet runs to the top of the reservoir spilling into it. I used the neck/extension to drop down in the water and avoid creating more bubbles. It has worked fine before, but I m open to ideas.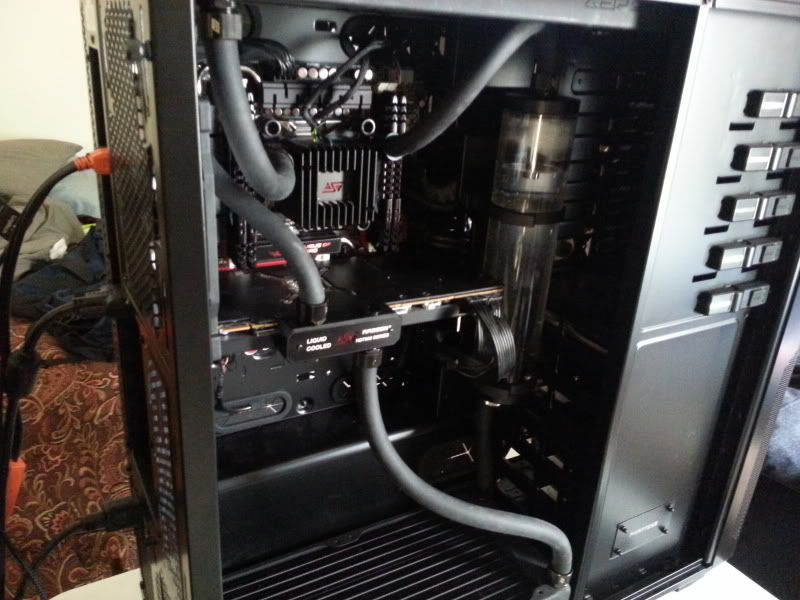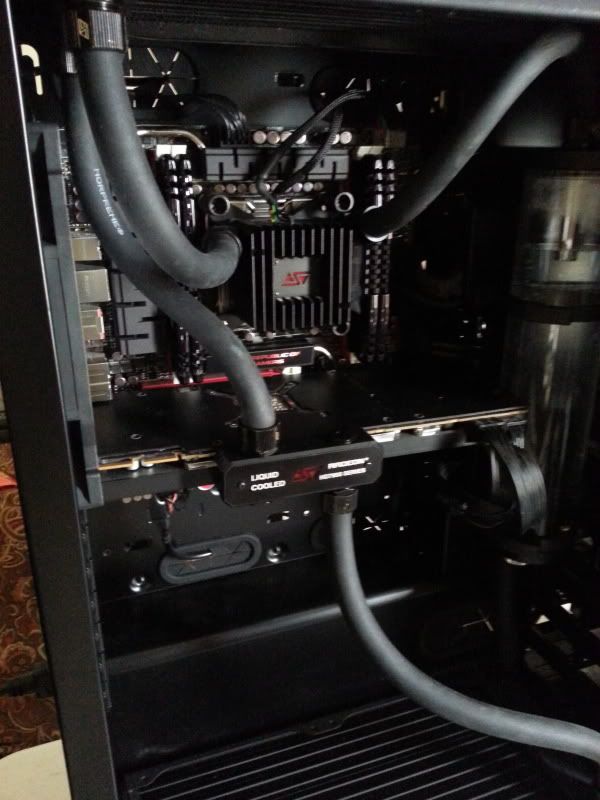 I can hear the pump priming on, but it does have some wooshing as if their might be some air caught; the peculiar thing is that is changes from no more wooshing to hearing it again. Before closing the loop I made sure to draw the fluid with vacuum (my mouth) to assist in bleeding the system. A lot of air bubbles came out and I haven't seen any jumping down the tube in the water to escape.