Bought myself some new speakers for the living room this xmas. A mix of Polk, Klipsch and Bose.
Also built myself a pair of custom stands for the Bose rears (they are odd shaped and heavy).
Now all I need is a new TV, something in the 80" range.
Looking for suggestions, LED at least 120hz, 3D not needed (no thanks!). Have to be 70" or bigger but $4000 or less.
Room is far too bright for a projector (unfortunate as I have 14' ceilings in my living room).
Thanks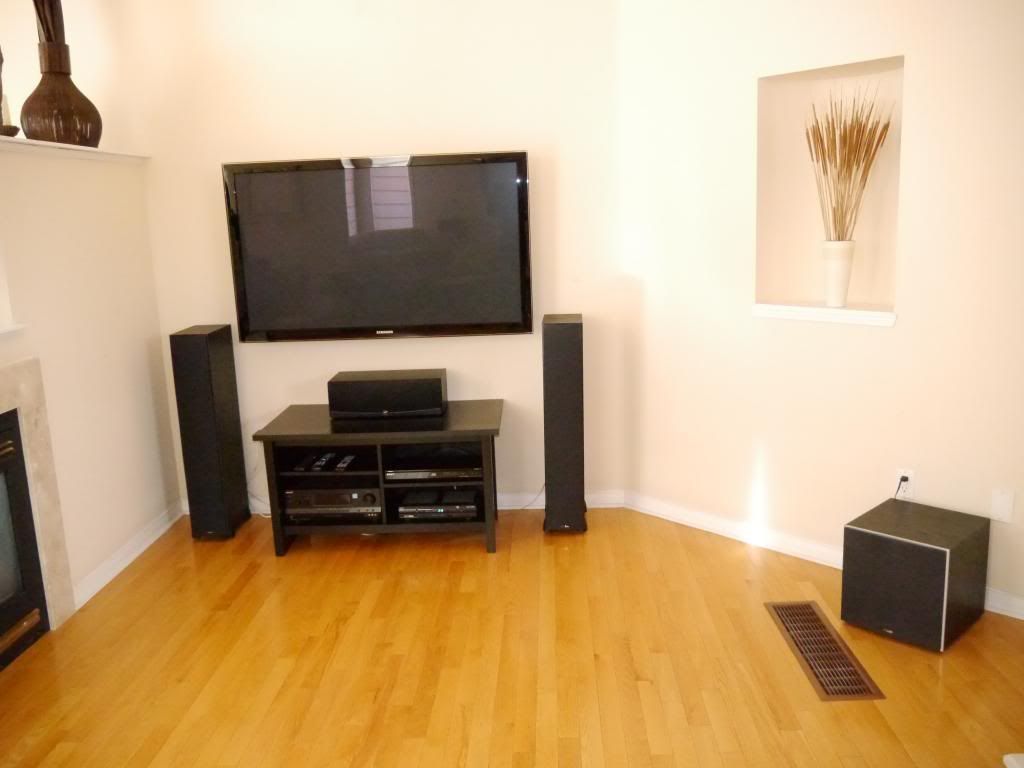 Edited by Robilar - 1/13/14 at 12:16pm