I get these free all the time at work so I decided to be nice and give back to the oc.net community. We would just throw these away. I have at minimum 22 of them, but I have a bunch around the house so I may have more lol. We will start at 22 though. 1 per winner.
*Rules*
- Winners pays 5.90 flat rate shipping ( must be in US )
- Must have been on oc.net for 1 year.
- Must have 100 posts.
- Must have 3 rep
- Must have a practical need for this module. I want to give these to people who need it, not for people who might need it some day.
- One post in this thread per person please. If I see more you will be disqualified.
*Winners will be chosen 2/20/14 at random*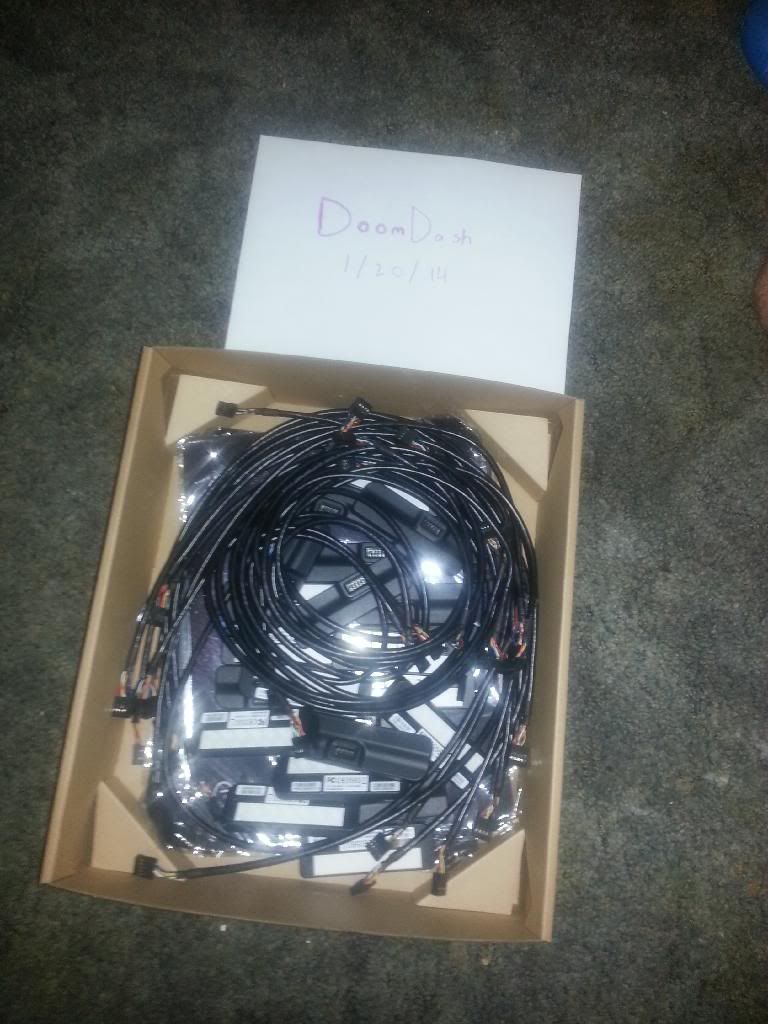 Information on this module / drivers can be found here:
http://www.intel.com/support/motherboards/desktop/sb/CS-032116.htm
Edited by DoomDash - 2/8/14 at 1:54am