Hi all. This might get a little long winded but please bear with me. I have an extremely technical question here.
OK so here is the deal. About a month ago I bought a Xeon engineering sample from Ebay USA (I reside in the UK). It's a hexa core Westmere EP CPU (1.8ghz 60w 0.9v).
I have an Alienware Aurora X58 board (MATX) running the latest bios. Now here is what happens when I boot it.
I press the power button. It starts, then shuts off. Then it automatically starts again, then shuts off. Then, on the third time I get this.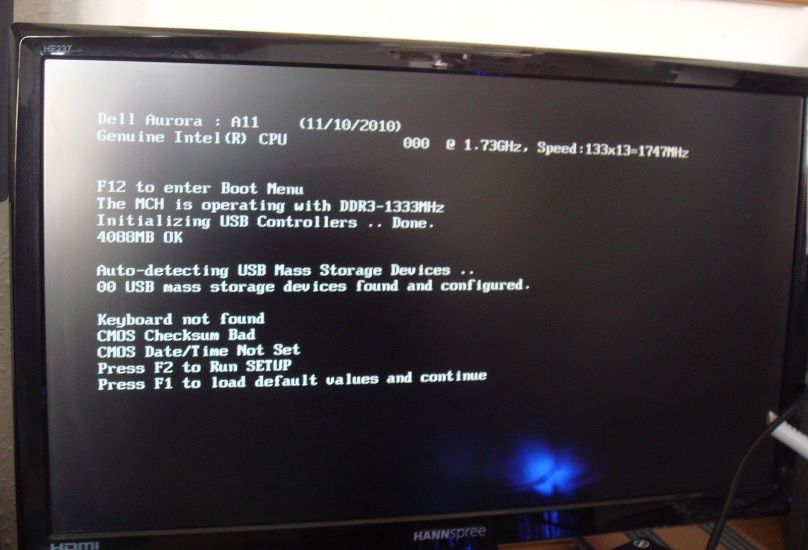 And then I can go into bios and poke around as normal.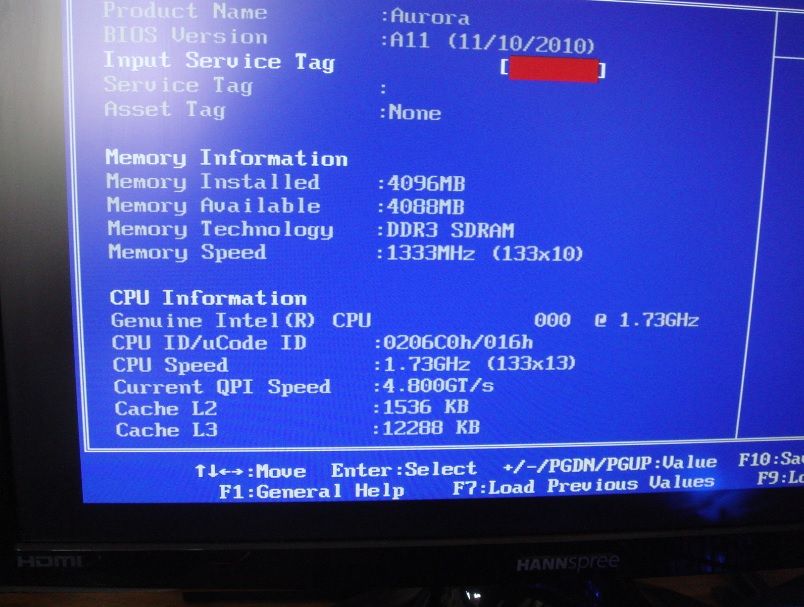 But... As soon as I exit, no matter what changes I make in bios the machine will just sit on a black screen with no monitor activity.
After some research I have found out that the only difference between my CPU and say, a 980x (aside from voltage, power consumption, clock speeds etc) is that the Xeon has two QPI links. Then after more research I discovered that people were hard modding certain EVGA boards to disable the second QPI link
OK so here is my question. Is it possible to hard mod the CPU itself (maybe by shorting it somehow) to disable the second QPI link? my board will boot it as you can see, but I'm pretty sure that when it tries to actually boot normally the second QPI link is the culprit. Could I disable the second QPI link by hard modding the CPU? or could the board be modded?
Thanks for reading guys.
Jbod.
Edited by Jbod - 2/23/14 at 1:47am