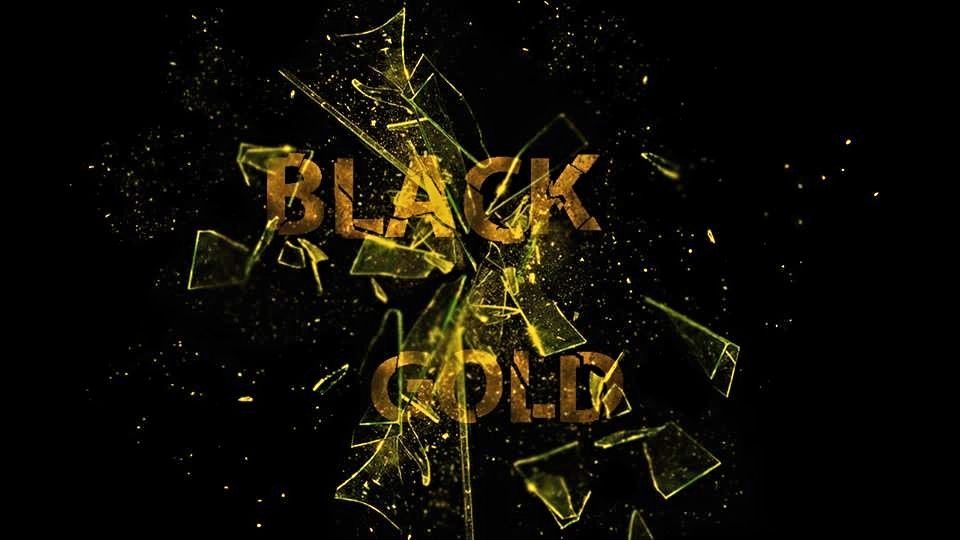 New Photo Montage!!!
VOTE NOW!!
http://www.overclock.net/t/1475684/mod-of-the-month-march-voting-closing-april-1st
Intro:
I saw a lot of black and gold colored themes and wanted to try it out myself. In the beginning I was only going to use gold in a few places to make it stand out more, but that quickly changed into becoming the focal point of the build! All the golden components and sleeve, were too cool to be limited to only a few places. I came into this build with the importance to attention to detail, all parts were chosen with the theme in mind, and any part that didnt fit the theme were modified to complement it. Any obstacles in the case were answered with my trusty dremel!. My overall mission of Black Gold was to create a build that was so clean and elegant that people would think it came from the factory that way!
Now time For the Parts
Warning: Spoiler!
(Click to show)
Parts:
Case : corsair air 540
CPU: intel 4670K
Mobo: Asus z87 deluxe
Ram: 16gb Corsair Dominator Platinum 1866mhz
SSD: Samsung 840 Pro 256 x 2
HDD: Seagate 1tb
GPU: Zotac titan x 2
PSU: corsair rm1000
Cooling: Coolgate 240 rad
Coolgate 360 rad
EKWB Supremacy
EKWB Titan blocks
EKWB pump/res bay combo
This case is so fine
I LOVE GOLDDD
This Ram is awesome, very heavy duty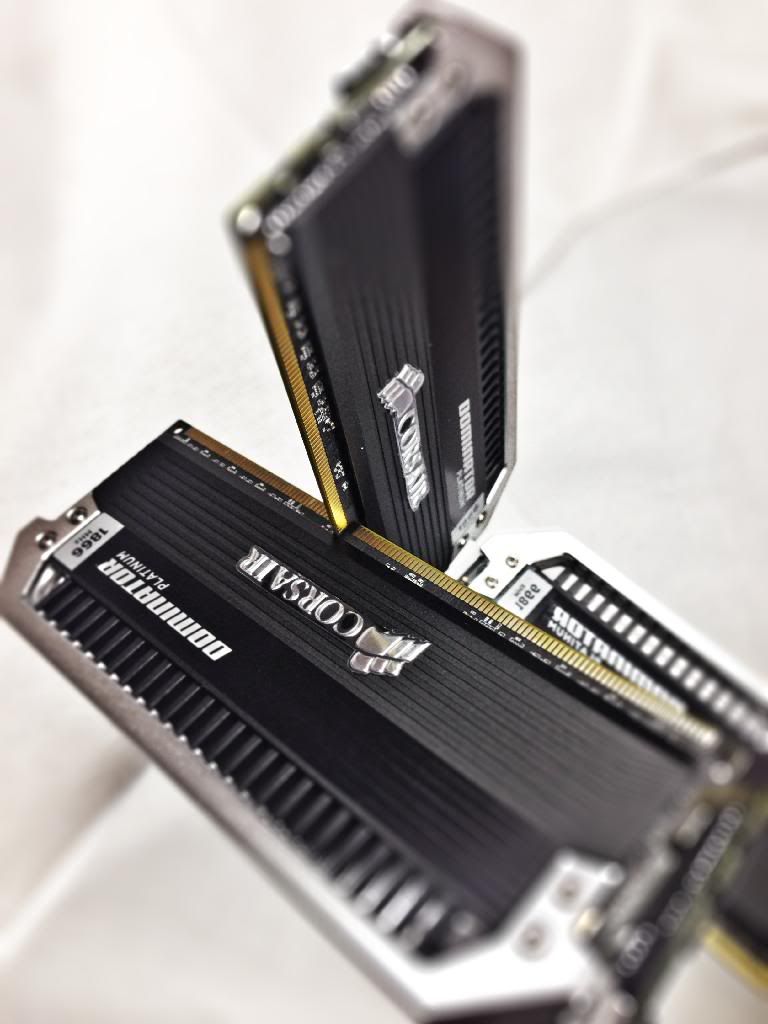 the 840s are slim!
Edited by abirli - 3/28/14 at 6:01pm