Quote:
Originally Posted by
snef
i think you have another issue
any DDC pump at lowest speed is more than enough to cool a a complete multi block loop
always used DDC 10W in my build and this little thing can cool a big loop
you need to investigate for another issue
done another test fit and now its exactly the way i was thinking
sorry for the pics
only phone was available at this time
Warning: Spoiler!
(Click to show)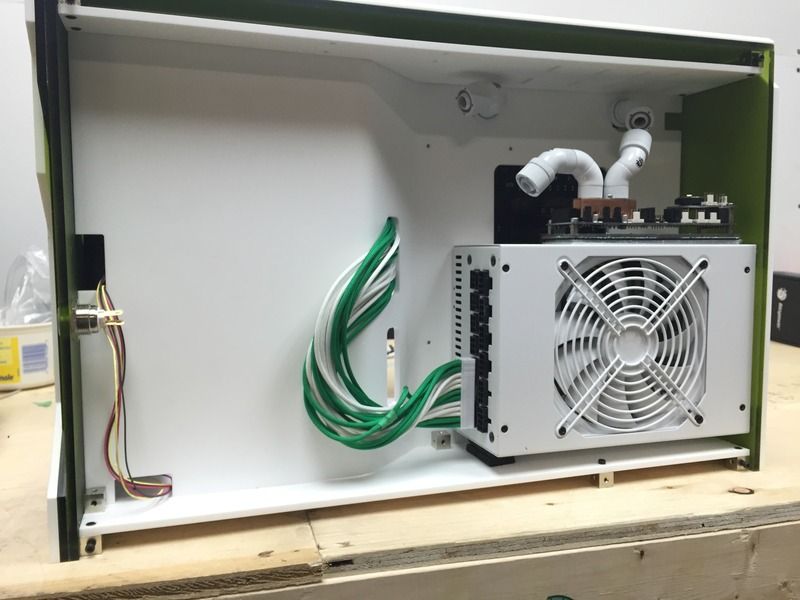 yes a very long 1500w PSU fit and still a lot of place
Warning: Spoiler!
(Click to show)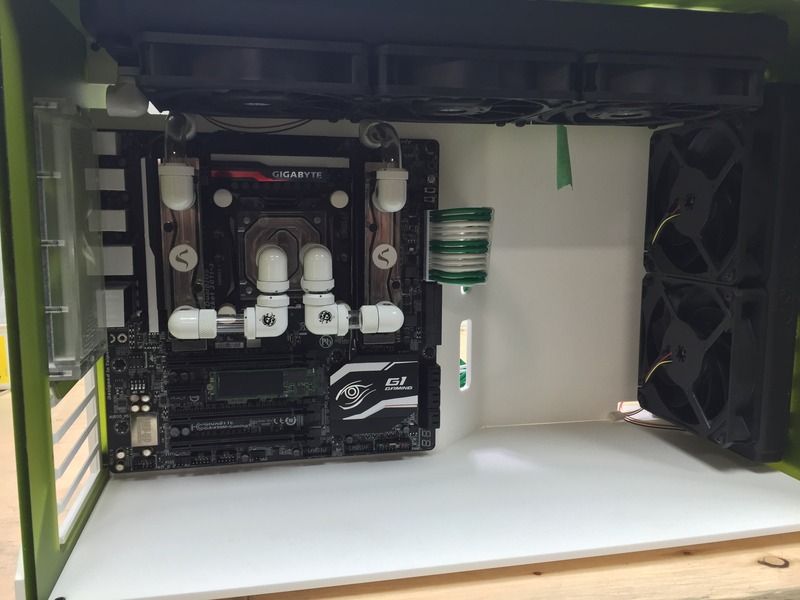 its very tight on top
better pics soon
Any chance you can provide a picture of the extended case here next to a regular S2.0? I've been on the fence about which to get.