Sorry, I got a little side tracked.
Been playing with this alot lately: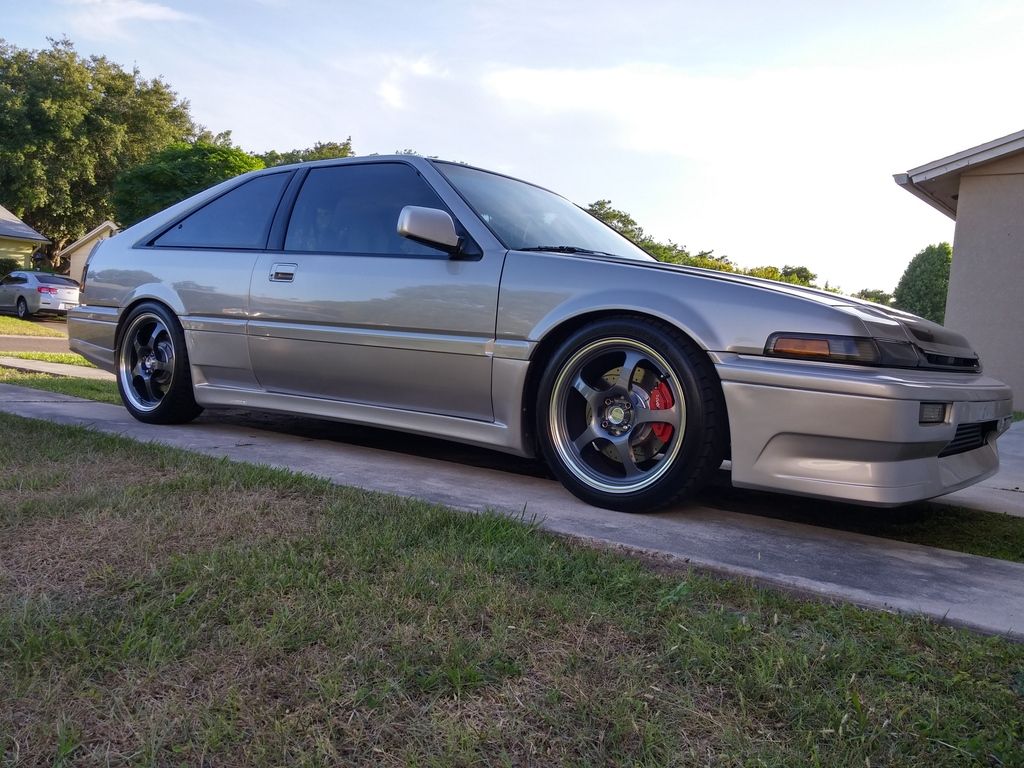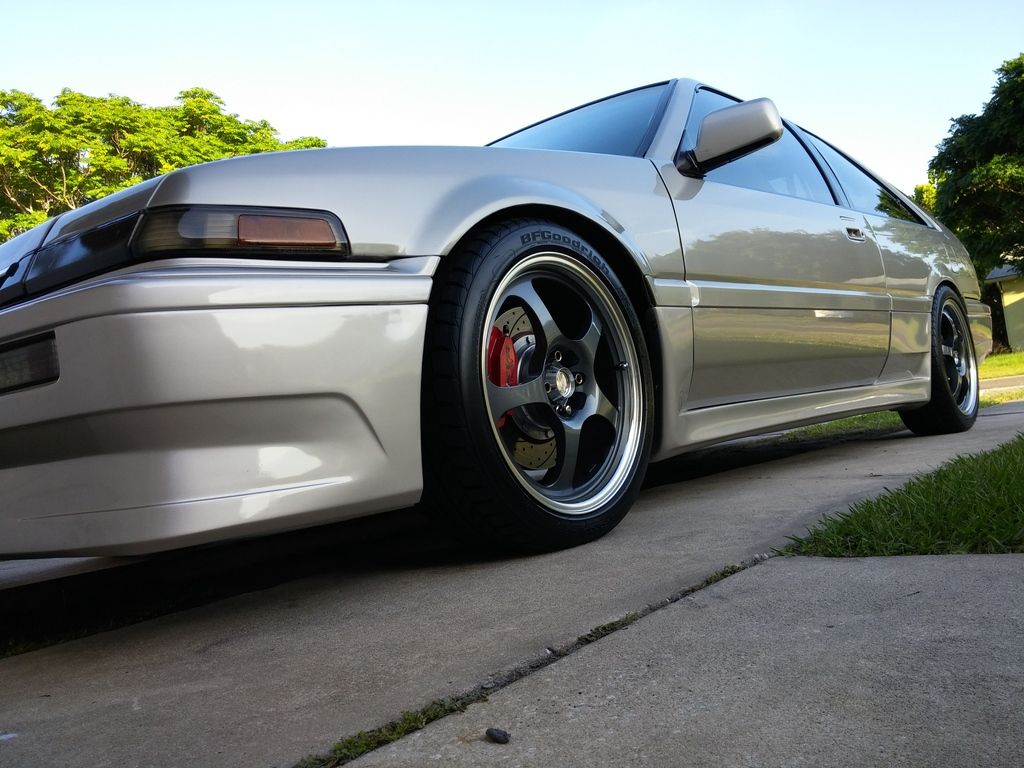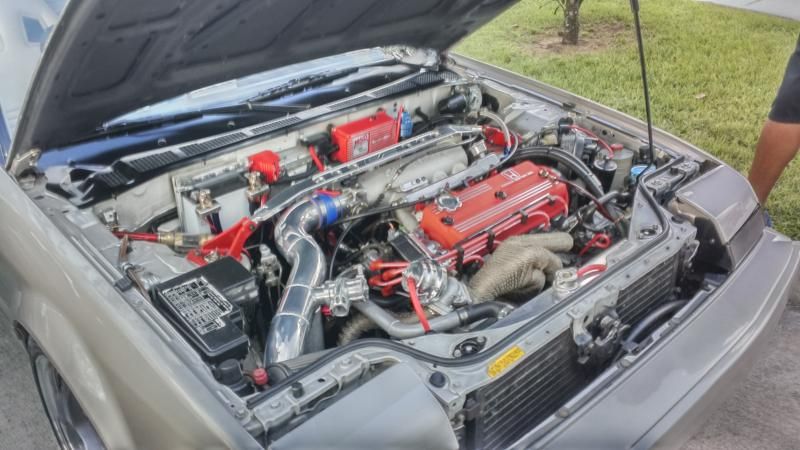 I should be starting up in a week or so and im going to finish this thing quickly lol. My backup rig that I've been using (3570k/z77 entry board/gtx660) isn't really cutting it. lol
I have alot of wiring to do for the lighting and fans etc, but Ill start posting up pictures of the process soon and explain that as I go along.
Edited by sinnedone - 6/6/15 at 10:56pm