looking to sell my 780ti's they have served me well. only have original box for one the other got thrown in the recycling on accident by she who shall not be named. lol.
ACCEPTING ALL OFFERS will cut an even better deal if you buy both. FREE SHIPPING.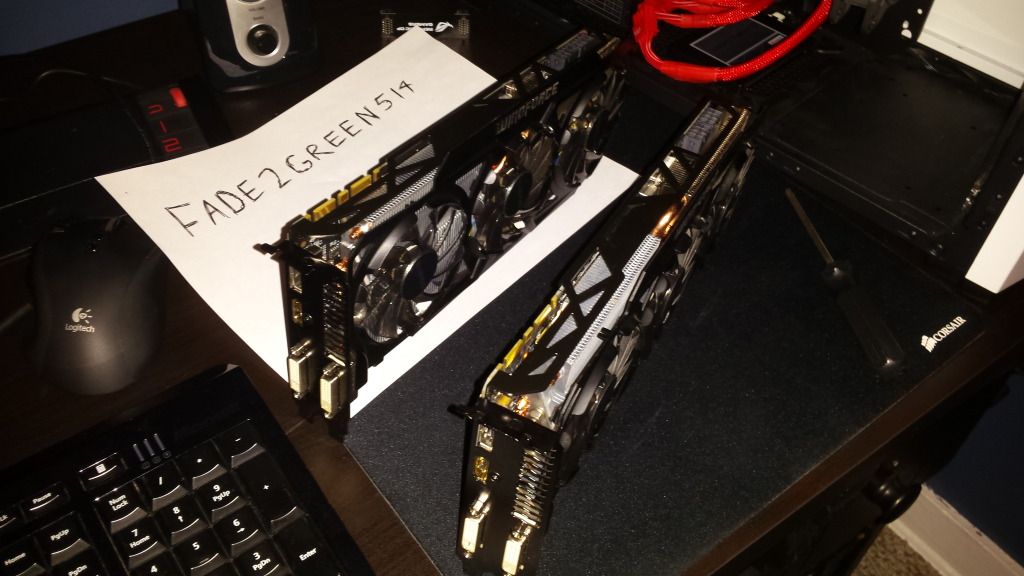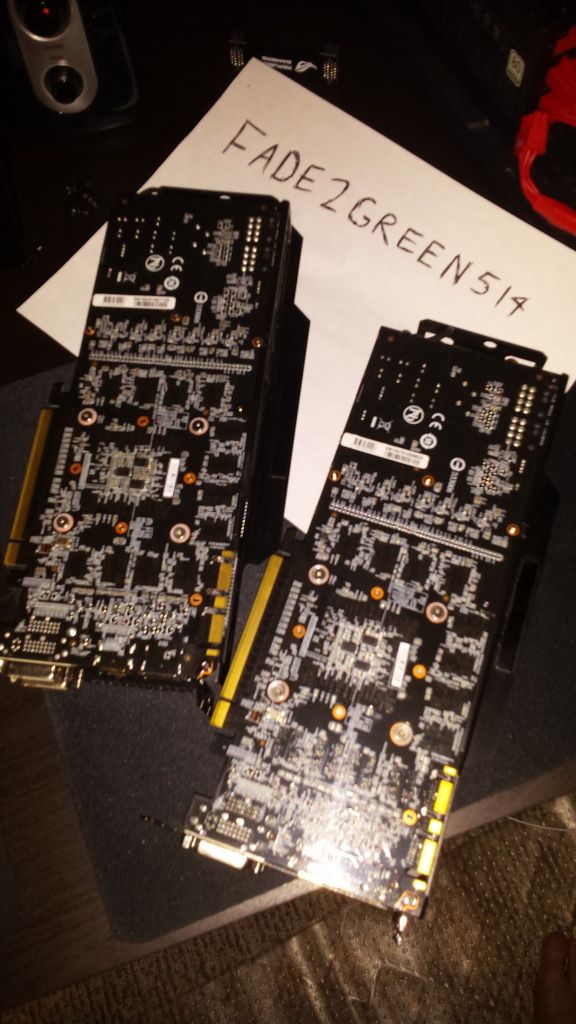 OTHER NOTES
as you can see I have taken very good care of them. I don't smoke so there's no smoke in them. I never kept my gaming pc on idling because I have a home theater pc which I download on and stream to so there was no purpose to keeping these babies running 24/7
any questions please just ask!