I have not posted here in a while an am finally ready to share some of my new work with you. I have been modding for a few years now and run a mod project called PirateMod where I share my mods on Facebook and Youtube. Ever since I built the custom reservoir for my last build log, Close Quarters,
I have been having a lot of ideas for different types of reservoirs. I came up with an idea for a Dual loop reservoir using two tubes that are fused together. Here is a picture of the render that I did.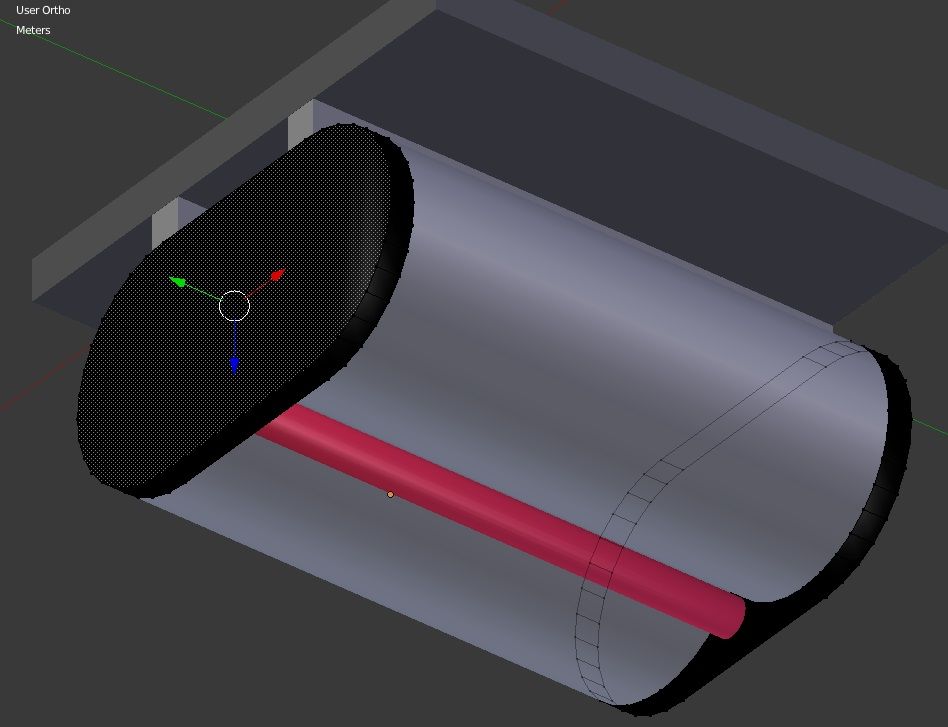 It took me a little while to start building this because I was in the process of selling my home, renting a temporary house and eventually buying a new home. After I finally got settled into my new home and got my tools and equipment in order I began fabrication.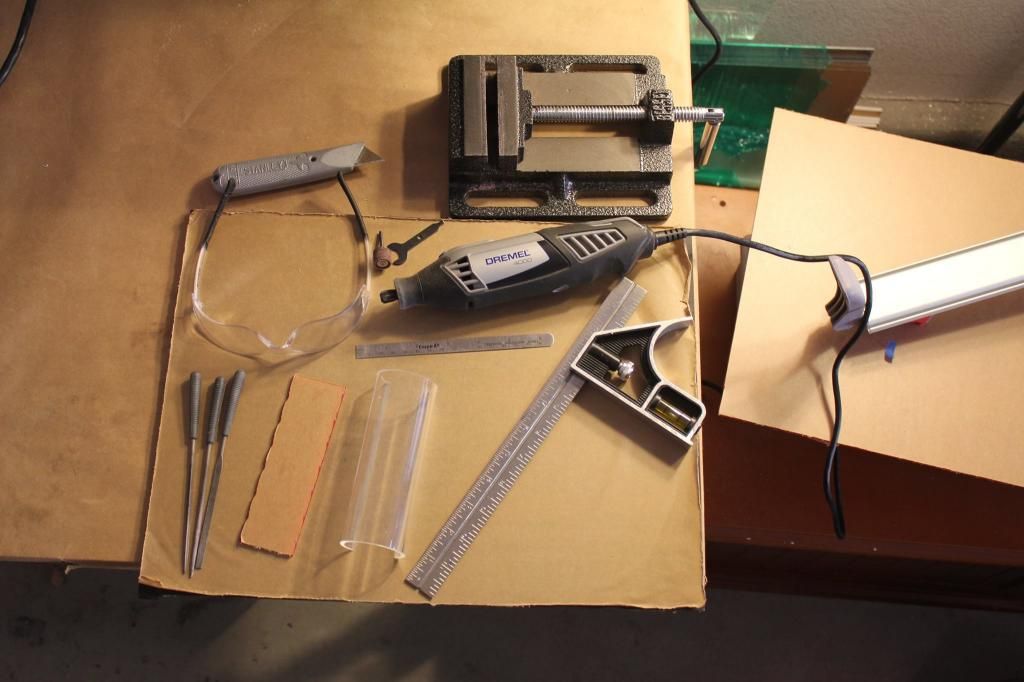 The initial idea was to have the compartments of this reservoir separate to accommodate two separate loops, I am not in need of two loops so I decided to drill holes in the dividing wall and turn this into a single res. I also added some detail to the red acrylic dividing wall by doing some vine pattern file work. I have seen this done on custom knives and really like the look. This is the first time I have tried this apart from a couple practice tries, I think it came out looking pretty good.
Here are a couple shots of the pieces fit together.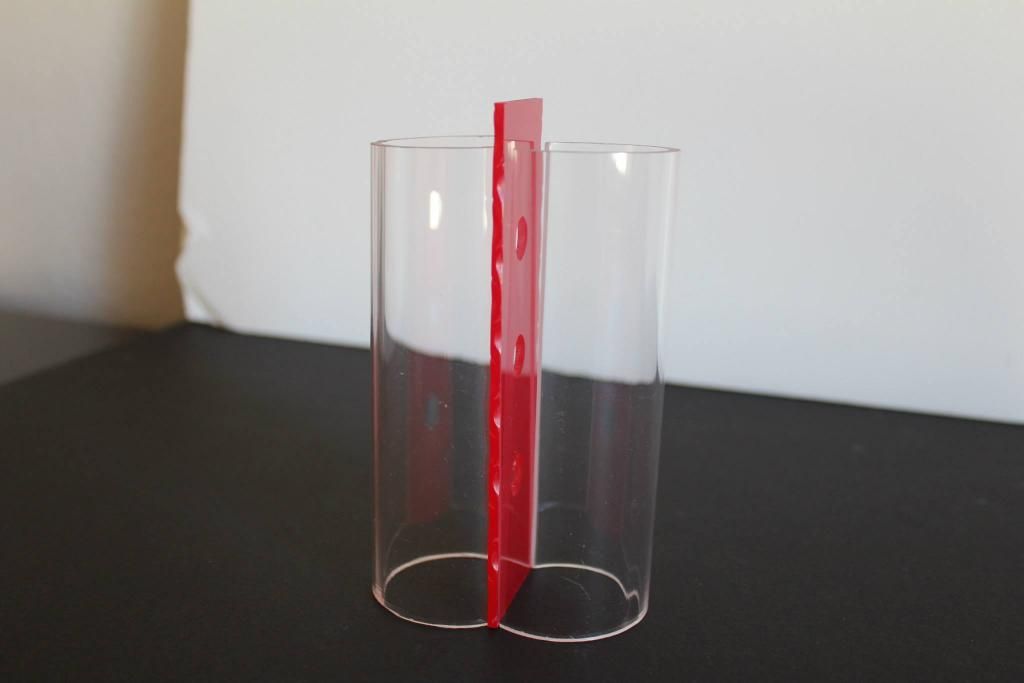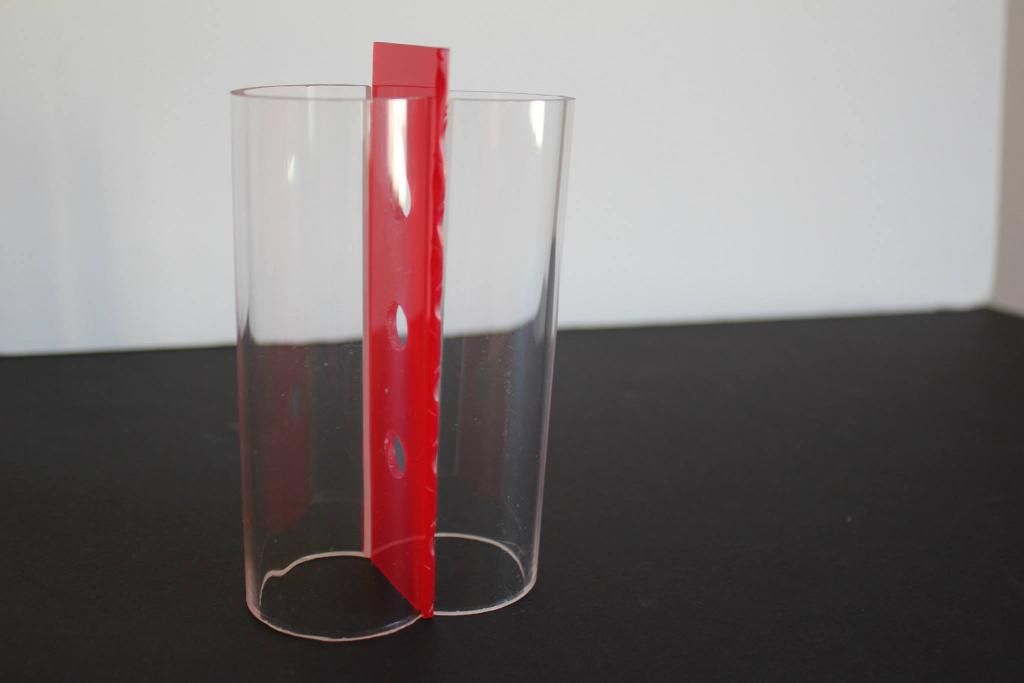 After a lot of fine tuning I finally got the two cylinder sections bonded to the divider.
after the sides where complete I chopped of the ends to make a nice flat surface to bond to the end pieces.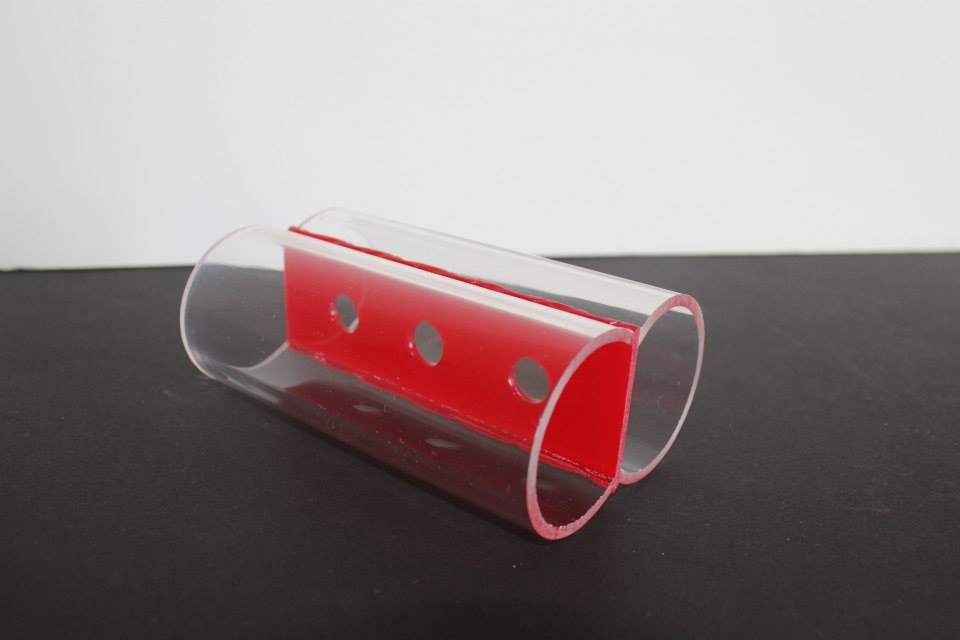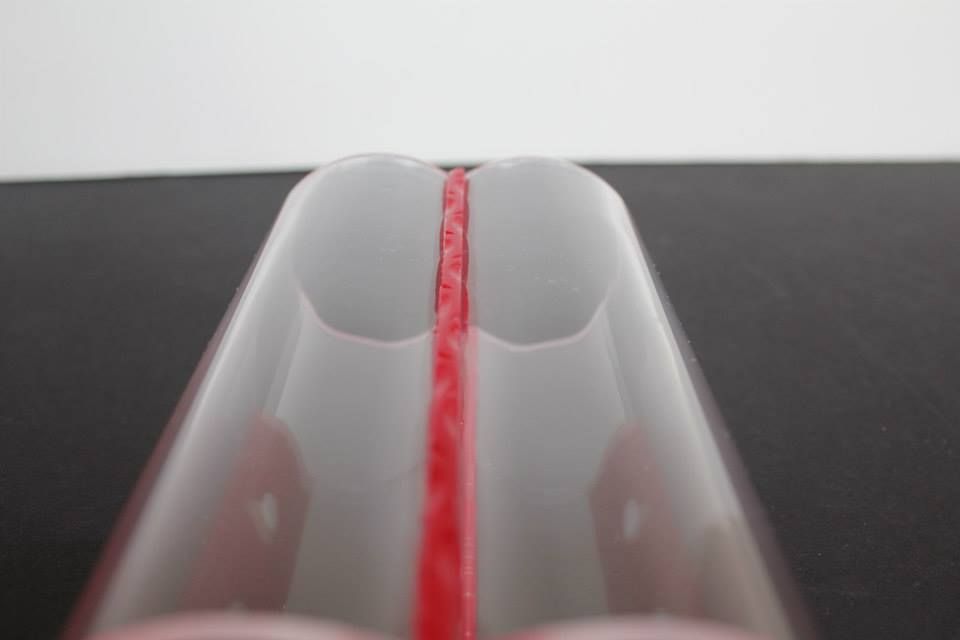 Here I have one end piece installed and I filled it with water to see if it would hold.
After the first end piece held I attached the other end and filled it with water again to see if it would hold.
After I let the reservoir sit for a few days to be sure that it would not leak I trimmed the top and bottom with the router to follow the shape of the tube sections and here is the finished product.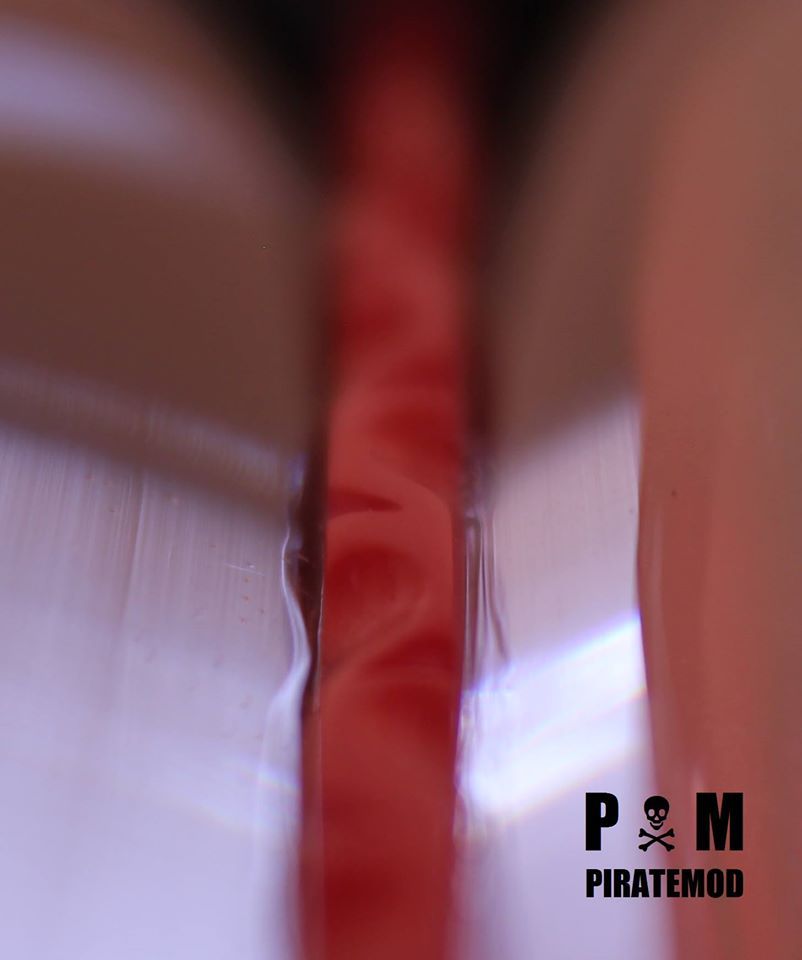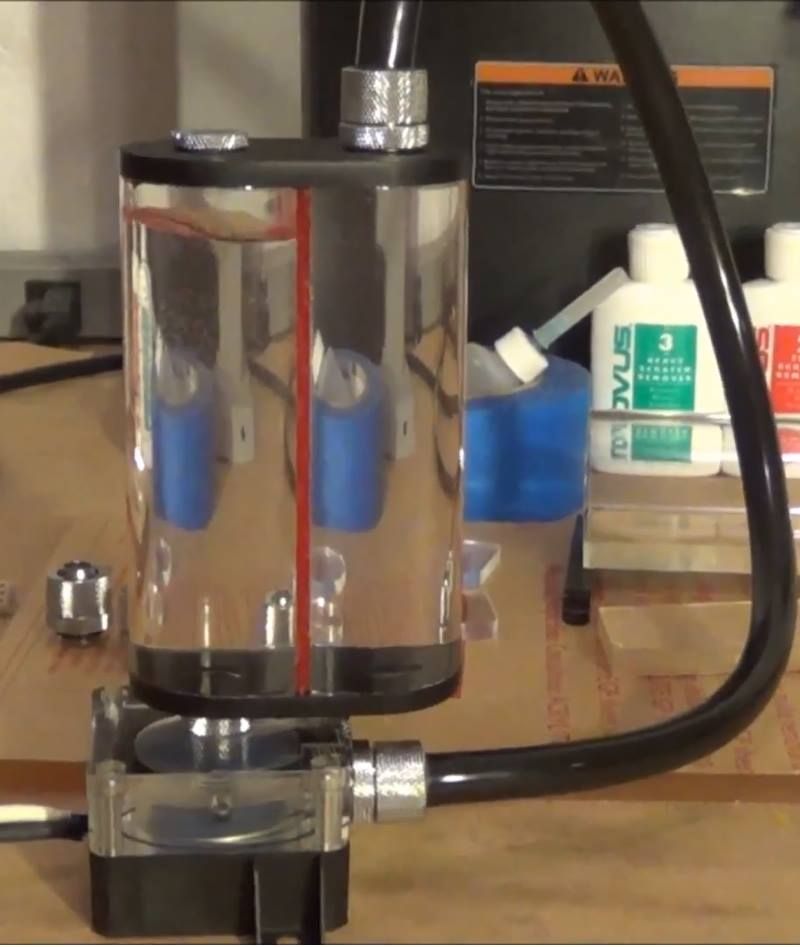 The finished reservoir turned out great and matched the render that I did very good. The performance of the reservoir is also good, I hooked this up to a DDC pump to test the reservoir.
Edited by sebar - 1/10/15 at 10:20am